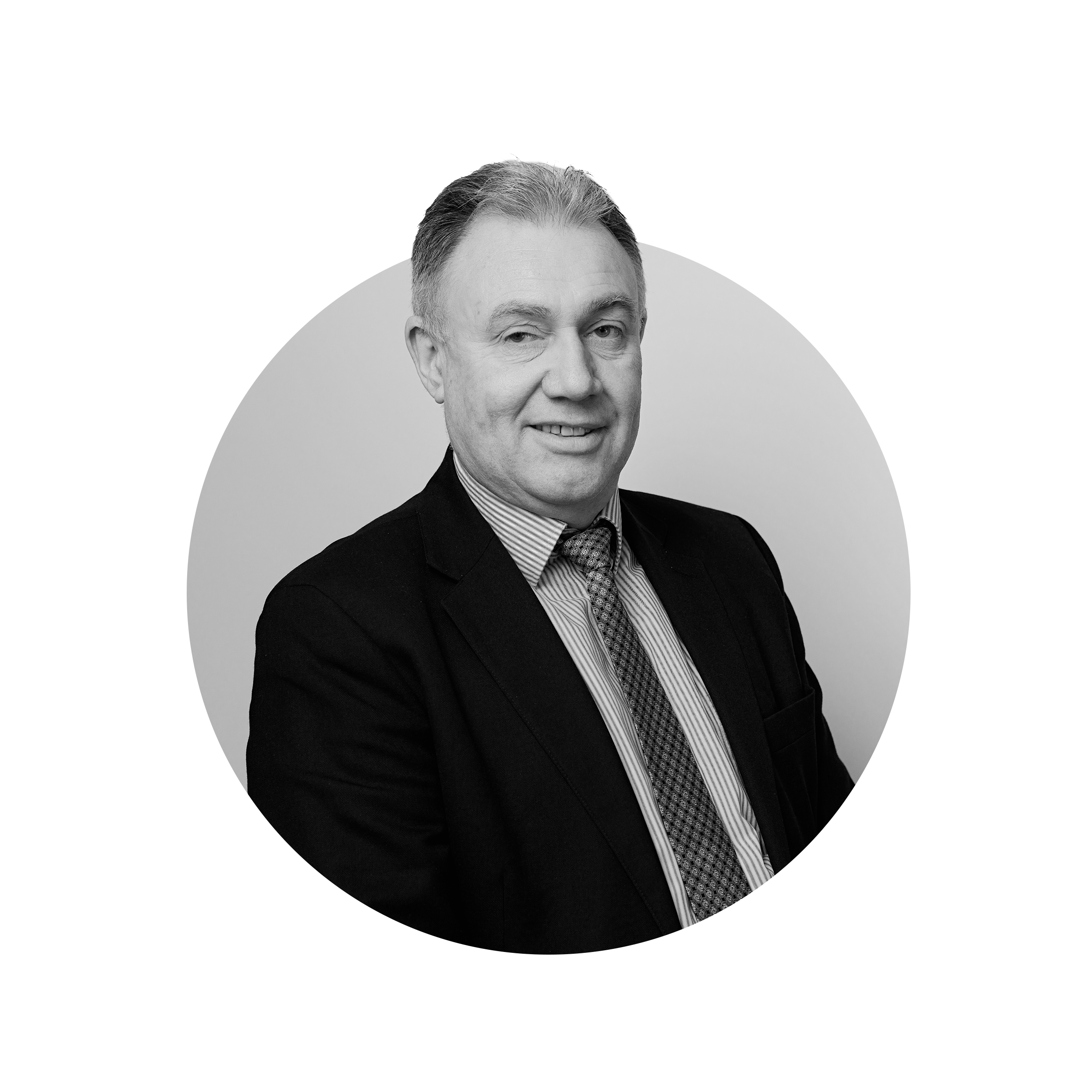 Meet John Barrett, the Managing Director at Euro Quality Cladding.
John manages all aspects of the business - from meeting customers and hearing about their projects, to overseeing our manufacturing. From checking in with sales, overseeing the accounts or meeting with suppliers, John ensures that EQC is running smoothly.
A big part of John's role is also helping to expand our product range to meet the needs of EQC's customers and reporting to our board of directors.
"At EQC I'm most excited about our expansion into various specialised sectors and creating the presence of EQC products on pharmaceutical, data, education, leisure, medical, industrial and agricultural projects."
John Barrett, Managing Director
read more
As Managing Director John is involved in all aspects of the business including sales, accounts, manufacturing, product expansion and company growth.
John's proudest achievement at EQC is coming through a tough recession to expand the company and provide products within Ireland and the UK.
John thinks that it's our staff and product range that make EQC stand out from the crowd. Our continued investment in manufacturing technology has given us our unique on-site curving and rolling facility for long length sheets - meaning the design is not compromised for specifier or client.
What is John most excited about for the future? The new product ranges we are developing, as a result of our ongoing investment in technology.