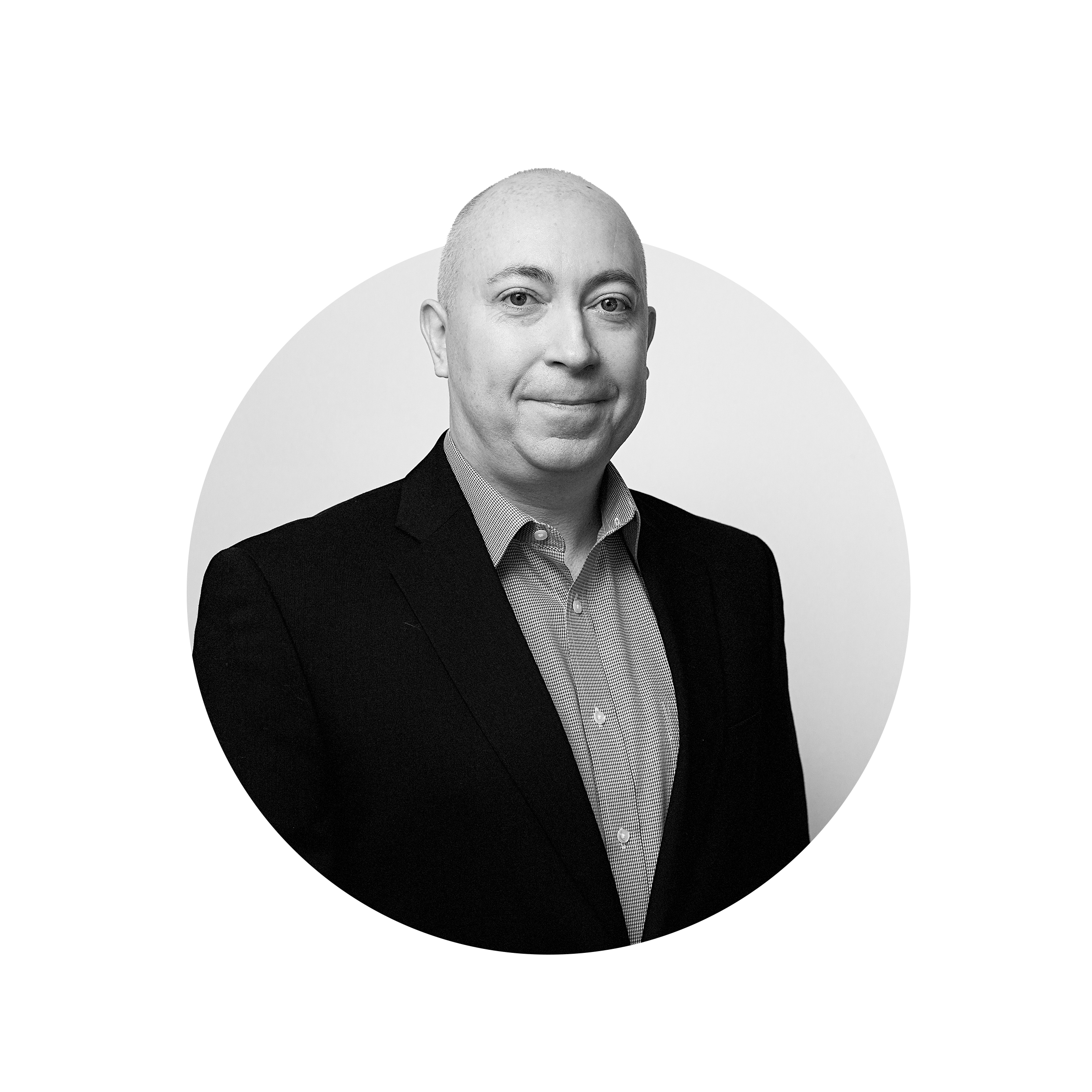 Meet John Sudron, the Specification Sales Manager at Euro Quality Cladding.
John is responsible for the architectural division of EQC - promoting, selling and creating awareness for our range of EQC systems and products. Helping architects, main contractors and roofing contractors find the right system to meet their specifications.
"The thing that I love is that we're based in Ireland, manufacturing in Ireland, and Irish owned."
John Sudron, Specification Sales Manager
As Specification Sales Manager, John is on-hand to make sure our customers know about our range of products and helps them to figure out which system best meets their needs.
What John enjoys most about working for EQC is the fact that no two projects are ever the same - each one is unique.
John also believes the best thing about any project is seeing the finished results, using a mix of different finishes and materials to go from the design stage through to project completion.