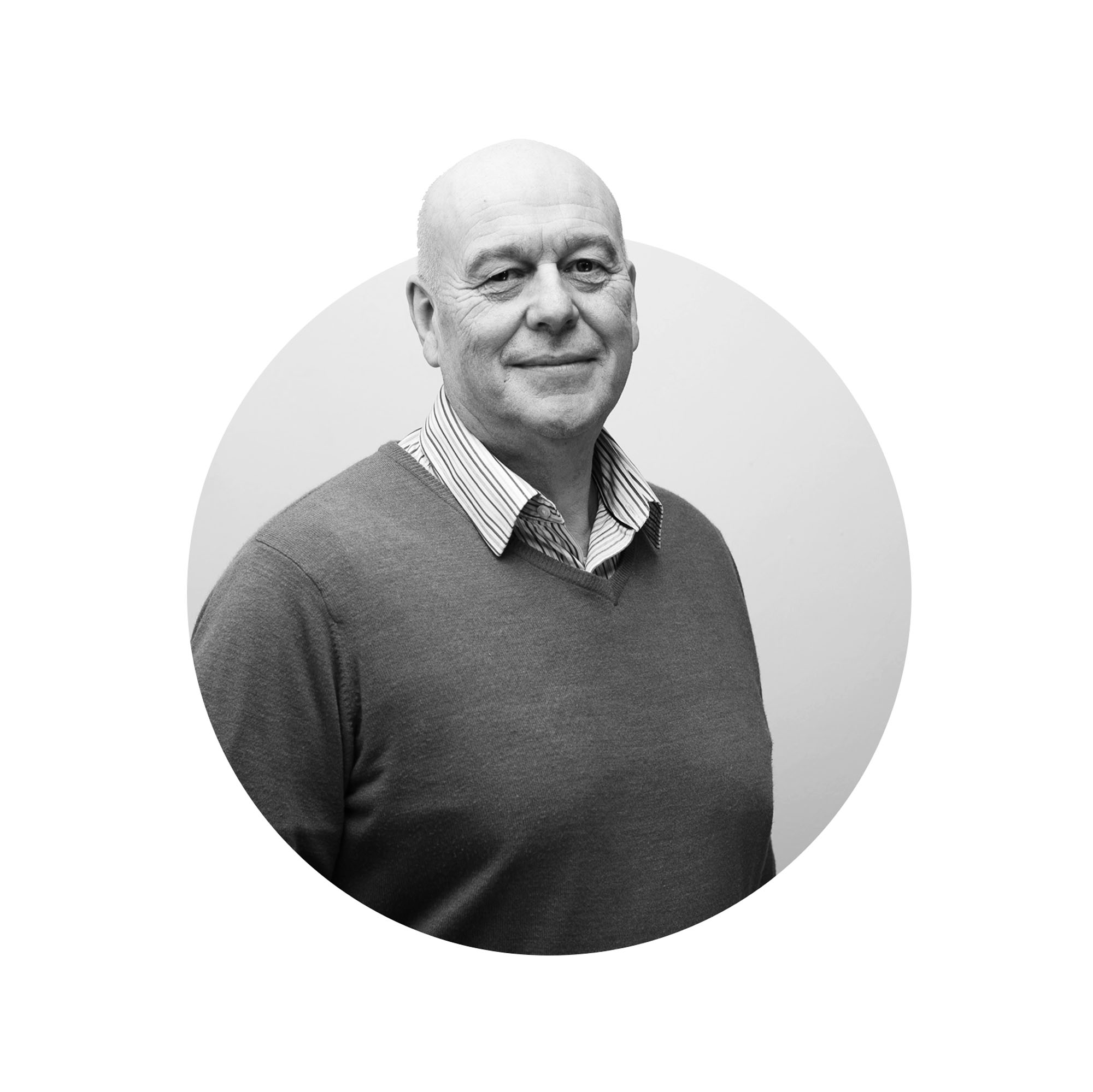 Meet Phill Grainger, Works Director at Euro Quality Cladding.

As Works Director, Phill's job is to make sure that all our customers' requirements are met and that all products are adhering to our very high standards of quality. He does this by making sure our production team and machinery are second to none, and by developing both new and existing products.
"EQC has one of the most, if not the most, up-to-date production facilities for roofing and cladding products in Ireland."
Phill Grainger, Works Director
read more
Phill's proudest achievement at EQC has been putting together one of the best and most highly-skilled production teams in the cladding and flashing sector.
What does Phill think makes EQC special? EQC's policy for ongoing research and development of existing and new products and by using the latest machinery available.