New Roof & Rainwater System for St Mary's & St Gerard's National School in Co. Wicklow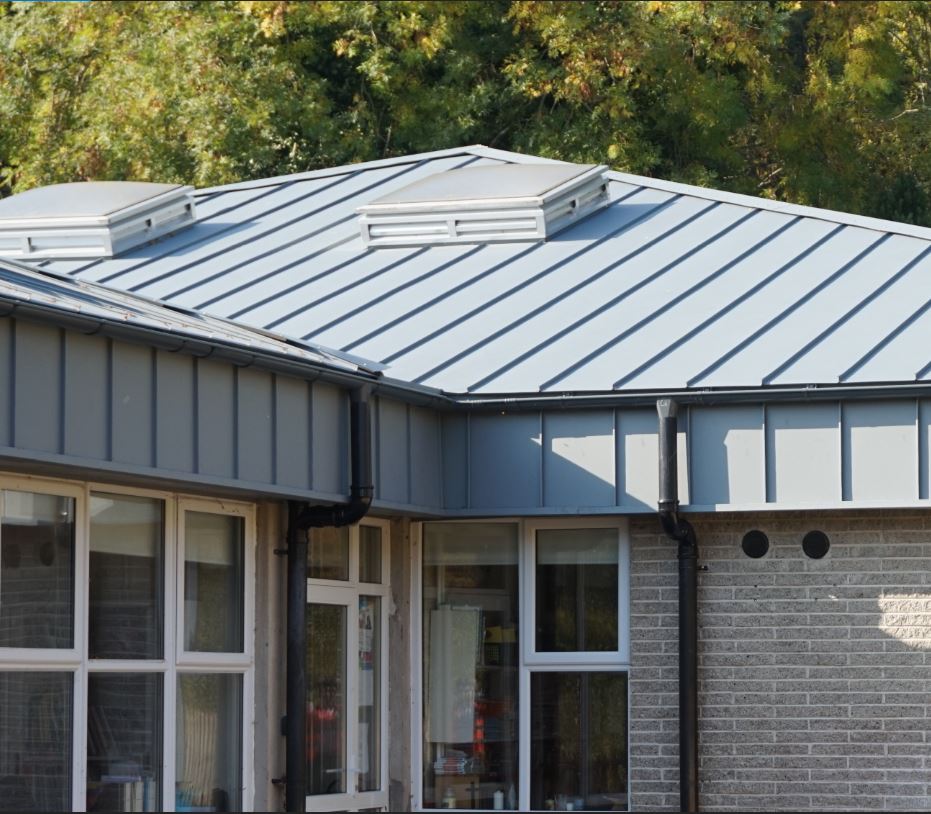 St Mary's & St Gerard's National School in Enniskerry, Co. Wicklow recently underwent a refurbishment and EQC were on hand to provide its roofing solutions.
The building design brief required a new standing seam roof and a new rainwater system to replace the existing infrastructure.
For this refurbishment project we supplied SeamlockZinc® for its suitability, versatility and flexibility.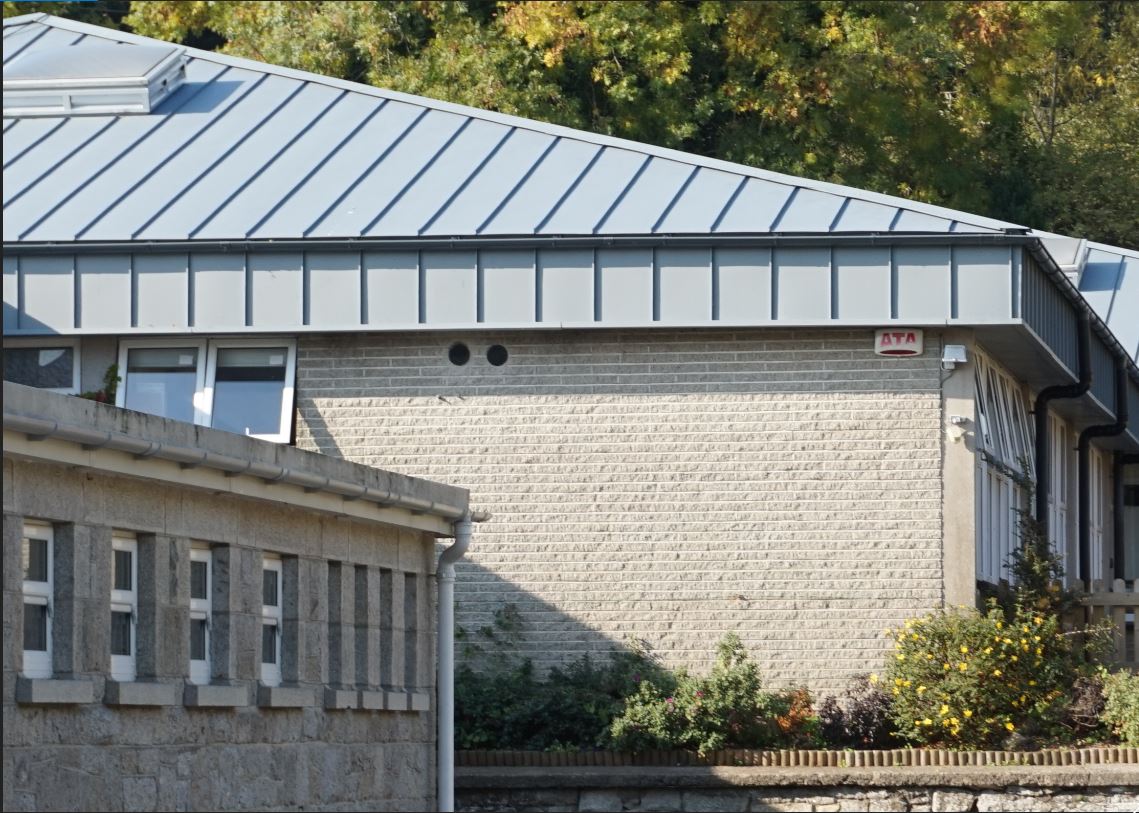 The advantages of a Scandic Rainwater System
EQC Scandic Rainwater System was chosen for its quality, reliability and affordability whilst providing a distinctive design element to the building. Also the elements of the system are specially designed for easy installation.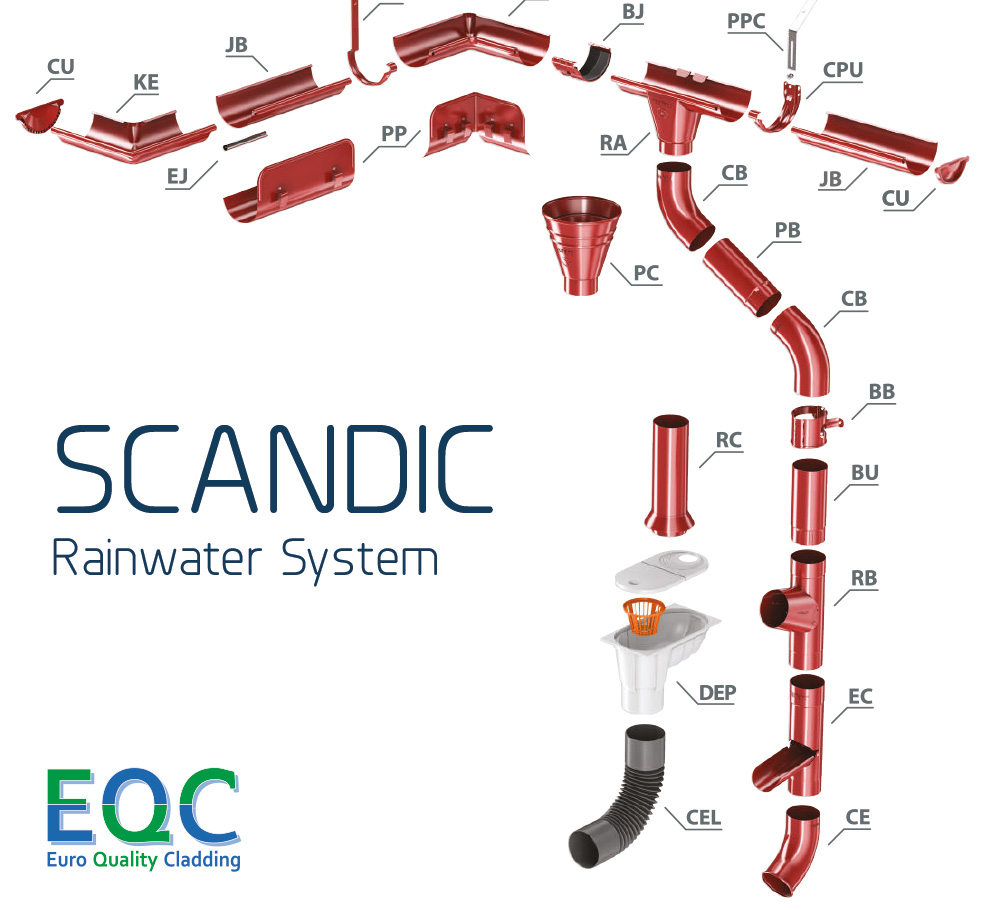 Scandic Rainwater Systems suit a wide range of applications such as homes and apartments, as well as commercial and industrial buildings.

The completed new Roof refurbishment project not only met with the design brief but also keeping the school protected from the elements.
---
EQC Roofing and Cladding solutions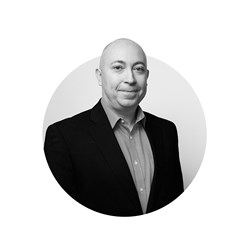 EQC SeamlockZinc® is just one solution in our range of roofing and cladding solutions.
Discover more of what we offer or speak with one of our expert technical team.
More news from EQC: