St Mary's & St Gerard's National School
School roof & guttering refurbishment
St Mary's & St Gerard's National School
School roof & guttering refurbishment
St Mary's & St Gerard's National School
School roof & guttering refurbishment
The task
The St Mary's & St Gerard's National School in Enniskerry, Co. Wicklow were refurbishing and replacing the school roof, requiring a higher quality cladding solution that was affordable yet attractive.
From the outset, we specified SeamlockZinc® cladding, and one of our newer products - the Scandic Rainwater System - for the guttering.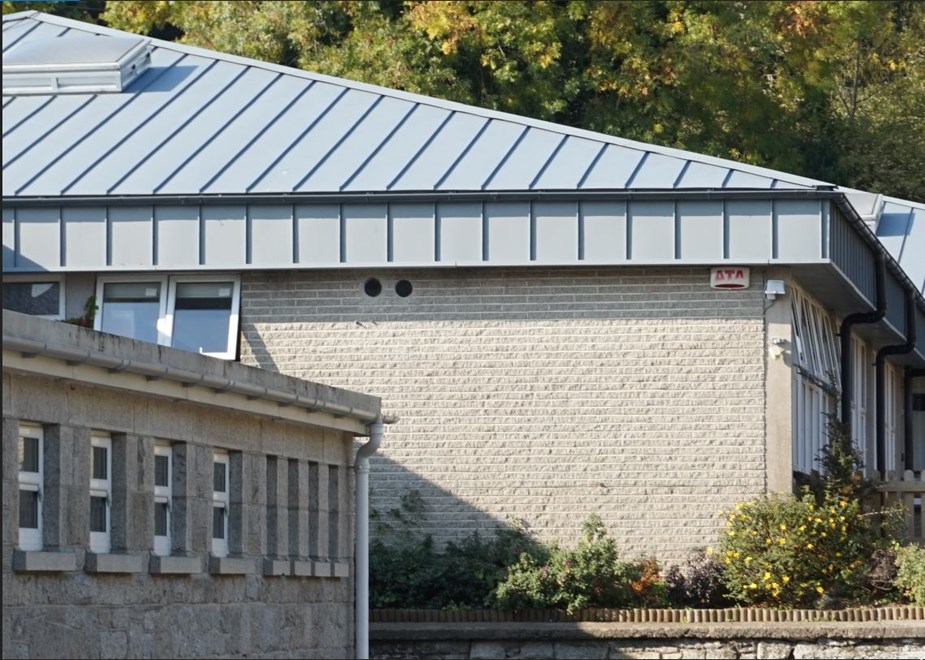 Photo above: the old roof & guttering (left) against the new roof & guttering we supplied (right)
EQC'S SOLUTION
We supplied SeamlockZinc® for this school roof refurbishment project due to its suitability, versatility and flexibility.
Our Scandic Rainwater System was chosen for its quality, reliability and affordability whilst providing a distinctive design element for the building.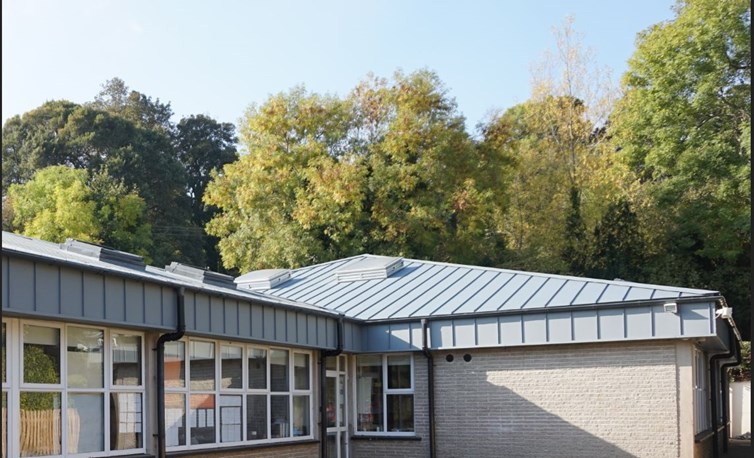 Scandic Rainwater Systems suit a wide range of applications; from individual homes to apartments, from commercial to industrial buildings.
The elements of the system are specially designed for easy installation.
PRODUCTS USED

We added the Scandic Rainwater System to our products this summer, and have already seen its popularity within the self build sector - you can read about its benefits here.
We're now also specifying the product for construction projects within sectors such as education and commercial, to meet briefs that require a long-life guttering product that works as a design element too.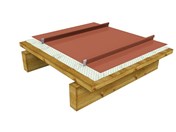 Our SeamlockZinc® cladding features zinc particles incorporated into a durable coating which is specifically designed as an aesthetic option. It's a lightweight, durable and cost effective alternative to traditional zinc.
THE RESULTS
The completed new roof refurbishment for St Mary's & St Gerard's National School not only met the design brief but also keeps the school protected from the elements, using our long-lasting, high-quality cladding and guttering products.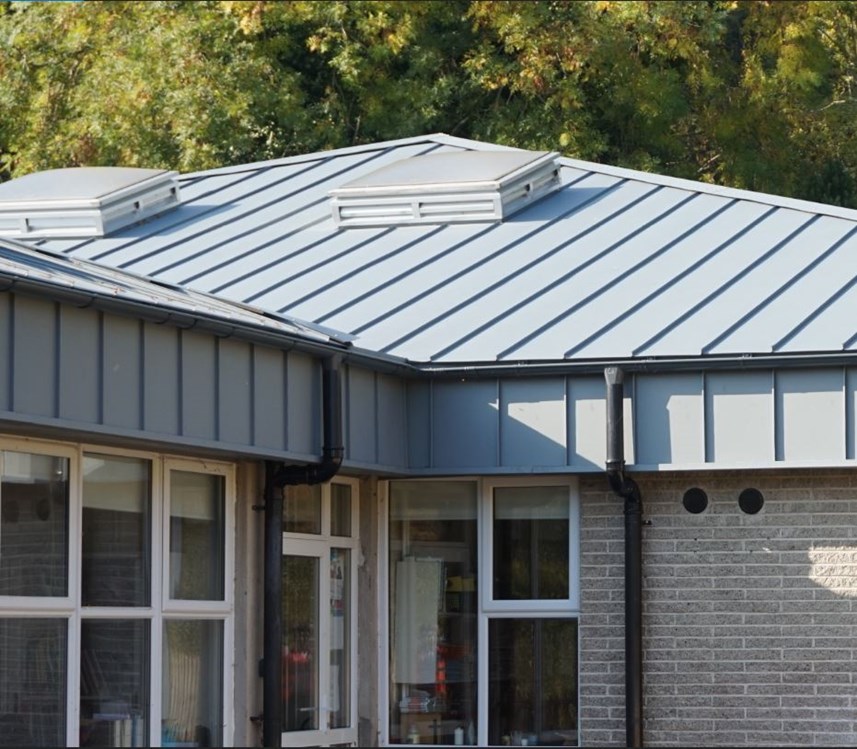 Project Credits
Architects - D O' Sullivan Consulting Engineers
Roofing Contractors - Total Roofing
Main Contractor - Nolan Construction