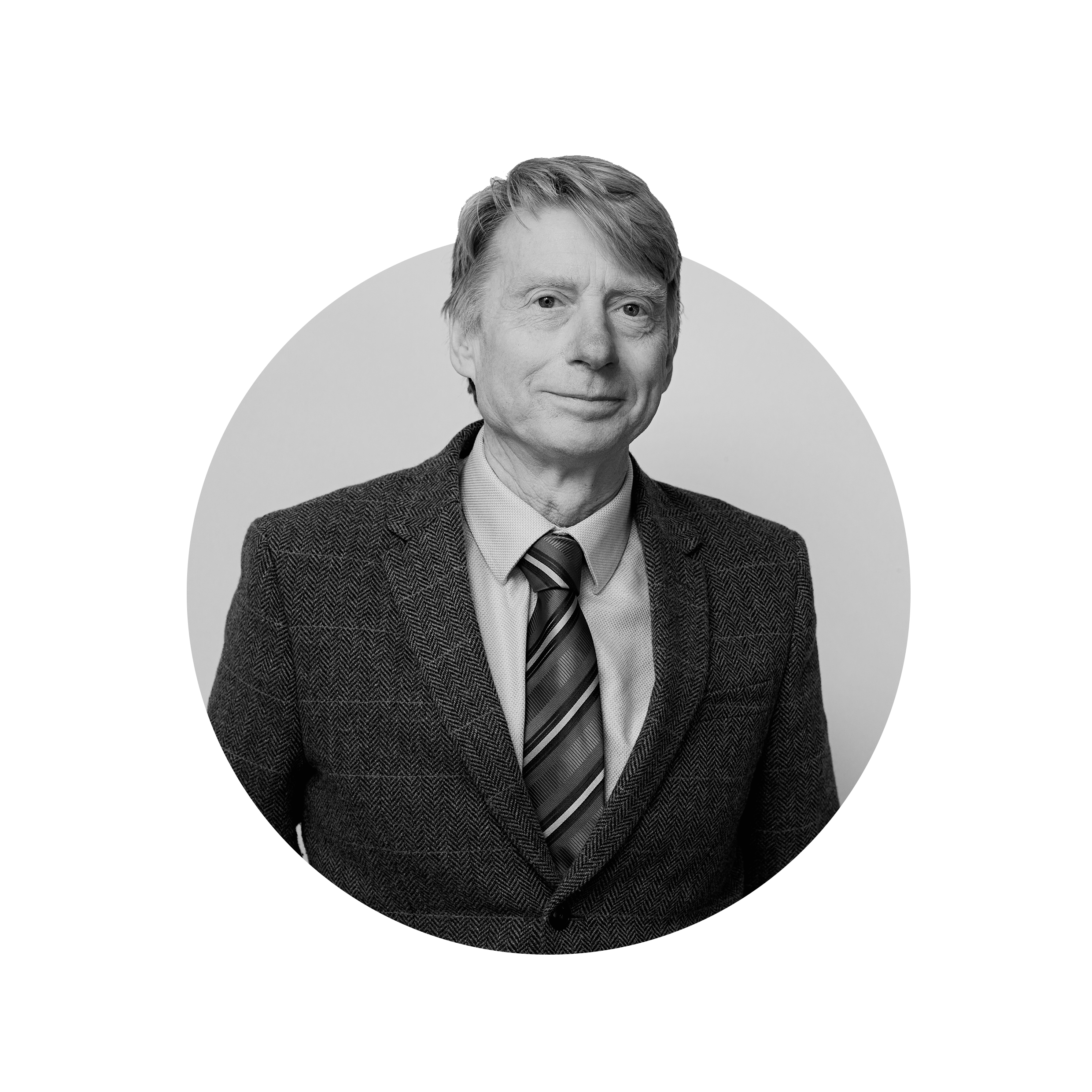 Meet Lar Ging, Technical Manager at Euro Quality Cladding.
Involved in everything from product development to EQC's marketing, Lar provides us with technical advice and deals with contractors and specifiers - both architects and engineers.
"EQC's unique selling point is its core group of people - who are all extremely experienced, having spent many years working in the profiled metal industry in Ireland."
Lar Ging, Technical Manager
Lar is proudest of EQC's people - admin, finance, production and of course the technical team.
What's the project that Lar enjoyed the most? The extension to Craigavon Hospital - a complex project, which demanded a lot of attention from a technical point of view and a lot of expertise from the roofing contractor.