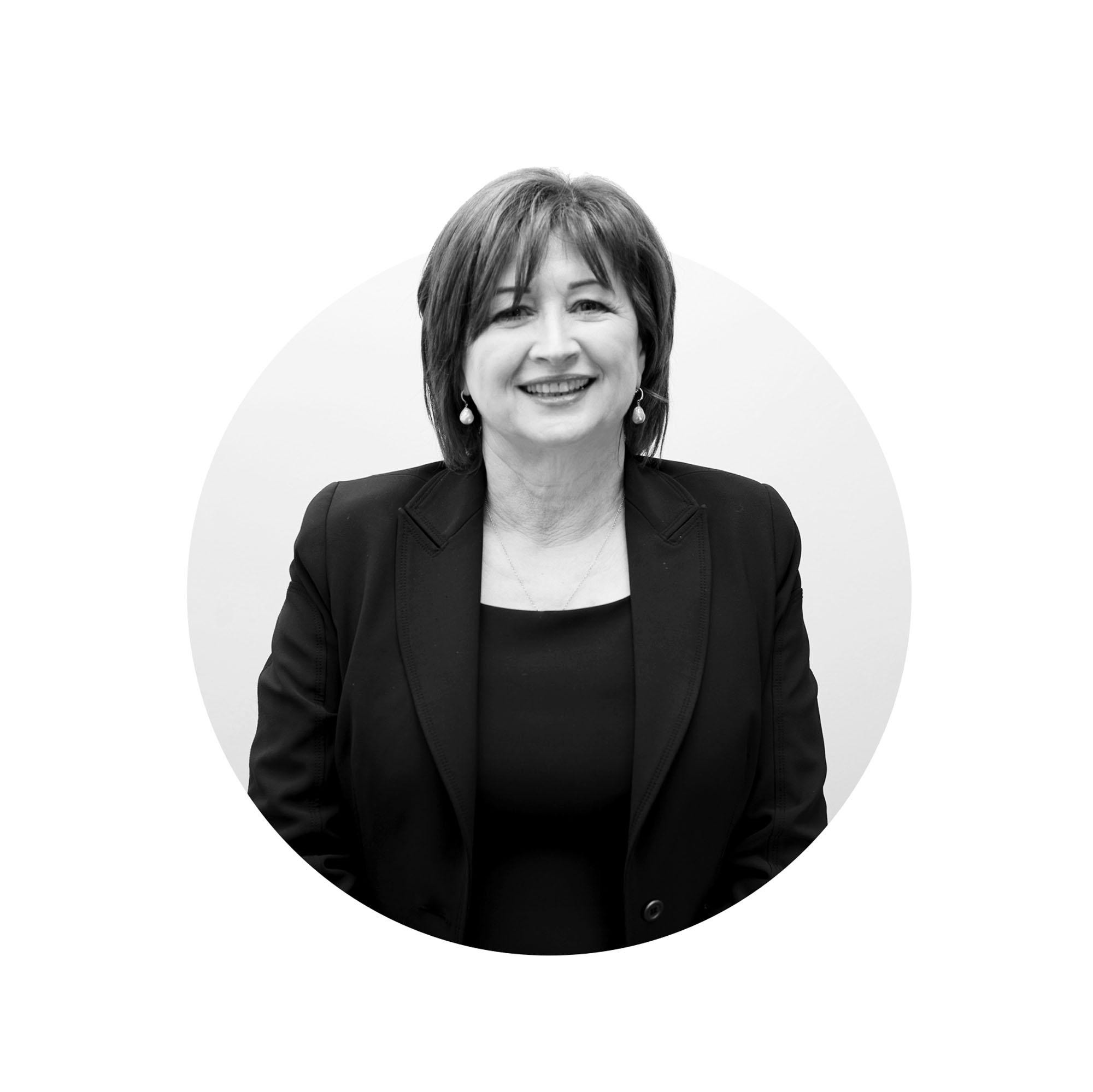 Meet Mary Rice, Architectural Sales Support at Euro Quality Cladding.
With her years of experience in the construction industry, Mary is a great asset to our architectural team. She is committed to supporting customers and specifiers responding to project enquiries, product specification and sales.
"One of the best things about EQC is the facility we have for on-site rolling and curving of long length standing seam sheets."
Mary Rice, Architectural Sales Support
What is Mary most proud about from her time working at EQC? The training that we provide to new contractors and expanding the contractors base that we have for installation of our EQC metal roof and cladding systems for all building sectors.