'Do I need EQC Seam or Seamlock® for my next project?'
'Do I need EQC Seam or Seamlock® for my next project?' We explore both roofing products
Posted on
Here at EQC we're proud to offer both EQC Seam and Seamlock® Systems amongst a range of solutions to your roofing and cladding needs.
However, you may be wondering whether Seamlock® or EQC Seam would best suit your construction project? Both systems have their advantages depending on your goals.
In our latest blog, we'll explore the features and benefits of EQC Seam and Seamlock® to help you find the right system for you.
---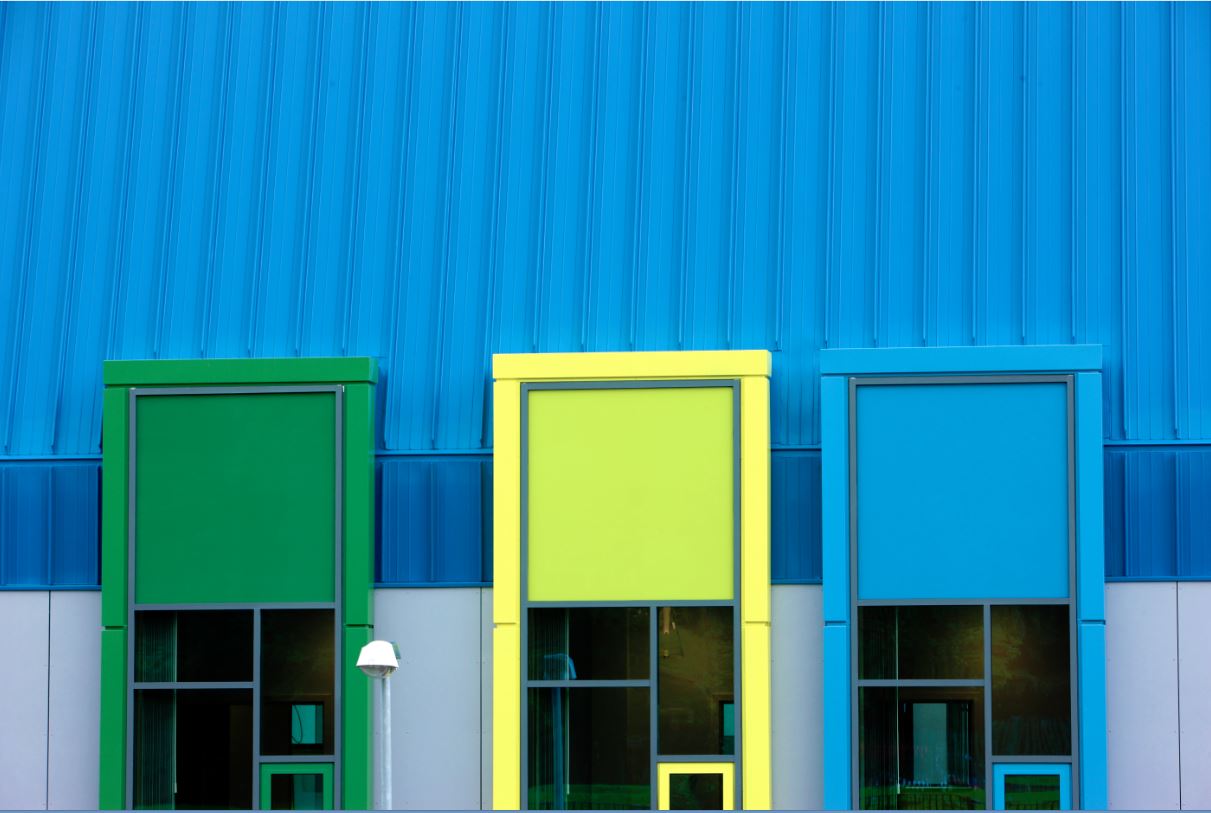 EQC Seam: Our bespoke standing seam roofing system
EQC Seam is our custom lightweight roofing system. It's a standing seam roofing system that's perfect for bespoke designs and long length roof slopes, where aesthetics as well as performance are required.
Benefits of EQC Seam
Design flexibility - complex roof shapes are possible with self curve to 45m radius and machine-curved to tighter radiuses
Excellent thermal performance - low u-value can be achieved down to 0.12 W/m2k
Top acoustic performance for both sound reduction and absorption
Non-combustibility
On-site continuous rolling options for EQC Seam roof systems - reduces transport costs
No max sheet length, thus end lapping can be avoided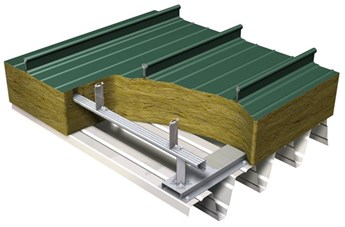 EQC Seam is a site assembled system comprising of a liner sheet (or structural deck) separated by a spacer system with EQC Seam external standing seam profile. It uses mineral wool installed between the sheets to provide the thermal and acoustic insulation.
Its defining characteristics are long-term durability and minimal maintenance.
Here are some recent high-profile examples of EQC Seam being used:
---

EQC Seamlock®: our sustainable pre-finished metal roofing and cladding system
The EQC Seamlock® Roof and Wall System is a cost-effective and quicker alternative to traditional metal standing seam roofing.
Whereas traditional metal standing seam roofs are made of lead and require specialist skills to install, EQC Seamlock® is simple to fit. It is also available in a variety of materials including pre-finished steel and aluminium.
You can also specify whether it is to be a cold or warm roof system. And if used as wall cladding or a rainscreen facade, EQC Seamlock® can be applied in horizontal, vertical or even diagonal orientations.
Benefits of EQC Seamlock®
Ideal for low pitch or curved roof application with self curve radius (convex) 15m
Can be curved to a specific radius of 2m in steel and as little as 0.5m in aluminium
Excellent thermal performance with warm-woof system - uses Rocslab insulation for u-values as low as 0.15 W/m2k
Top acoustic performance and sound reduction with warm roof system
Option of factory production or site-rolling to suit project requirements
Max sheet length 20m
Non-combustible insulation

Whether your project requires a traditional look, or a more contemporary finish, EQC Seamlock® Systems is adept at both.
Its defining characteristics are durability and performance for a cost-effective outlay.
And here are some examples of EQC Seamlock® in situ:
Which type of roof is best?
It depends on your needs and on your brief. EQC Seam is ideal for more bespoke projects, as it excels at complex shapes.
However, if you require something more standardised and 'off the shelf', then Seamlock® is more cost-effective with simpler installation and shallower seams.
---
EQC Roofing and Cladding solutions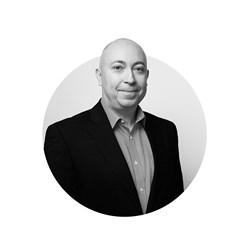 EQC Seam and Seamlock® are just two products in our range of roofing and cladding solutions.
Discover more of what we offer or speak with one of our expert technical team.
More news from EQC: