SeamlockZinc® Canopies for Residential Development in Co. Kildare [Photos]
SeamlockZinc® Canopies for Residential Development in Co. Kildare [Photos]
Posted on
A new development of 52 homes in Co. Kildare now have SeamlockZinc® canopies.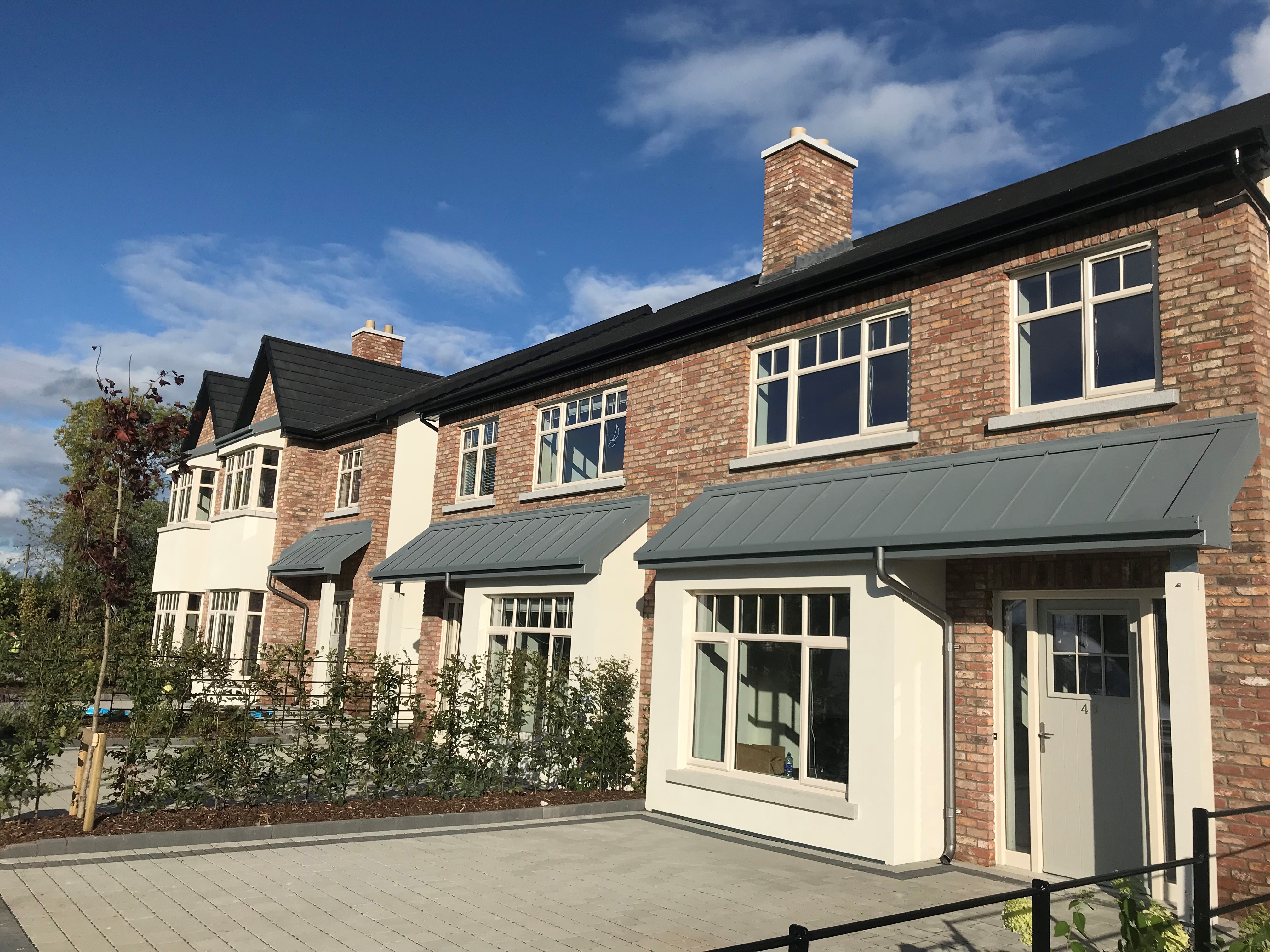 Our SeamlockZinc® cladding was chosen for the canopy areas over the front door. It was also selected for other areas in the development, adapting to the many different styles of houses on the new estate.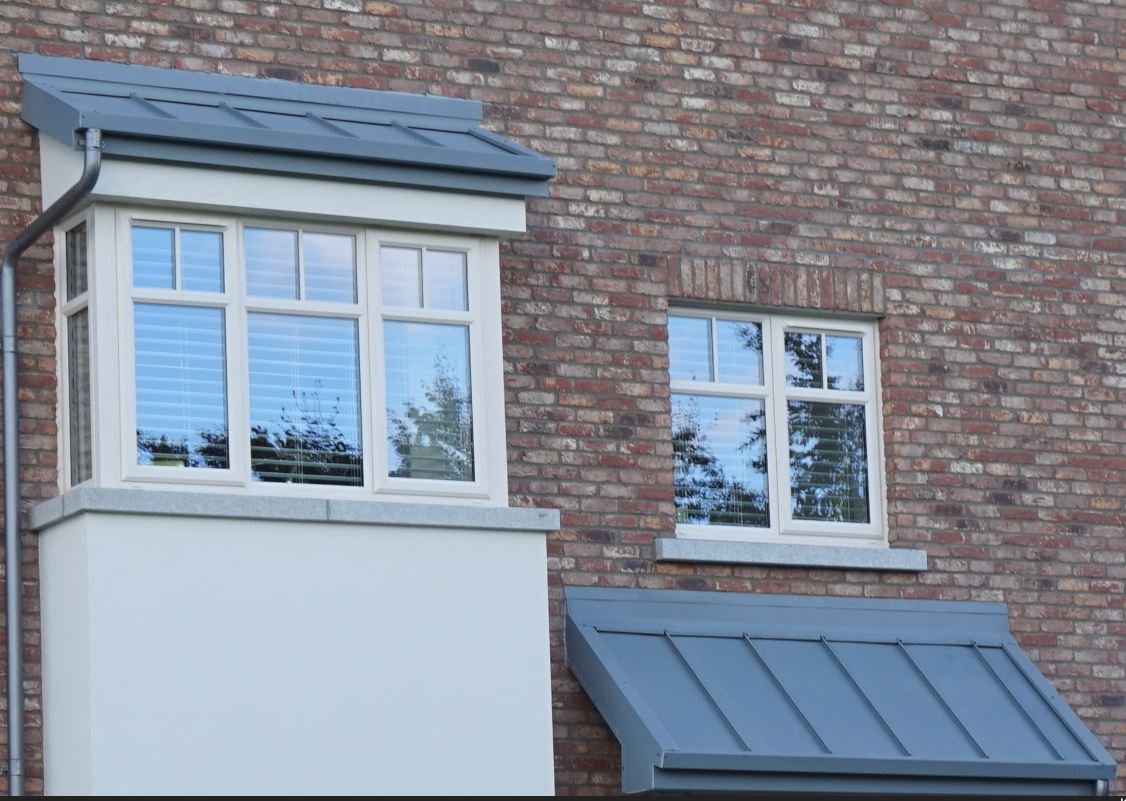 Throughout the residential development the use of SeamlockZinc® compliments the brick and painted render façades.
The benefits of SeamlockZinc®
SeamlockZinc® is the perfect roof or wall solution whether you are building a new home or a large phased development. Its unique profile resembles traditional seam and is a cost-effective alternative to natural zinc. This is due to the zinc particles incorporated into its durable coating.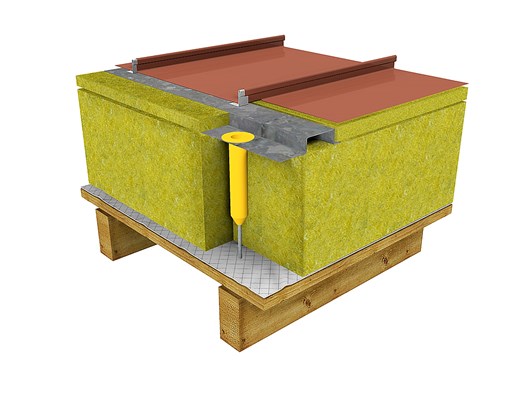 Does your project requires a cost effective alternative to traditional zinc, that's also lightweight and durable? Then SeamlockZinc® is the roofing solution for you?
Head this way for some more examples of EQC SeamlockZinc® in situ:
---
EQC Roofing and Cladding solutions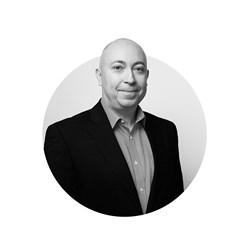 EQC SeamlockZinc® is just one solution in our range of roofing and cladding solutions.
Discover more of what we offer or speak with one of our expert technical team.
More news from EQC: