Chalet Refurbishment in Cong, Co. Mayo with Seamlap®
Chalet Refurbishment in Cong, Co. Mayo with Seamlap®
Posted on
We're pleased to share the news and a few photos from a recent refurbishment of a historic chalet in Cong, Co. Mayo that used our Seamlap® and Scandic Rainwater System.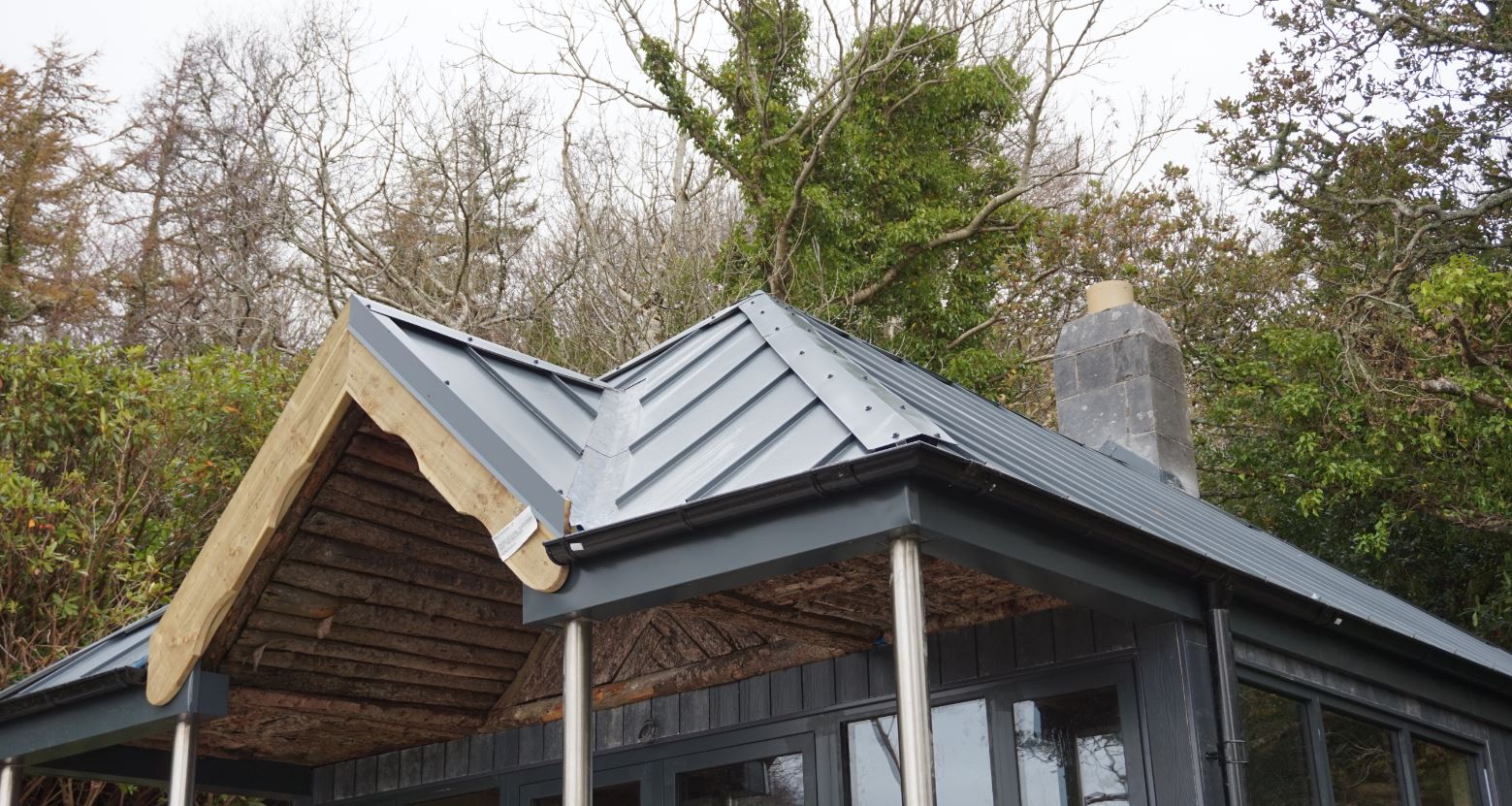 The chalet was once part of the estate of the nearby Ashford Castle on the shore of Lough Corrib. In fact the history of the original site dates back to the late 1800s when the estate was once owned by Sir Arthur Guinness (Baron Ardilaun). 
The newly refurbished chalet has been re-constructed and refurbished using Seamlap® standing seam metal cold roof solution and complimented by our Scandic Rainwater system.
Why Seamlap® was the right choice
Seamlap® is a standing seam roof and cladding sheet that is quick and easy to install. The sheets simply click together to deliver an attractive visual finish with hidden fixings. It's perfect for cold-roof-only applications on new builds, refurbishments and extensions.
Our Seamlap® is available in Tata Steel Colorcoat Prisma® finish 0.7mm coated steel with 500mm pan width as standard. The colours available are Anthracite RAL 7016 or Slate grey RAL 7012.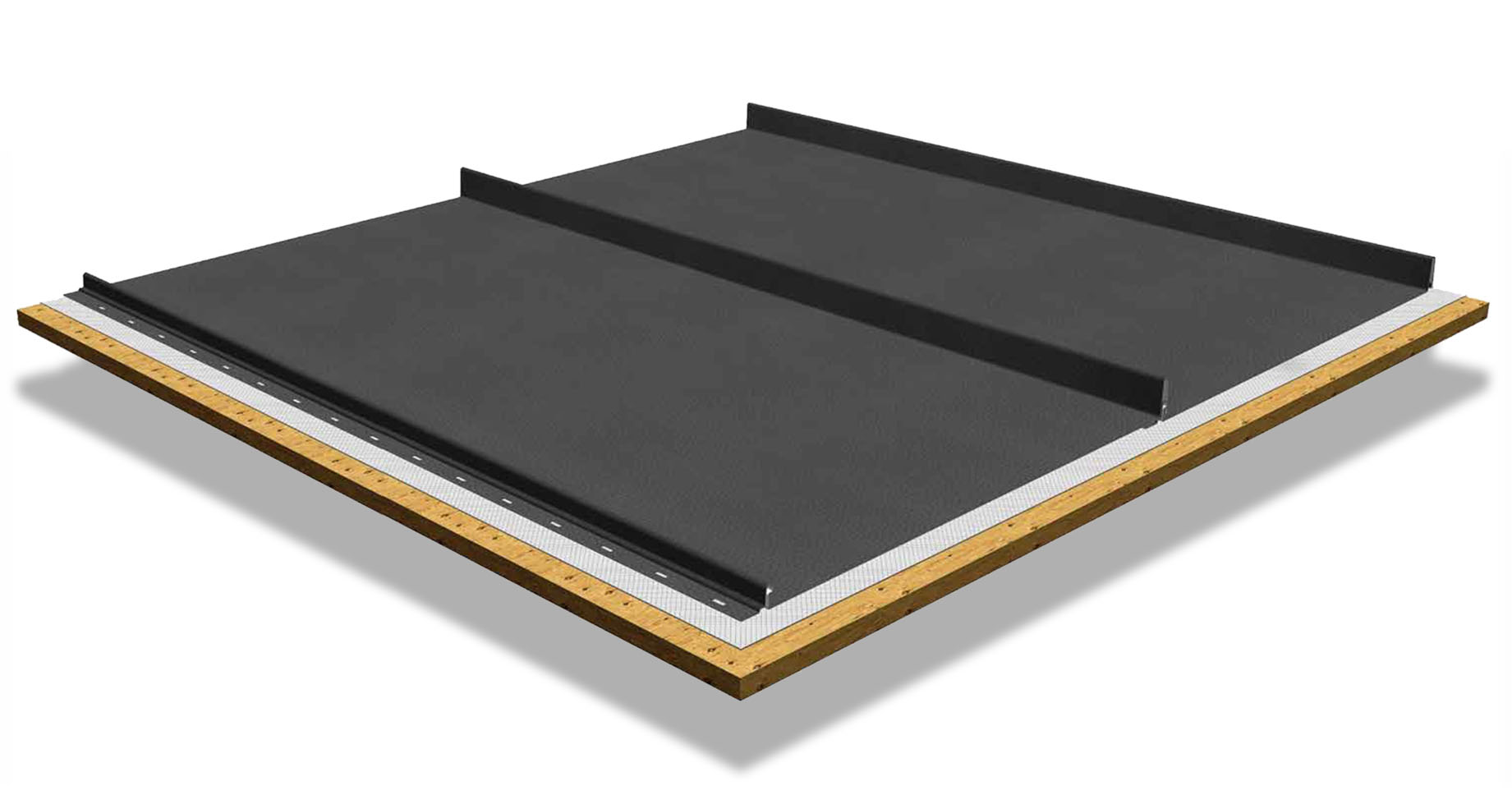 Tata Steel's three layer Colorcoat Prisma® pre-finished steel offers superior ultraviolet (UV) resistance and durability. This is based on revolutionary three-layer technology that delivers greatly enhanced aesthetics with superior colour and gloss retention.
The three-layer product provides added UV resistance and corrosion protection, exceeding the highest European standard requirements.  
EQC Roofing and Cladding solutions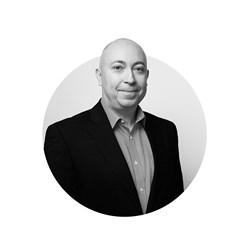 EQC Seamlap® and Scandic Rainwater System are just two products in our range of roofing and cladding solutions.
Discover more of what we offer or speak with one of our expert technical team.
More news from EQC: