Ashford Housing Development in Co. Wicklow with EQC SeamlockZinc®
Ashford Housing Development in Co. Wicklow with EQC SeamlockZinc®
Posted on
SeamlockZinc® is lightweight, durable and cost-effective, making it the ideal roofing choice for these new homes in Ashford, Co. Wicklow.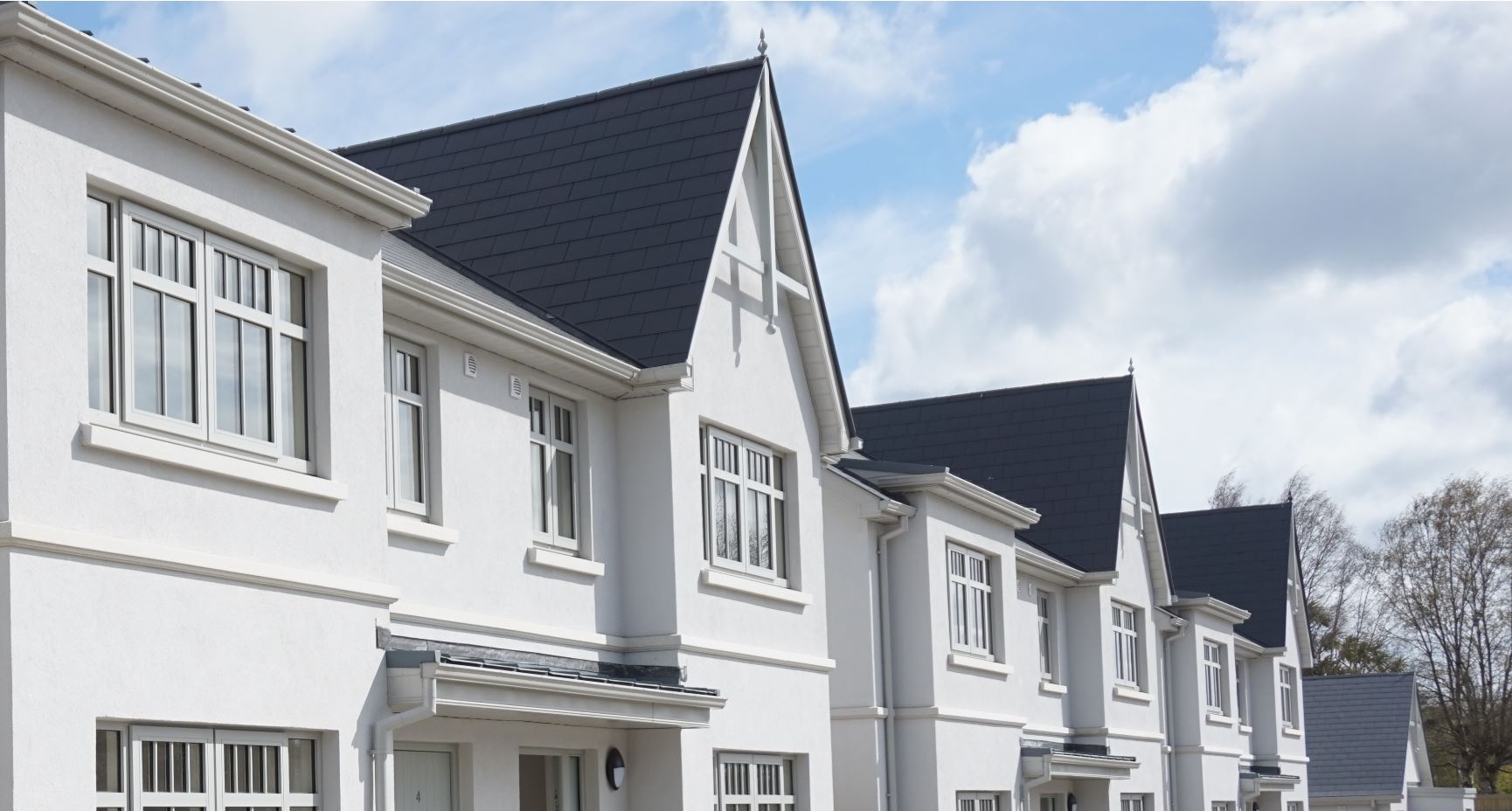 SeamlockZinc® was chosen by the developer for the canopy locations of the various house types in this new development of 3, 4 and 5 bedroom homes at Ballinahinch Wood in Ashford, Co. Wicklow.
The attractive Standing Seam profile in SeamlockZinc® contributes to the modern contemporary looking homes and the mix of different materials selected as part of the design.
The benefits of SeamlockZinc®
SeamlockZinc® is a lightweight, durable and cost effective alternative to traditional zinc. It uses zinc particles incorporated into a durable coating over a 0.9mm gauge aluminium substrate.
This make SeamlockZinc® an ideal solution for wall cladding or roofing. There are also options available for cold and warm roof system with hidden fixings for a clean, providing a modern finish for any property.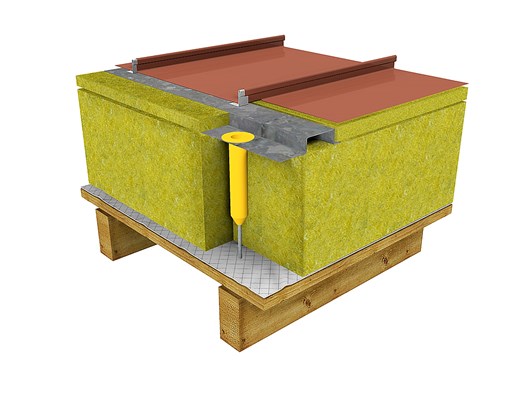 Here's some more examples of EQC SeamlockZinc® in situ:
---
EQC Roofing and Cladding solutions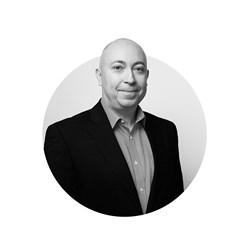 EQC SeamlockZinc® is just one solution in our range of roofing and cladding solutions.
Discover more of what we offer or speak with one of our expert technical team.
More news from EQC: