EQC Roof Deck supports Spurs in their new ground
EQC Roof Deck supports Spurs in their new ground
Posted on
Tottenham Hotspur's new stadium benefits from EQC Roof Deck's superior performance
Robbie Keane rolled back the years during the opening exhibition game at Tottenham Hotspur's new stadium in March 2019.
Yet he wasn't the only Irish legend to make an impact at Spurs' brand new home. We're proud to share the news that our EQC Roof Deck has been used in the construction of Tottenham Hotspur Stadium.

Photo credit: Hzh [CC BY-SA 4.0], via Wikimedia Commons
EQC supplied various Roof Deck sizes that were used throughout the site of Tottenham's new ground in north London.
What is Roof Deck?
EQC Roof Deck is our galvanised steel roof decking that's ideal for complex curved roof designs. Gauges range from 0.7mm to 1.5mm and can achieve concave, convex and radial shapes.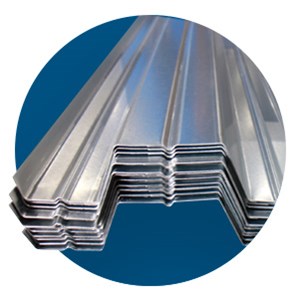 It excels where wide-span construction is needed without sacrificing structural or dimensional stability. Our Roof Decks are available in made-to-order lengths up to 12 metres and we use TATA galvanised steel.
How can EQC Roof Deck help your construction?
Simply put, using EQC Roof Deck can bring significant cost-savings to your construction project. It can do this through the elimination of roof purlins and as well as reducing the need for structural steelwork.
Also if you need acoustic dampening or absorption, we can supply our Roof Decks with web perforations to achieve this. We can even offer estimated acoustic performance for whichever Roof Deck you choose.
However our non-perforated decks offer a fire rating of Class 1 to BS476: Part 7 and Class O surface in accordance with Building Regulations Part B (Fire Safety).
Find our complete load/span tables below and head to our Roof Deck product page for more info. Or get in touch for help in selecting the best roof decking for your given application.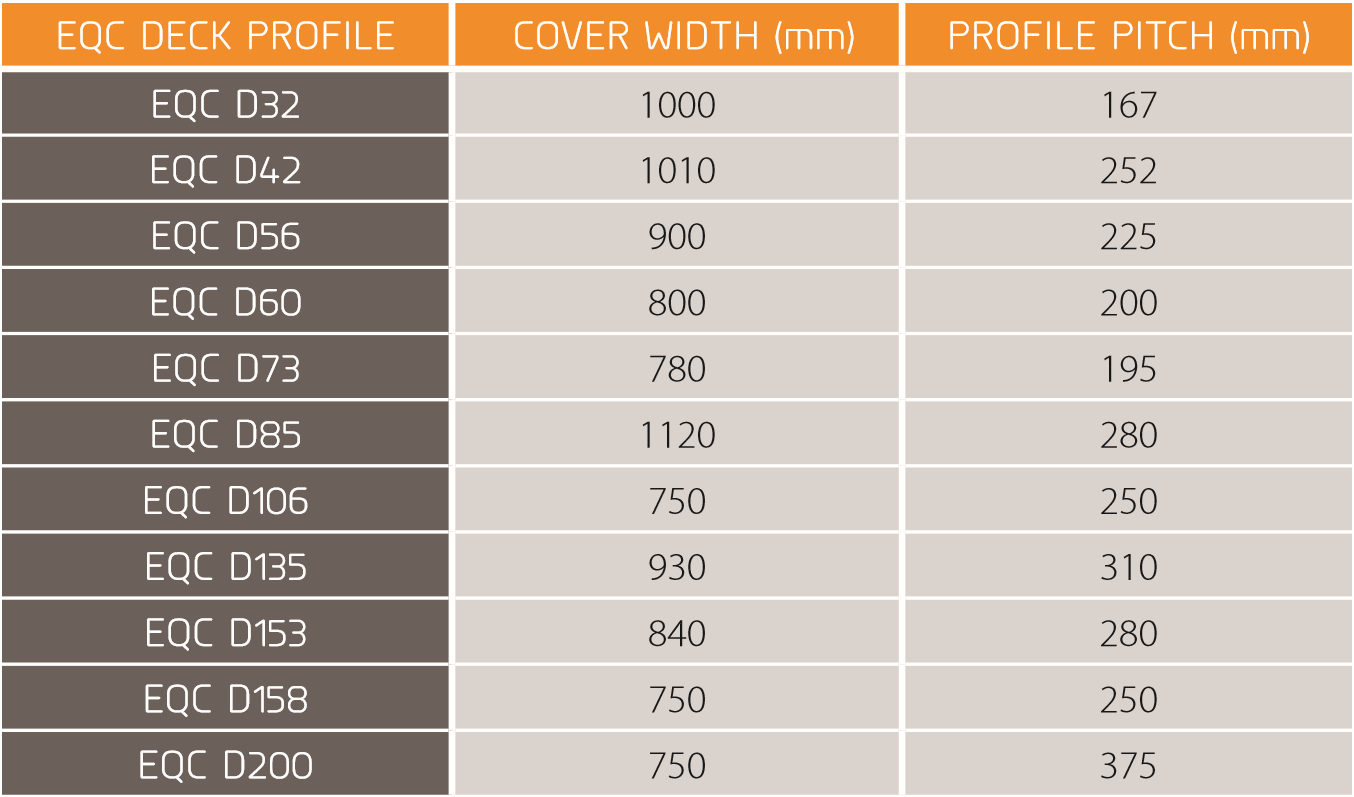 ---
EQC Roofing and Cladding solutions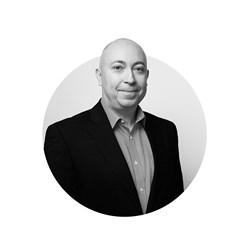 EQC Roof Deck is just one solution in our range of roofing and cladding solutions.
Discover more of what we offer or speak with one of our expert technical team.
More news from EQC:
Cover photo credit: Hzh [CC BY-SA 4.0], via Wikimedia Commons