SeamlockZinc® Adds Modern Feel to Student Accommodation in Heart of Dublin City [Photos]
SeamlockZinc® Adds Modern Feel to Student Accommodation in Heart of Dublin City [Photos]
Posted on
SeamlockZinc® selected for student accommodation development in Grangegorman, Dublin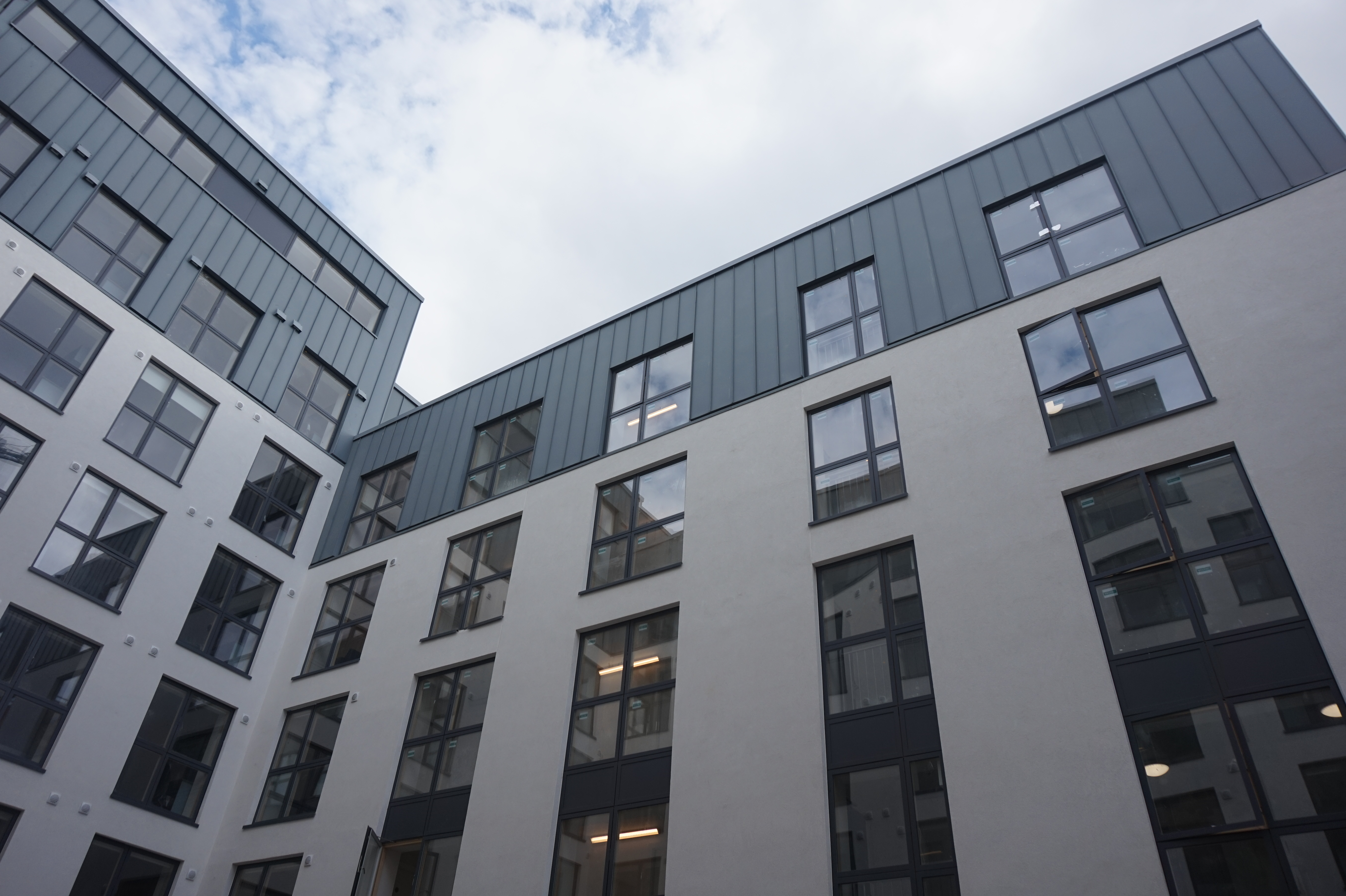 We're proud to share the news that SeamlockZinc® cladding was installed to the upper floors and internal courtyard areas of new and modern student accommodation development in Grangegorman, at the very heart of Dublin City.
As the gallery below shows, this cladding provides a stylish and attractive contrast to the modern brick and render façade.
Using the latest technology and simple system components the SeamlockZinc® sheets were manufactured to specific requirements to suit the application. The result of this was a faster installation time on site ensuring the project was completed on time and on budget.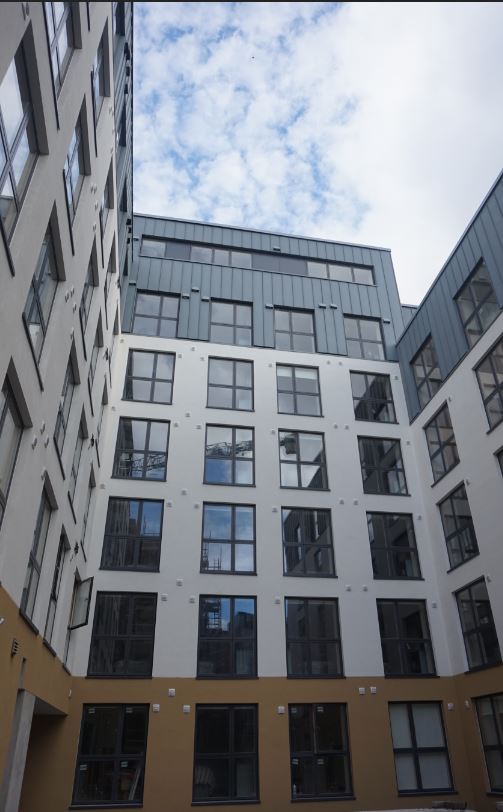 The benefits of SeamlockZinc®
EQC Seamlockzinc® has a unique profile that resembles traditional seam and is a cost effective alternative to traditional zinc.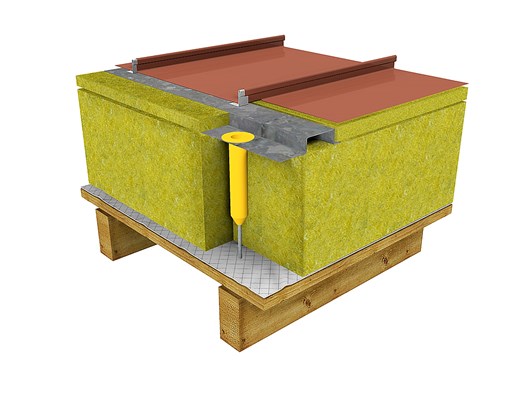 EQC SeamlockZinc® is the perfect roof and wall solution whether you are renovating an existing building, building a new home or a large residential or commercial development.
Here are further examples of EQC SeamlockZinc® in situ:
---
EQC Roofing and Cladding solutions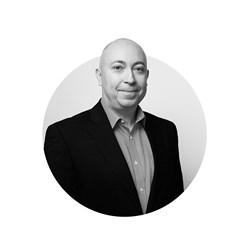 EQC SeamlockZinc® is just one solution in our range of roofing and cladding solutions.
Discover more of what we offer or speak with one of our expert technical team.
More news from EQC: