EQC now offers Tata Steel's 25 year Confidex® Home residential guarantee
EQC now offers Tata Steel's 25 year Confidex® Home residential guarantee with Seamlap® and Seamlock®
Posted on
EQC is proud to offer Tata Steel's 25-year Confidex® Home residential guarantee
From Monday 1st July 2019 the Confidex® Home Guarantee for standing seam roof and wall systems went live in Ireland.
The home-owner guarantee is available when using Colorcoat HPS200 Ultra® or Colorcoat Prisma® pre-finished steel by Tata Steel, with both EQC's Seamlap® and Seamlock® standing seam roof and wall systems for residential projects.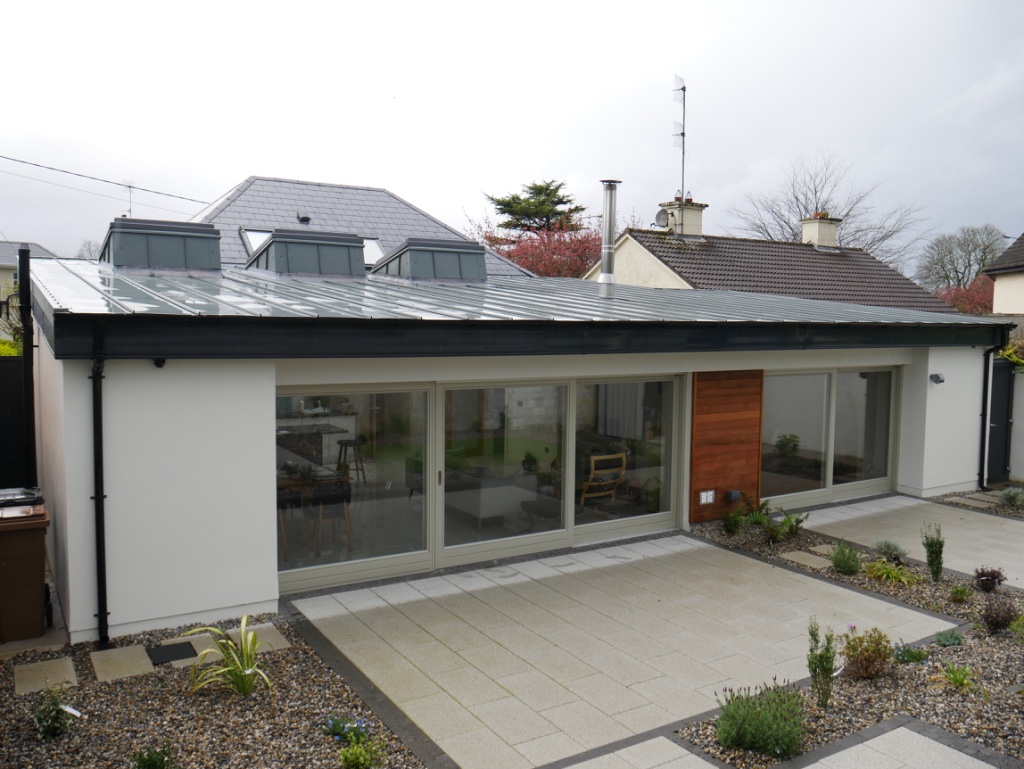 Standing seam systems offer a wealth of benefits for residential projects. With its high performance and sleek contemporary finish, they are an ever-increasingly popular choice for developers, installers and DIY home builders. Builders who select these roofing and cladding products enjoy highly durable building material that also gives them the opportunity to create a truly stunning exterior thanks to the wide range of colours and effects.
And now, through EQC, even more benefits are on offer with the availability of the comprehensive Confidex® Home Guarantee when using Colorcoat Prisma® or Colorcoat HPS200 Ultra® pre-finished steel.
View the Tata Steel Confidex® Home Guarantee for details on how to register
Be confident in Colorcoat® performance
Exposure to sunlight, extreme weather or coastal environments are all critical external factors that roofs and walls have to resist in order to maintain performance over time.
However, Confidex® Home is offered irrespective of where the material is installed (roof or walls) or where the home is situated. This means that those who choose to build their new home in a rural or coastal location are still eligible for the 25-year guarantee.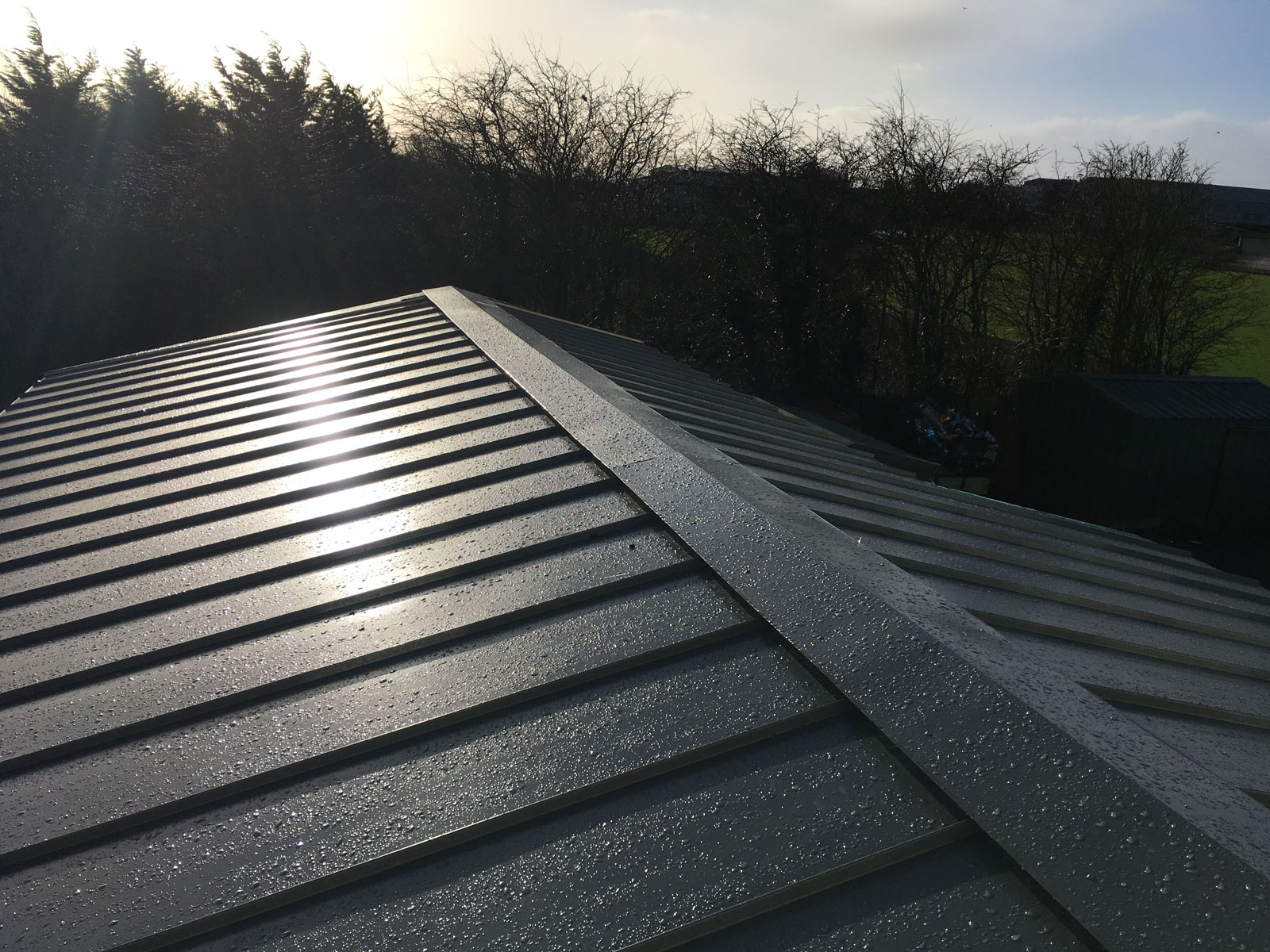 EQC and Tata Steel
As Tata Steel's supply chain partners in Ireland, EQC are delighted that the Confidex® Home Guarantee provides peace of mind to homeowners for the Colorcoat® pre-finished material used in Seamlap® or Seamlock® standing seam installed on their roof or walls. It's a significant benefit to developers, builders, roofing contractors, and homeowners in the residential market.
Register now
Want more details on the terms and conditions and to register the Confidex® Home Guarantee? Then the homeowner simply has to complete a short online form and within 14 days they will receive a guarantee certificate via email.
Register now for the Confidex® Home residential guarantee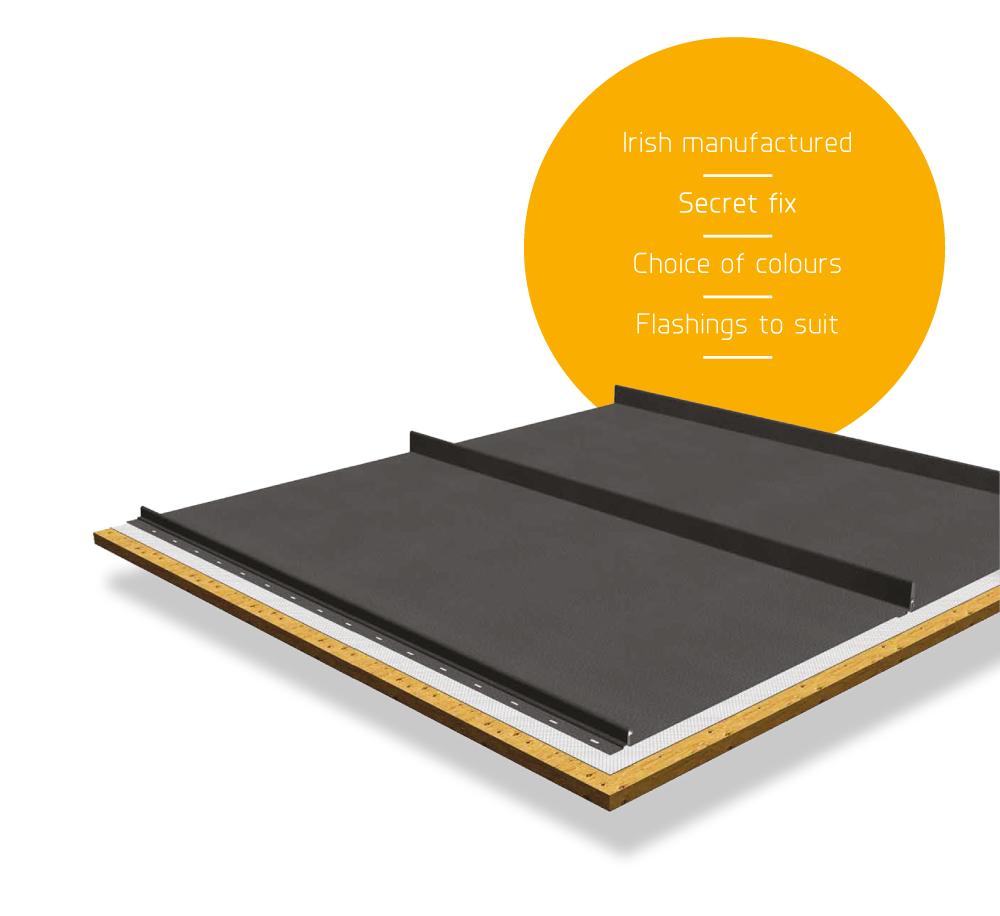 ---
EQC Roofing and Cladding solutions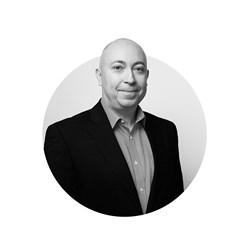 EQC Seamlap® and Seamlock® are just two in our range of roofing and cladding solutions.
Discover more of what we offer or speak with one of our expert technical team.
More news from EQC: