Benefits of profile metal sheeting
Cost effective
Long lasting – Up to 40 years guarantee available on certain products
Wide range of colours, finishes and profiles available
Fast lead times
Steel is a sustainable material that can be recycled and used again & again
Variety of uses: Commercial extensions / Agricultural buildings / Farm sheds / Garden sheds / Commercial roofing / Petrol station canopies / Poultry sheds
EQC offer a wide range of single skin profile metal sheeting for a variety of roof, wall & soffit applications. Most of these metal profiles are formed on state-of-the-art roll forming lines, however we can also offer bespoke folded profiles to suit specific requirements.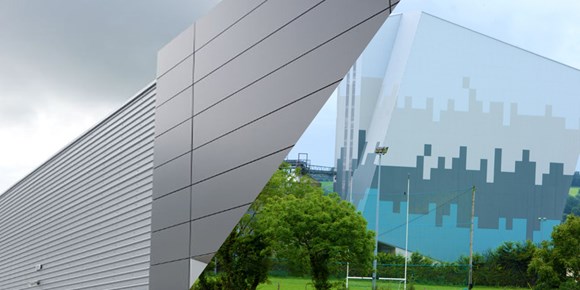 From use in farm and agricultural buildings through to commercial roofing and extensions - our metal profile roof sheeting provides the ideal solution for your next project.
Strong, low cost and low maintenance, pre-finished steel is an ideal material for roofing and cladding. Manufactured off-site into long metal sheet lengths that can usually span from ridge to eaves in a single sheet. It's relatively fast and easy to install and is flexible in design to allow for future extension.


---

See EQC Profile Metal Sheeting used in recent projects:
---

Versatility in roofing application
Our profile metal sheet roofing is the ideal roofing and cladding material for use in a range of agricultural, commercial and industrial roofing and renovation projects, including:
Agricultural buildings
Farm buildings (including farm sheds, poultry sheds and feed stores)
Commercial roofing renovation
Commercial roofing and wall extensions
Industrial roofing
Metal decks
Grant approved sheeting
Anywhere non fragile roof sheeting is required
Metal Roof profiles
Pre-finished steel building envelopes
Easy to construct, strong, low cost and low maintenance, pre-finished steel is an ideal material for agricultural building envelopes. Manufactured off-site, into long length cladding systems that can span from ridge to eaves in one sheet, it is quick and easy to install, and is flexible in design to allow for extensions.
MW5RS

14/3 Spaced Corrugated

13.5/3 Corrugated

Wall Profiles
MW5CS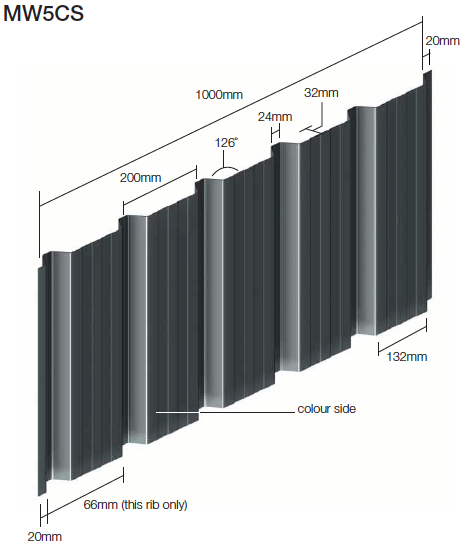 MM10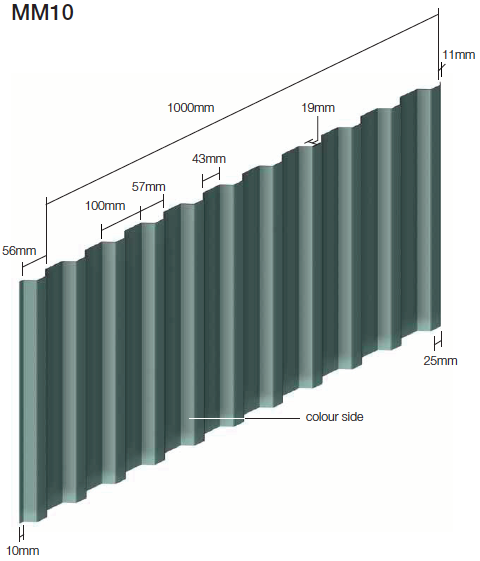 14/3 (Spaced Corrugated)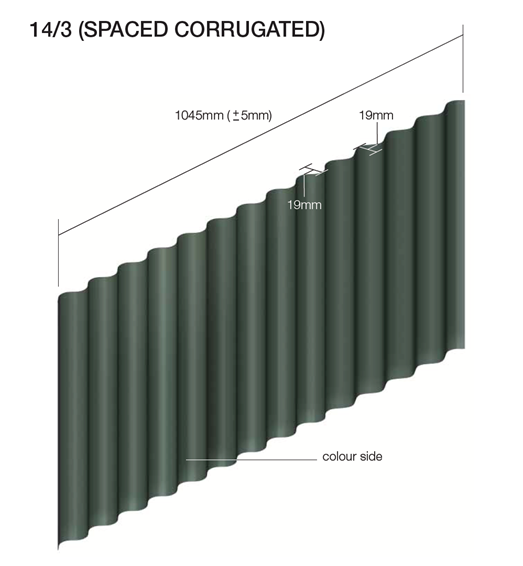 13.5/3 Corrugated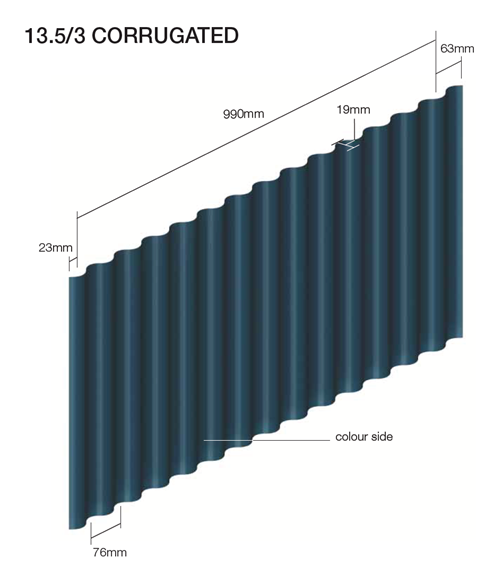 Liner Profiles
MW5LS

MM10

13.5/3 Corrugated

Soffit Profiles
MM10

Materials
We offer our profile metal roof systems in a wide range of materials to cover a variety of different applications. See below some of the materials we have to offer.
Colorcoat® LG is a leathergrain embossed plastisol product suitable for general storage and light industrial buildings, where good corrosion resistance and a guaranteed life for up to 25 years is required. It consists of a 200µm durable, abrasion-resistant topcoat and a high performance backing coat applied to a galvanised substrate to EN 10346:2009.
Colorfarm® 20 has been designed specifically to meet the demands of agricultural buildings and farm sheds - including a high resistance to ammonia and fertilizers, and is guaranteed to give 20 years functional performance.
Ruralclad® is a value pre-finished steel product, designed for agricultural buildings that would only be used for dry storage e.g. implement sheds environment and reduce lighting costs. Suitable for internal, dry and non-aggressive conditions.
Colorcoat® PE 15 is most commonly supplied in white to ensure light reflectivity in the internal environment and reduce lighting costs.
Colorcoat HPS200 Ultra® pre-finished steel. Designed to withstand even the most demanding and aggressive environments.
Colorcoat Prisma® the ultimate combination of durability and aesthetic appeal. Super durable, guaranteed performance.
Colorcoat® PVDF is particularly well suited to building envelope applications such as wall cladding and panels.
White A.R.S. (Abrasion Resistant System) – Predominantly used on the under-side of petrol station canopies this light-weight painted aluminium offers good resistance to the aggressive fumes present in such locations. Typically rolled in our MM10 profile.
EQC Profile Metal Sheeting: in action
EQC Profile Metal Sheeting gallery
Examples of our cost-effective single skin profiles in recent projects
EQC Profile Metal Sheeting is the flexible, sustainable choice for a range of roofing and cladding projects.
Looking for more information? Talk to one of our expert technical team at EQC.