Slatted House Extension, Carlow
Slatted House Extension, Carlow
Posted on
The task
Building on an existing unit, our task was to provide suitable roof and wall cladding for this slatted house extension.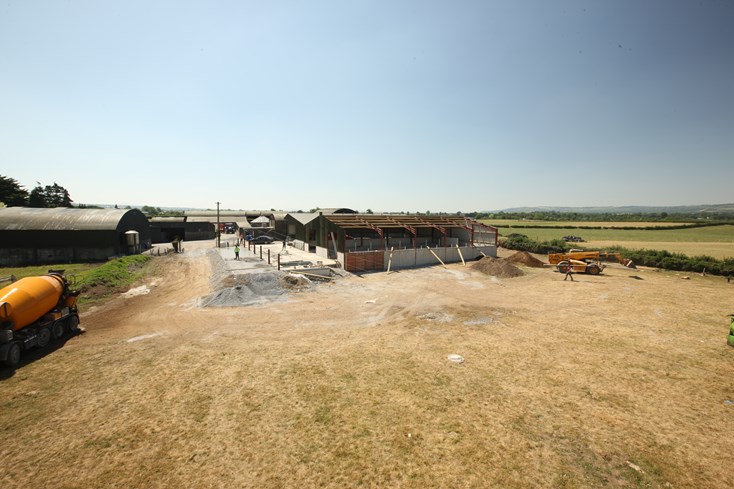 As with many Agriculture projects, it was important that the solution offered adequate ventilation through both the walls (inflow) and the roof (outflow). 
The project also involved the provision of a bespoke gutter, along with gable end flashings.
EQC's solution
As this project was an extension off an existing smaller unit, we ensured consistency by adhering to the pre-existing unit's Juniper Green colour and Corrugated profile. The product selected for the extension was Colorfarm® 20.
Our process
In order to achieve the required ventilation we rolled the side sheeting in 14/3 corrugated, which promotes the inflow of air into the building. We supplied a smooth curved 13.5/3 sheet for the ridge, which is fitted as a raised canopy and allows the humid air travel out of the building. The roof sheeting was supplied as 13.5/3 corrugated.
As this was an extension of an existing building, there was a requirement for a valley gutter at the intersection of the new and old roof. Here we were able to offer a bespoke valley gutter at 5mt lengths to suit the bay width.
Shadowline barge flashings and galvanized cleader angles were also provided to finish the gable ends.
The results
Our roofing and cladding solution provided excellent ventilation throughout this highly functional building. The project was completed to an incredibly high standard and is a credit to Steve and his team at F-Con Civil & Structural Engineering.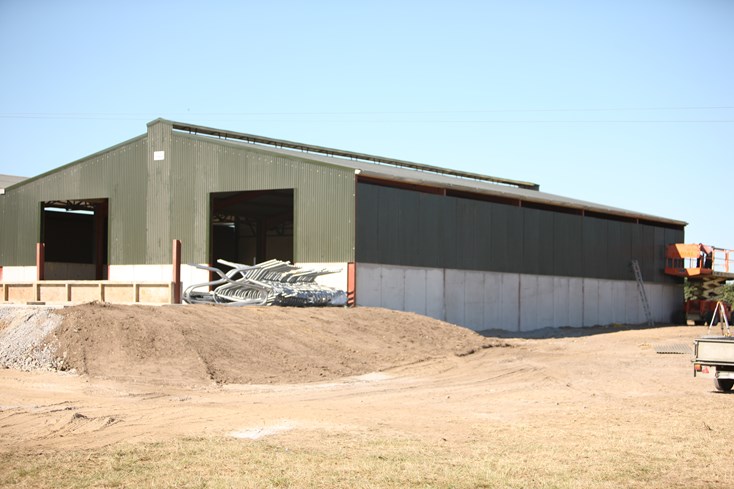 Project Credits
Contractor - F-Con Civil & Structural Engineering, Clonsast, Rathangan, Co Kildare.
Photography – Michael Garrity
---

Want to see more of our projects? 
Get more EQC news
Get our projects and case studies delivered directly to your inbox - sign up to our regular newsletter.