Friary Hall - Residential Development
The task
EQC was tasked with specifying the ideal cladding solution for the development of 'A' rated houses in the growing town of Callan, Co. Kilkenny, 10 miles to the southeast of Kilkenny city. Each dwelling is designed & built to the highest standard.
We were to provide a suitable and durable wall cladding solution over the canopies on the fronts of the houses, to compliment and blend with the other specified materials and finishes - for this project, SeamlockZinc® was the perfect solution.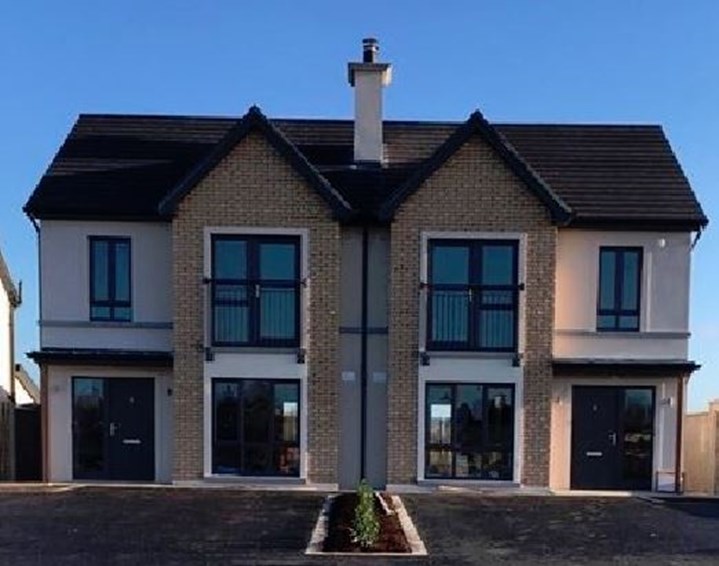 EQC's solution
On this project, we supplied SeamlockZinc® for its versatility, flexibility & performance specification requirements by the design team & developer.
SeamlockZinc® is the perfect roof & wall cladding solution, whether you're renovating an existing building, building a new home, or building a large phased development.
Alongside this, SeamlockZinc®, one of our most popular products, has a unique profile that resembles traditional seam and is a cost-effective alternative to traditional zinc.
The sheets are manufactured to specific measurements to suit the application, resulting in faster installation time on site and significant cost saving on labour and material costs.
Our process
From the beginning, we researched what was required for the final outcome of the developments; taking in the aesthetic and practical requirements.

We liaised closely with the developer & main contractor, Andrew Glennon Developments, in order to complete these attractive developments to specification.
The results
The SeamlockZinc® standing seam clad canopies complement the distinctive architectural design, blending seamlessly with the surrounding colours and finishes.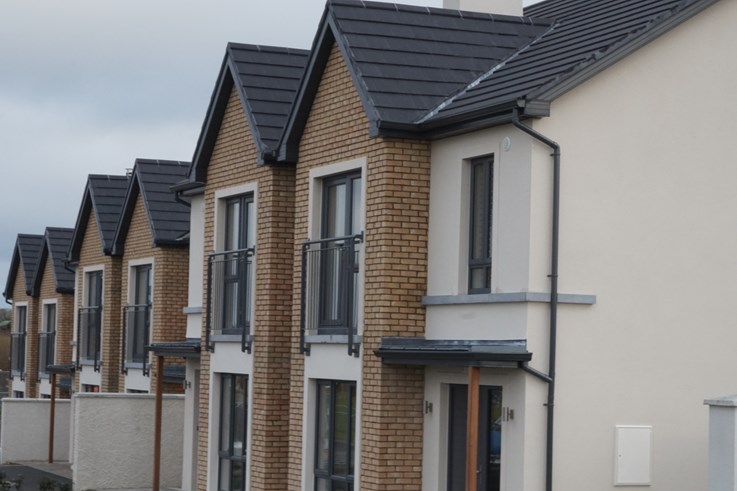 Design Team Credits
Architects - GM Design
Developer & Main Contractor - Andrew Glennon Developments
Related products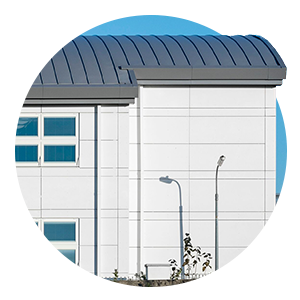 Seamlock® Systems
A cost effective alternative to traditional metal standing seam roof and wall cladding, EQC Seamlock® is easier to install while still offering the aesthetic and charm of more time honoured materials.
read more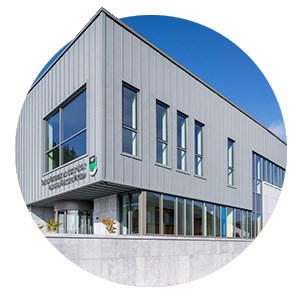 SeamlockZinc®
A proven alternative to traditional zinc standing seam systems, EQC SeamlockZinc® can offer savings on the cost of materials.
read more