IN PICTURES: See the final Ideal Home Showhouse
GALLERY & VIDEO: The 2018 Ideal Home Showhouse
Posted on
If you attended the Ideal Home Show this year, you likely spotted the Showhouse - the annual attraction that showcases stunning interior & exterior design.
This year, we were proud to supply our 13.5/3 Profile Sheeting in Colorcoat Prisma® by Tata Steel in silver for the wall cladding design of the showhouse, adding a contemporary finish to the exterior.
The new Colorcoat Prisma® is a truly enhanced and robust pre-finished steel product. The three layer product provides added UV resistance and corrosion protection, exceeding the highest European standard requirements.
We're pleased to now be able to share the final photos & video of the showhouse in all its glory!
Watch the Showhouse explored by its creator, Róisín Murphy:
Video credit: SDL Exhibitions Ltd. Originally posted here.
The Showhouse was a huge success, due in part to the roofing contractor H. Costello Roofing and our supply chain partner Tata Steel.
Take a look through the Showhouse gallery below - if you're interested in learning more about using Profile Sheeting or any of our other cladding solutions for your next project, please don't hesitate to get in touch.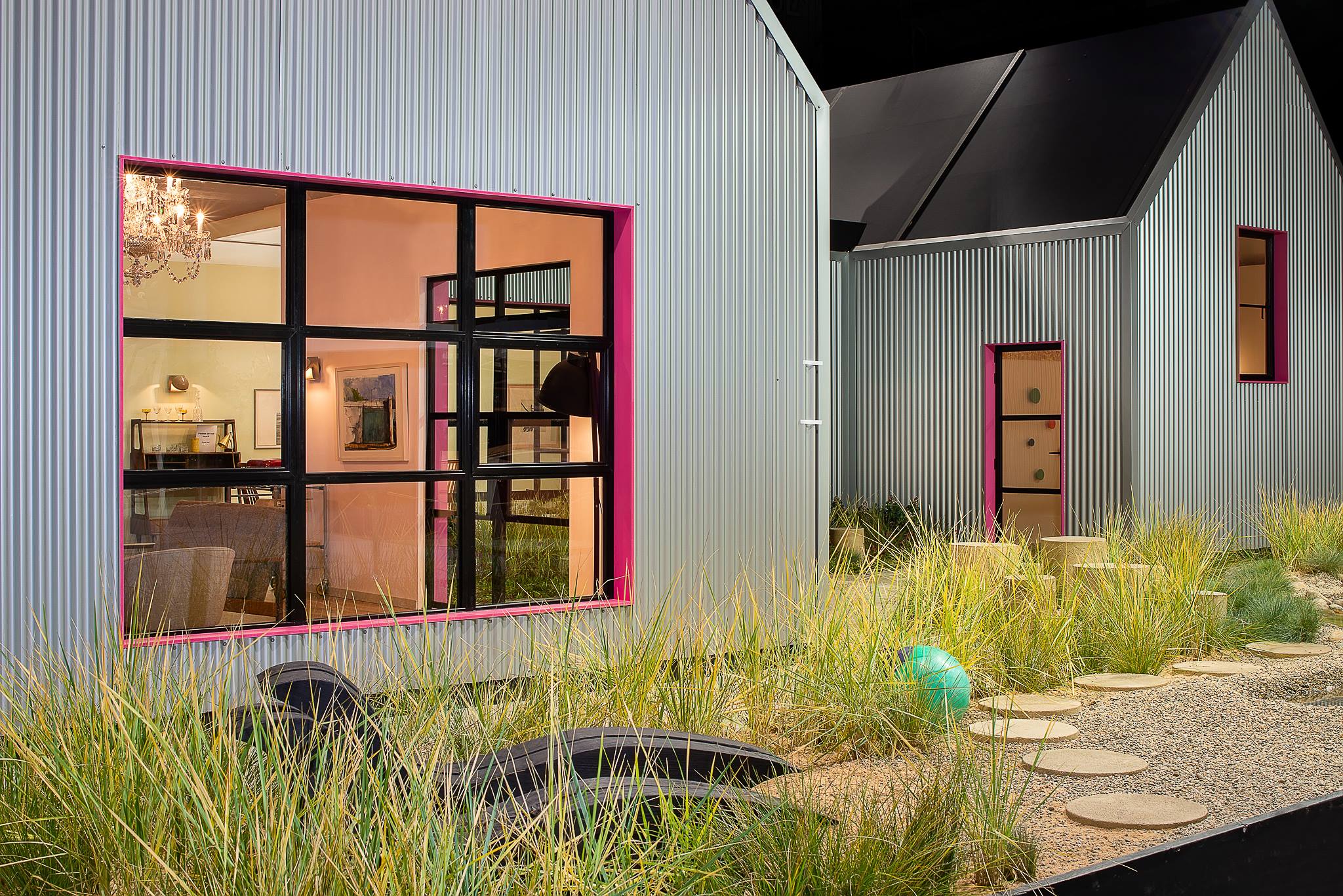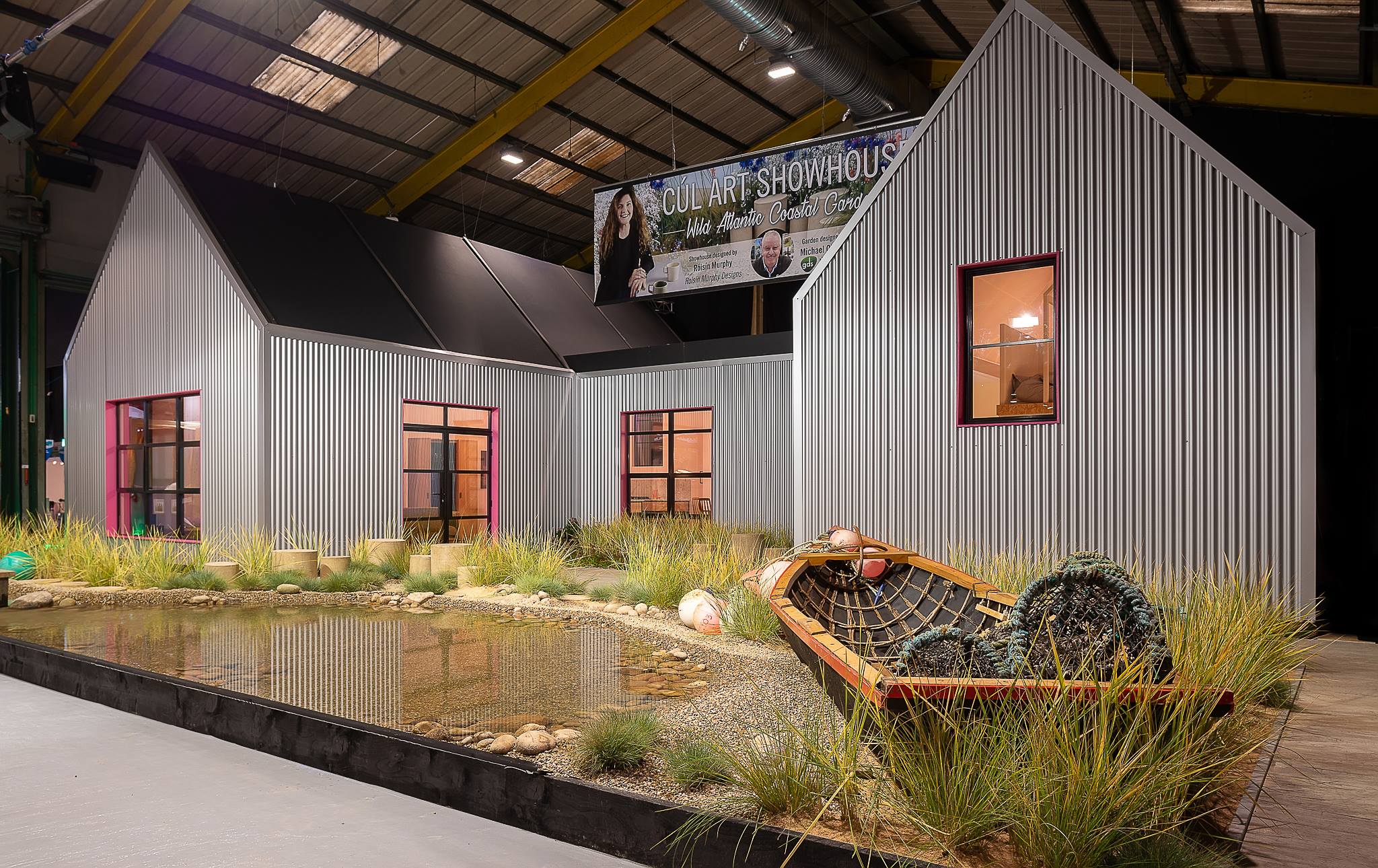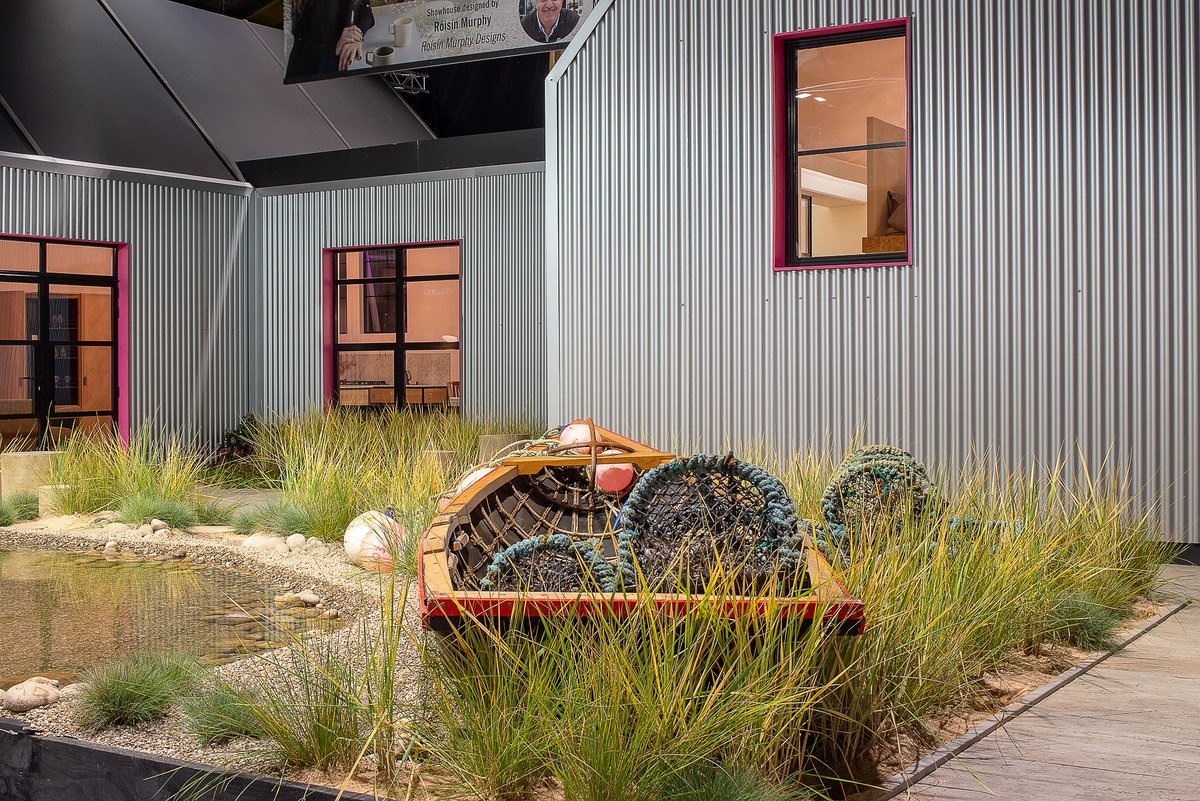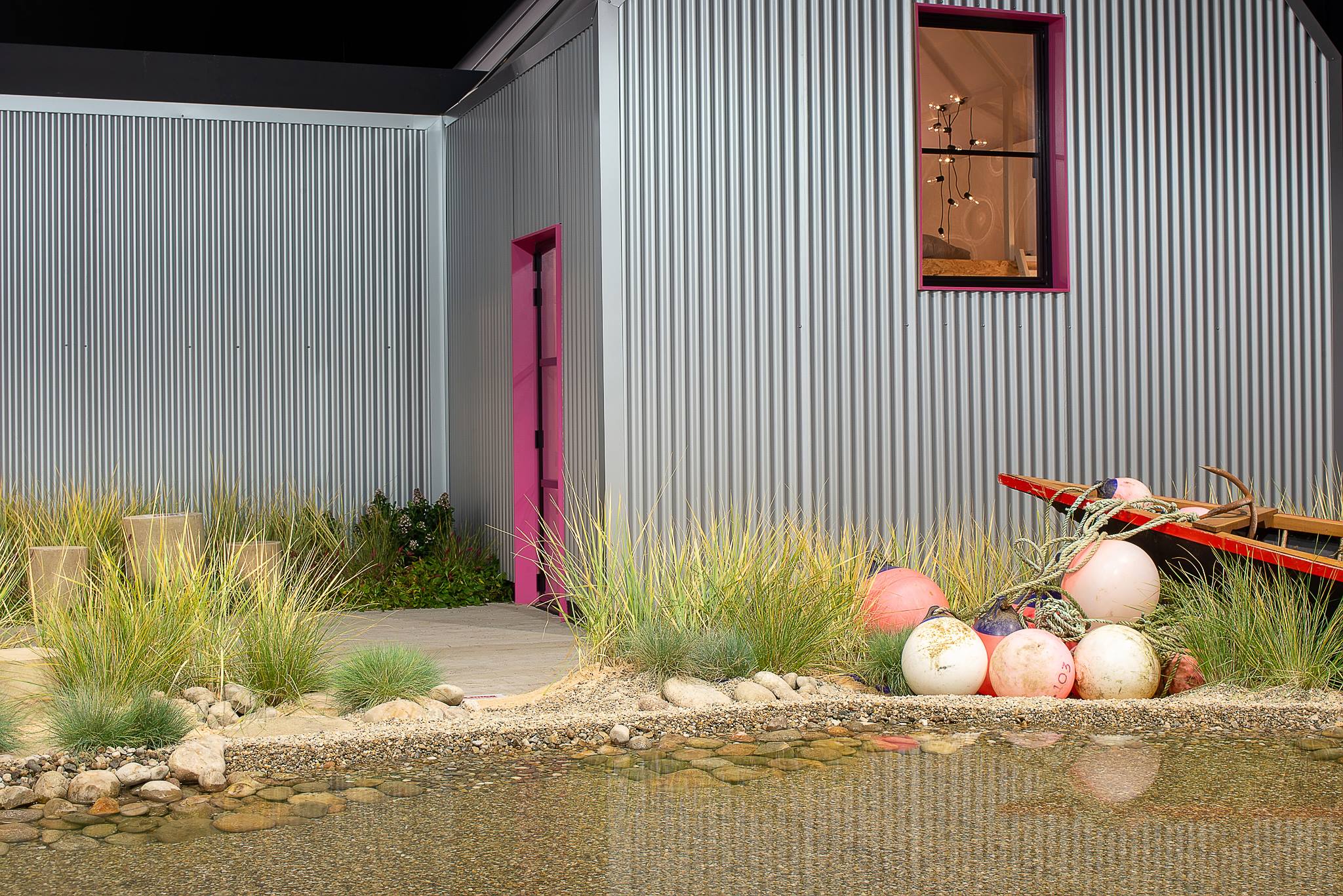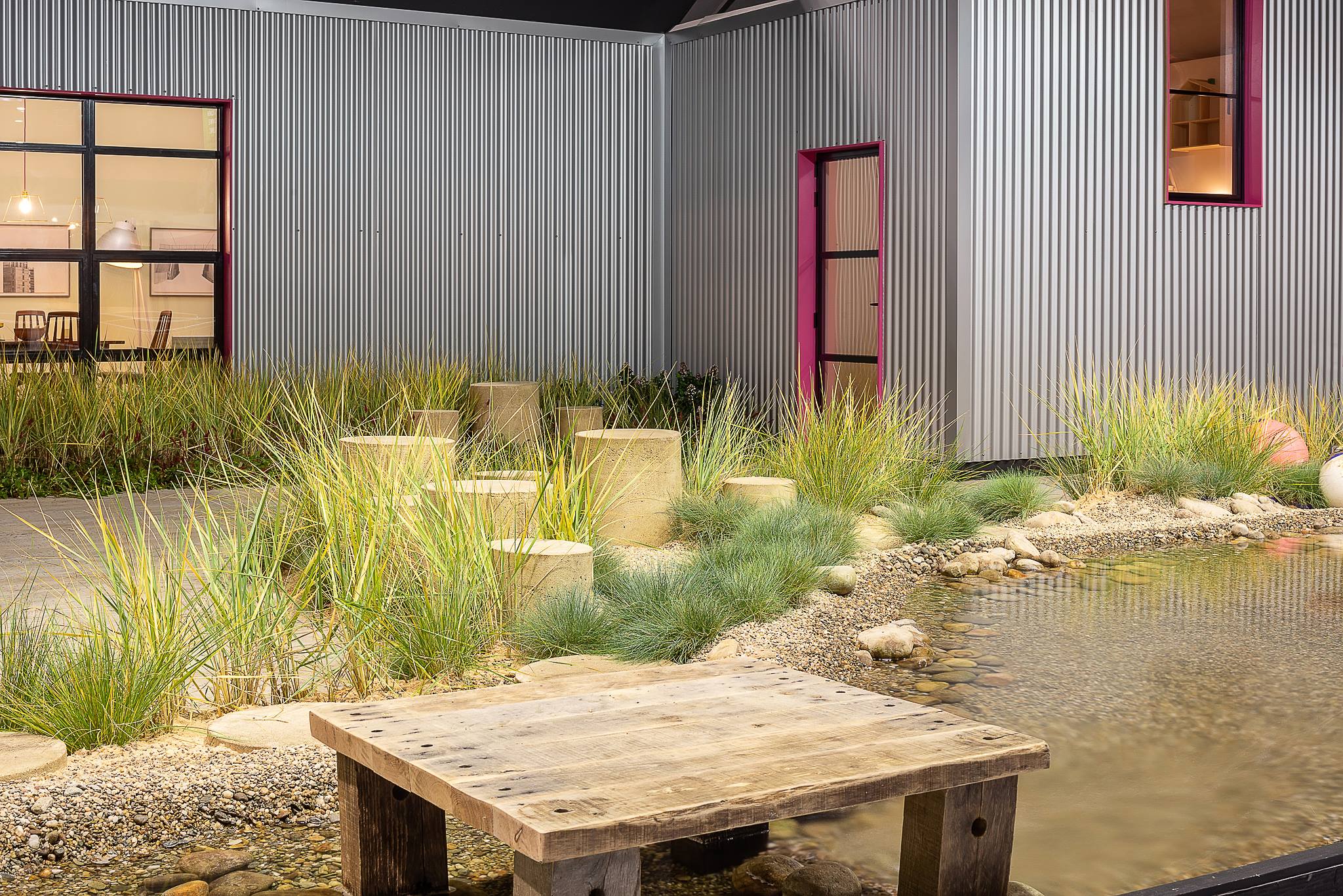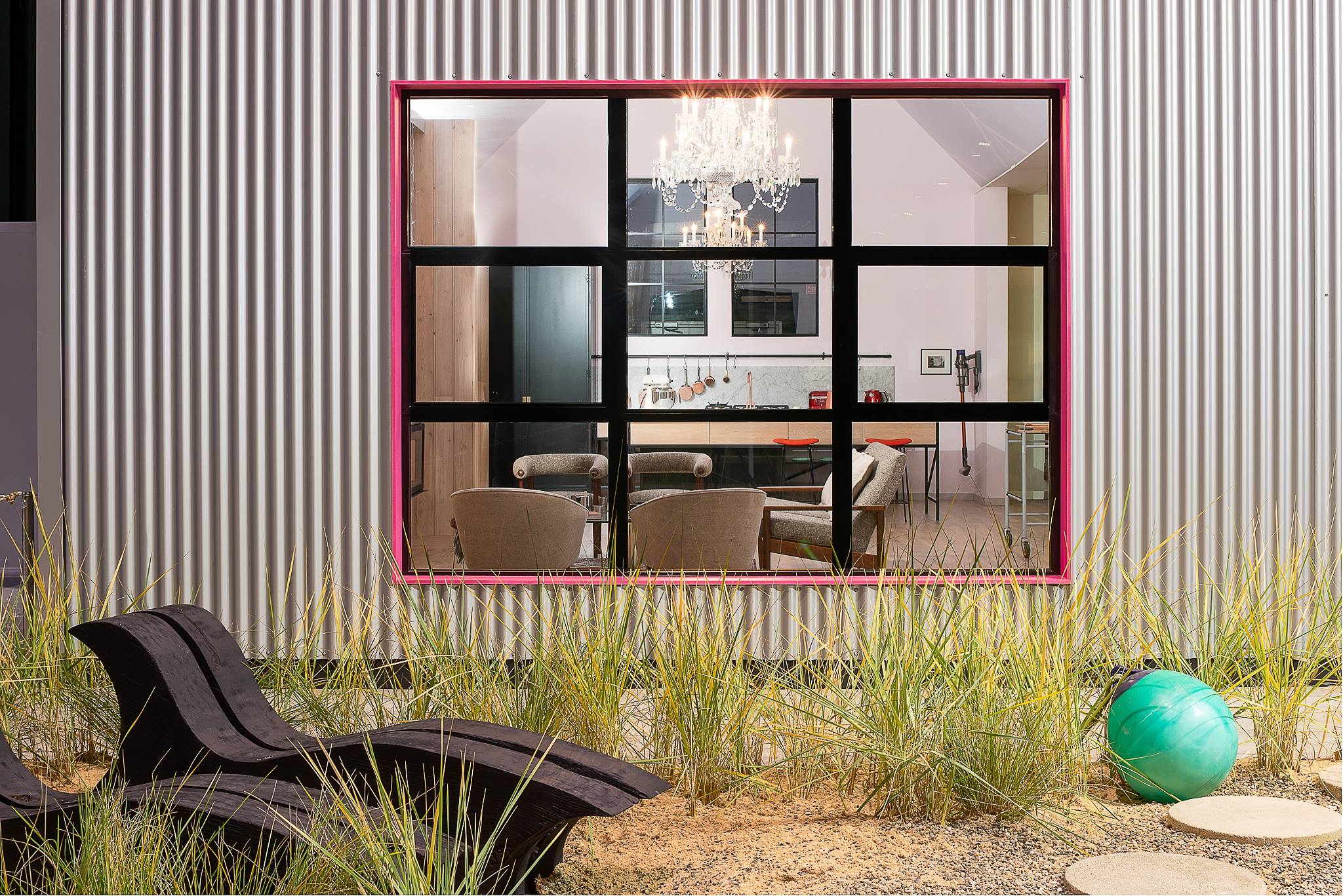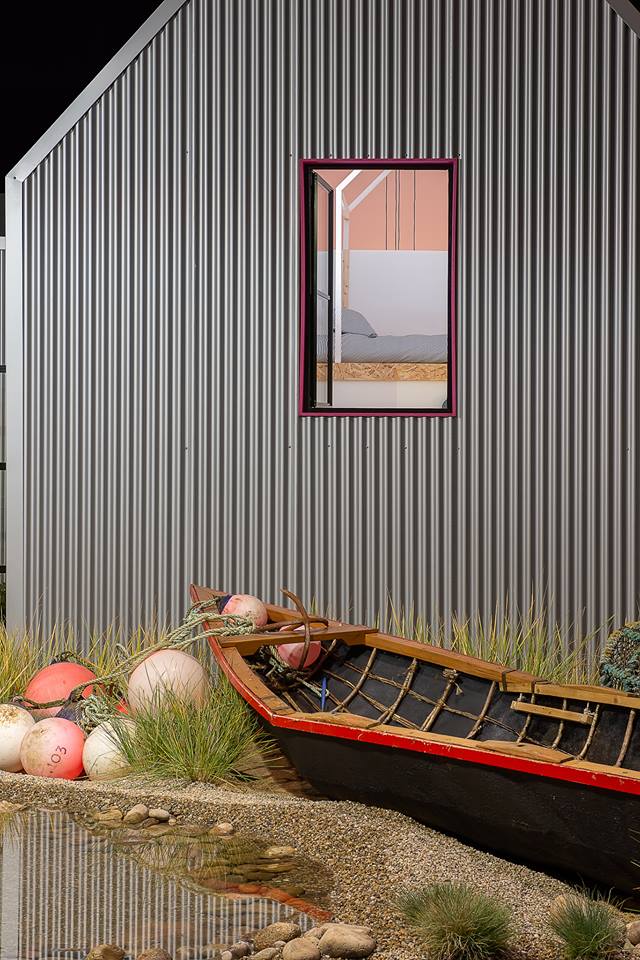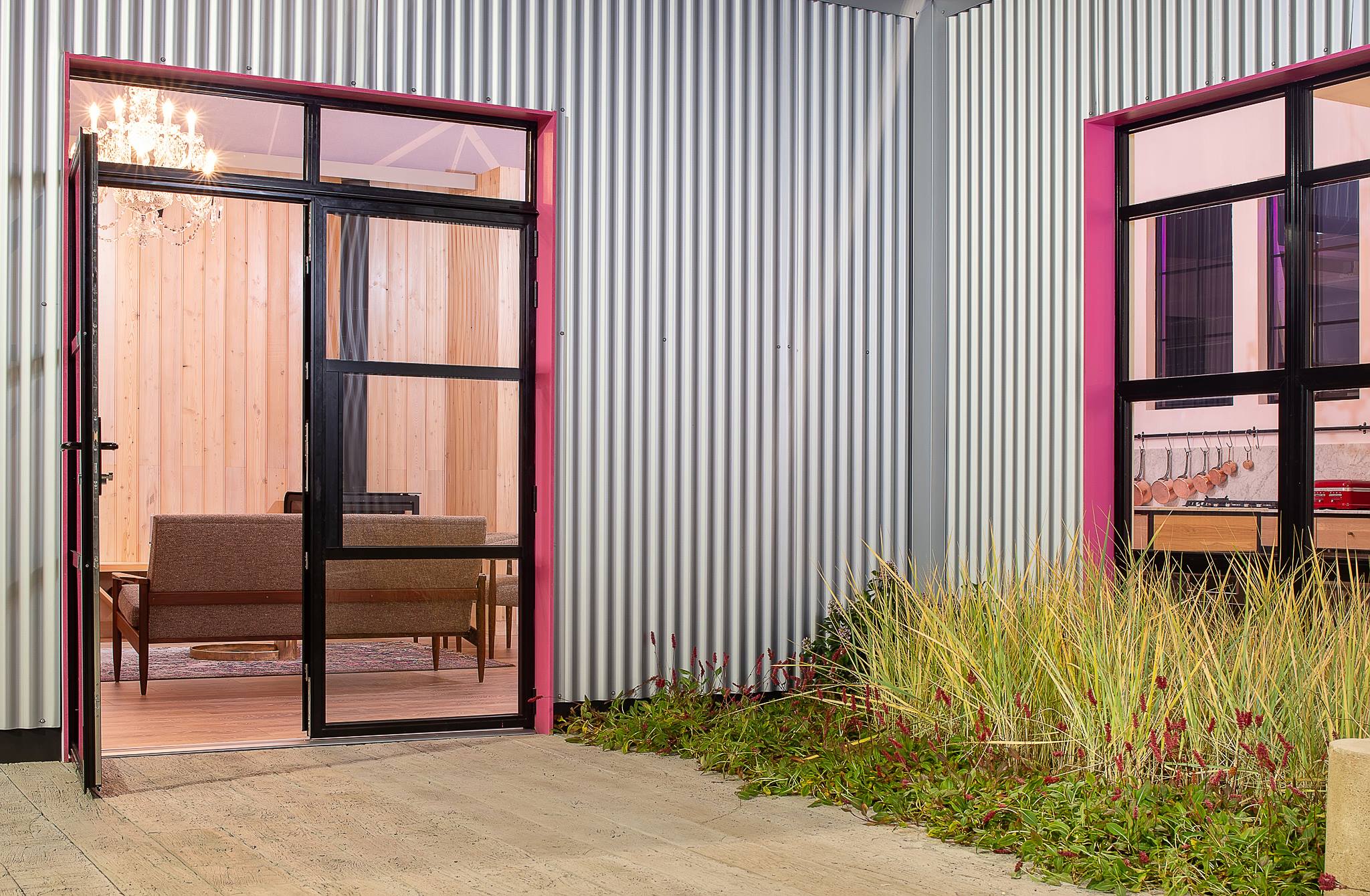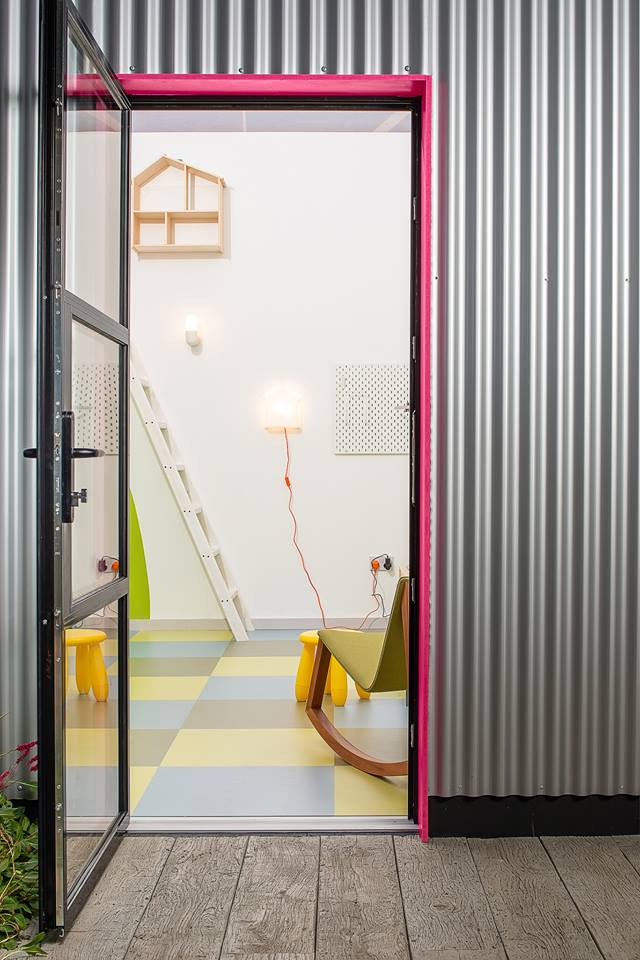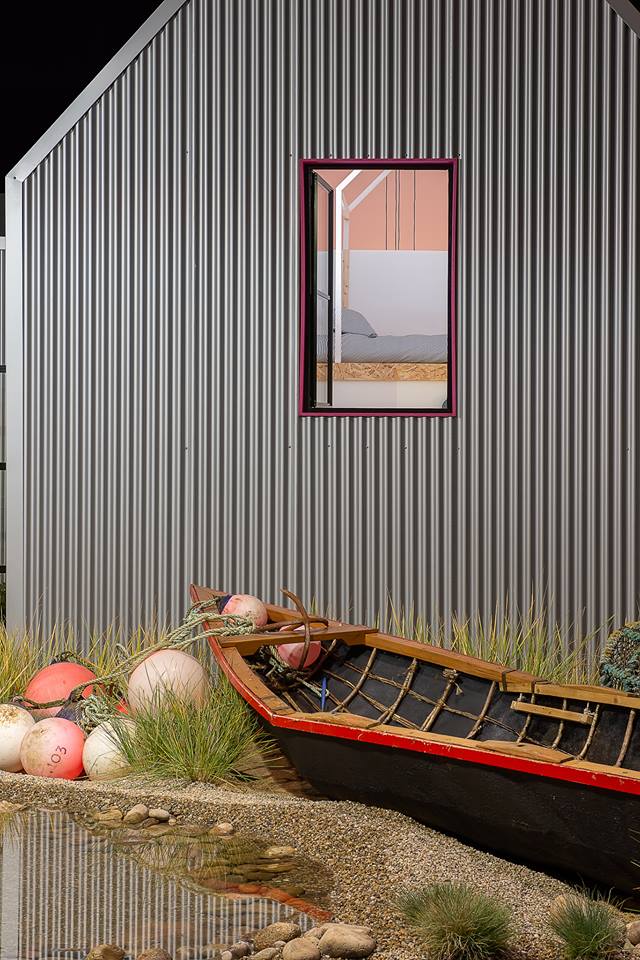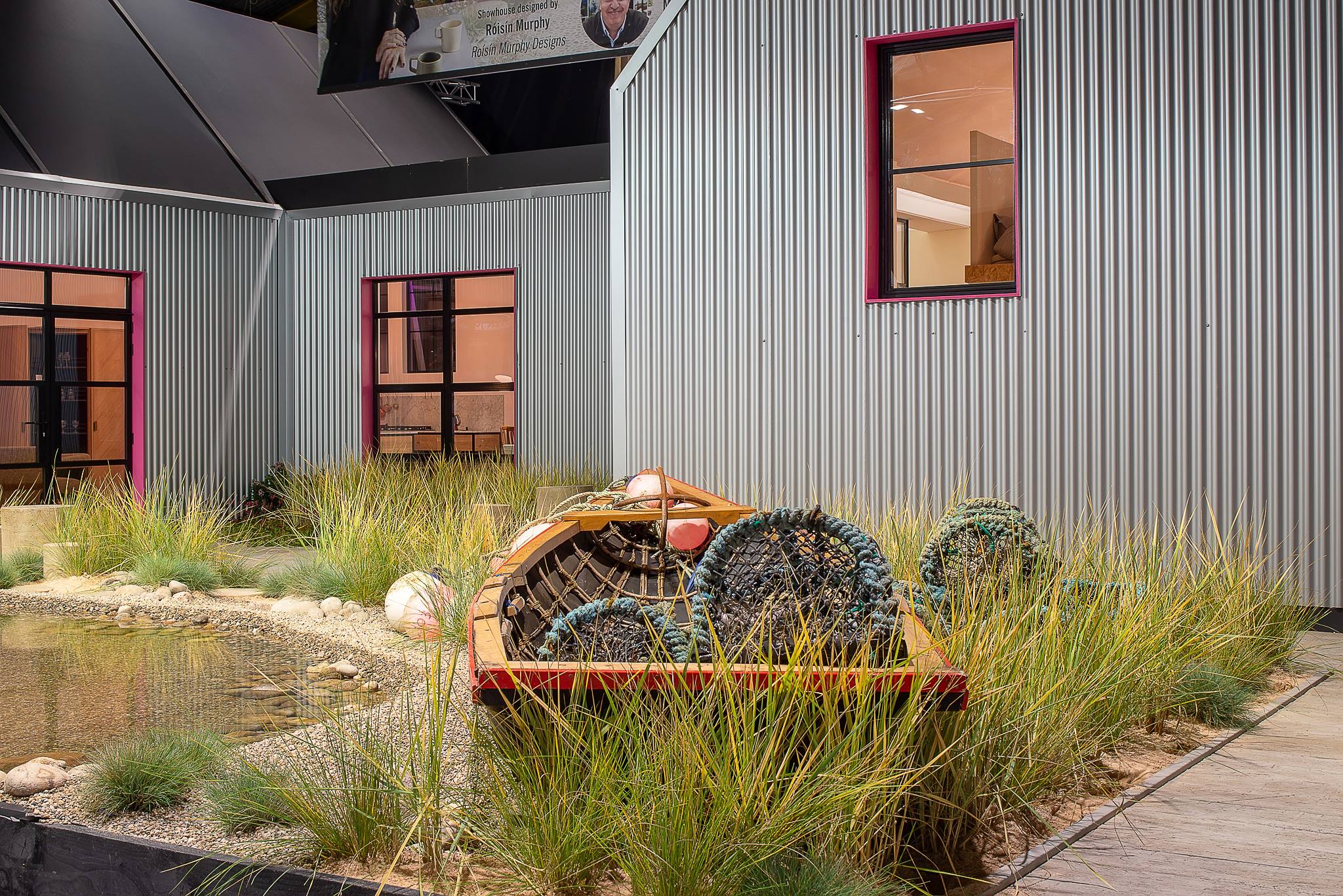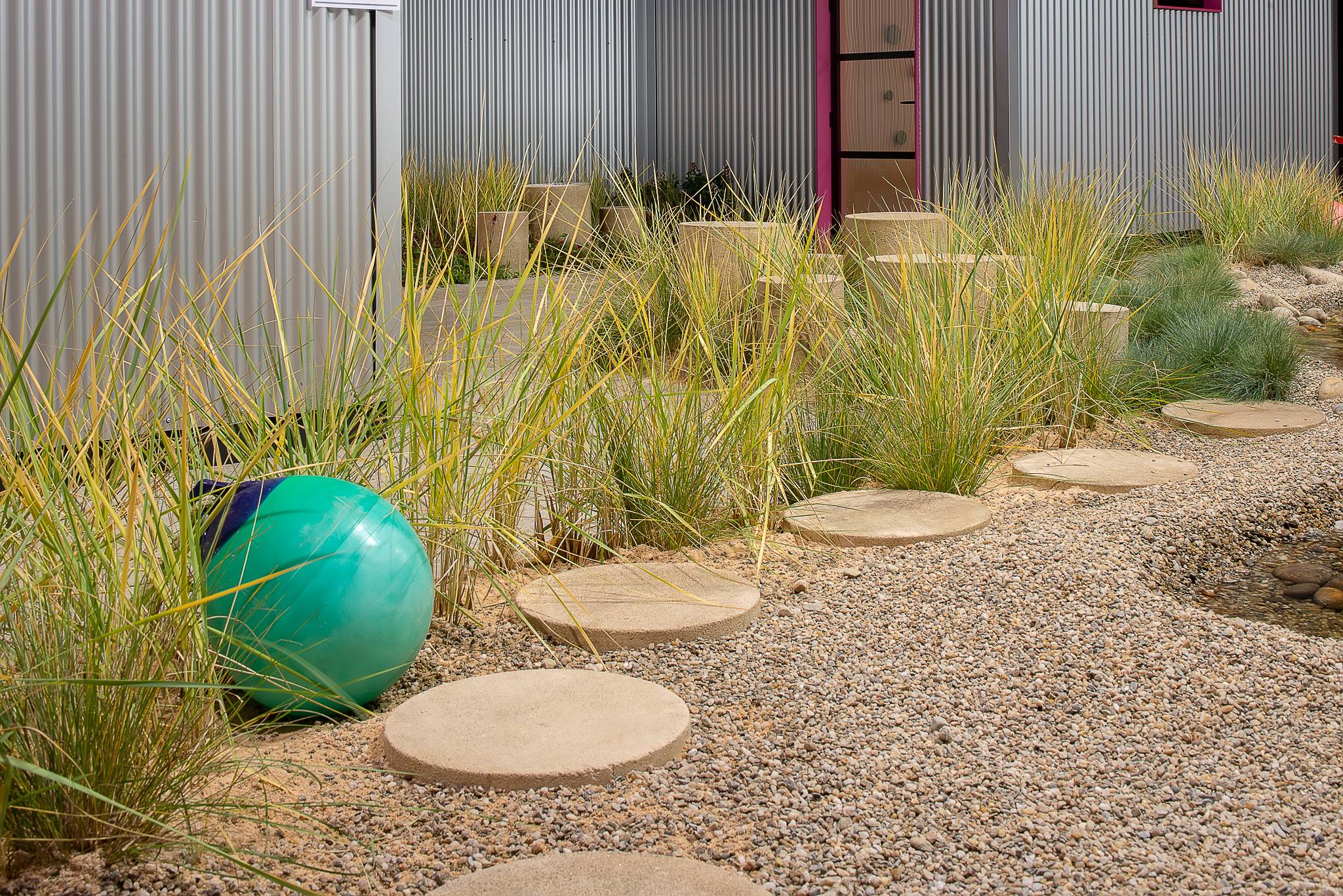 Find out about our other upcoming events
Want more cladding & home build news?