Mews-Style Residential Development, Dublin
Modern curved barrel vaulted roof design
Mews-Style Residential Development, Dublin
Modern curved barrel vaulted roof design
Mews-Style Residential Development, Dublin
Modern curved barrel vaulted roof design
The Task
EQC was approached to supply the ideal cladding solution for a new development in Dublin 4. The brief called for modern mews-style homes with a distinctive modern curved barrel vaulted roof design.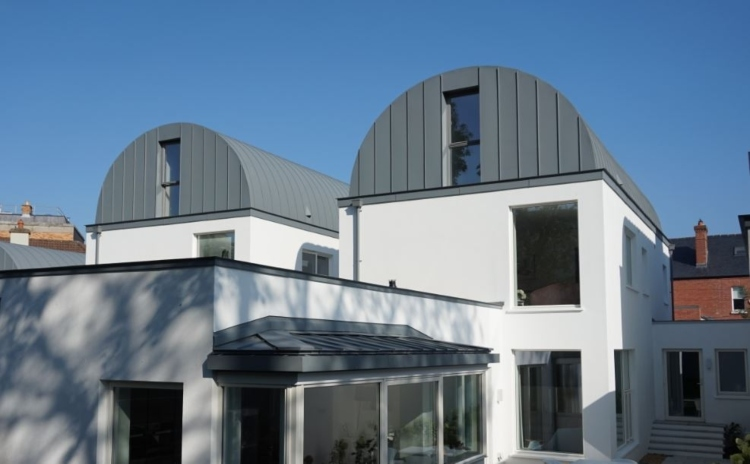 EQC'S SOLUTION
To meet the project design and practical requirements, SeamlockZinc® was specified for this residential construction project due to the system flexibility.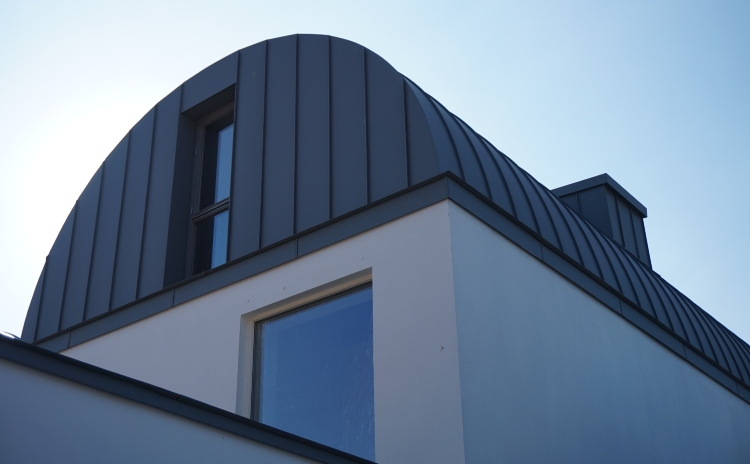 To achieve the required curve on this project, SeamlockZinc® sheets were manufactured to the bespoke lengths and were subsequently curved onsite using specialist mobile equipment.
PRODUCTS USED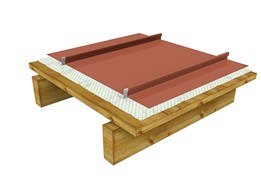 Our SeamlockZinc® cladding features zinc particles incorporated into a durable coating which is specifically designed as an aesthetic option.
It's a lightweight, secret-fix, durable and cost effective alternative to traditional zinc, making it an ideal solution for residential roofing and cladding projects.
THE RESULTS
The distinctive new roofs for this mews-style development has met the design brief succinctly. Not only do they look incredibly modern and striking, but the roof is also highly practical.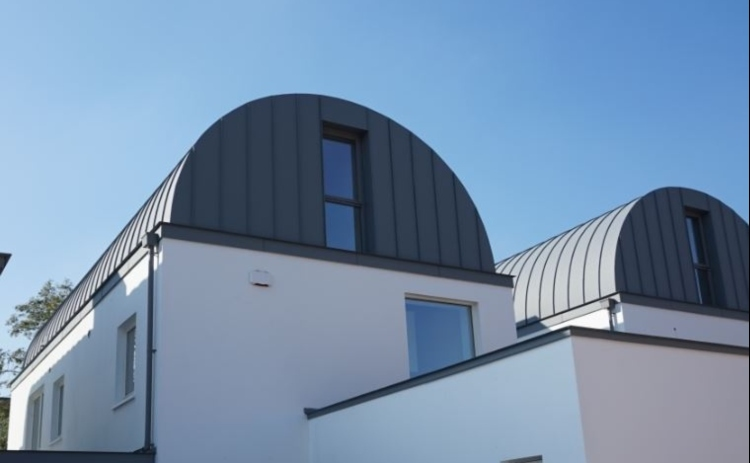 The project on a confined site is a testament to high standards of design, the quality installation, and the functionality of the SeamlockZinc® roofing system.
Project Credits
Architects - De Blacam and Meagher Architects
Roofing Contractors - Crannog Roofing
Main Contractor - Midland Construction