Stella Maris Rowing Club, Dublin
A renovation & extension to modernise its look and improve its weather durability using Seamlock® Standing Seam roofing
Stella Maris Rowing Club, Dublin
Stella Maris Rowing Club, Dublin
The task
The Stella Maris Rowing Club in Dublin planned a renovation & extension to modernise its look and improve its weather durability.
Situated on Pigeon House Road, Ringsend, Dublin - located south of The River Liffey with the North Wall Quay lighthouse and P&O ferry terminal a short distance away - the Rowing Club is in a prime position, seen by thousands every week.
The original clubhouse (see below) has been home to Stella Maris Rowing Club since the mid 80s, and the renovation and upgrade after months of design development has been much welcomed.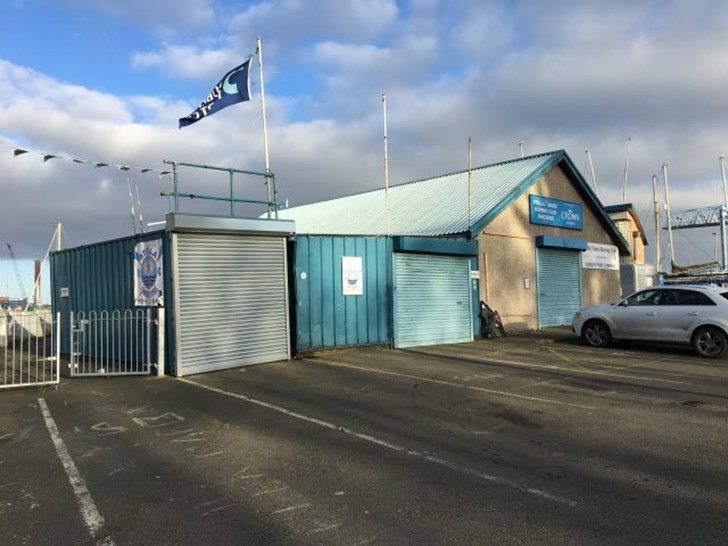 Our process
The project consisted of the renovation of the existing single storey clubhouse and the addition of a new first floor level extension.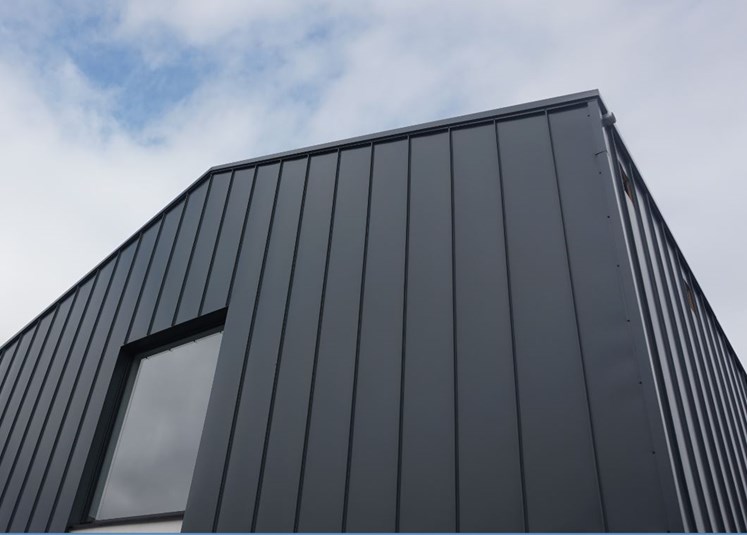 OUR PROCESS - CONTINUED
For the design, the architects drew inspiration from the North Wall Quay lighthouse with its monochrome colour palette. Using an anthracite grey colour for the top level cladding, and white for the ground floor level, would achieve this aesthetic.
EQC's solution
Seamlock® Standing Seam in Colorcoat Prisma® by Tata Steel in the colour Anthracite was chosen to clad the first floor & roof of this project.
The new cladding is designed to withstand the rigours of the external coastal environment whilst being versatile, lightweight and durable.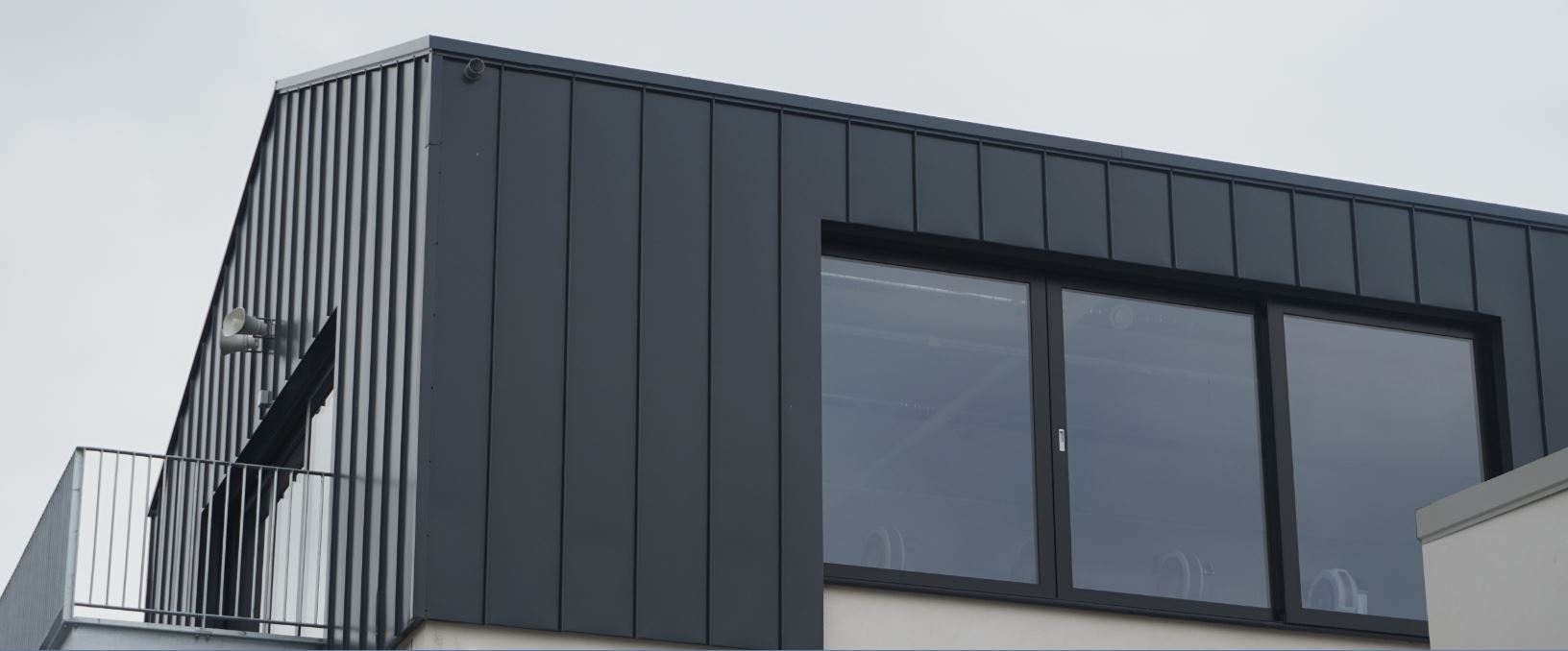 The results
The building has been transformed and is visually unrecognisable from the original design in its new form.
With clean lines, a powerful colour contrast and visually-impactful cladding, the Stella Maris Rowing Club is now a striking feature on Dublin's landscape.
Seamlock® Standing Seam for roofing and wall application in Colorcoat Prisma® pre-finished steel is the ideal choice for your building envelope for contemporary, long-lasting colour.
Project Credits
Roofing Contractor - Grange Roofing
Architect & Project Manager – Kennedy Woods Architects
Related standing seam roofing products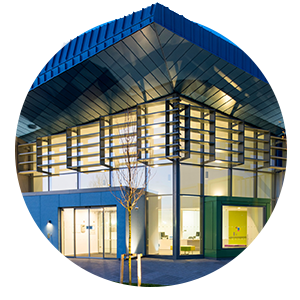 Standing Seam Roofing
EQC Seam (Standing Seam Roofing) is a lightweight, non-combustible, BBA certified standing-seam roof system which may be laid to a low pitch and is ideal for long length roof slopes.
read more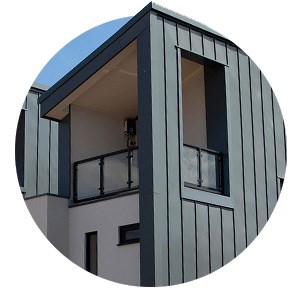 Seamlock®
A cost-effective alternative to traditional metal standing seam systems, EQC Seamlock® is easier to install while still offering the aesthetic and charm of more time honoured materials.
read more