Fixing Point's new Gloucester facility
Roof, walls, and warehouse interior
THE TASK
In early 2019, Fixing Point took on an exciting relocation from their Cheltenham base to a brand new Gloucester facility. We were approached to aid with the construction of the new warehouse with specific requirements to ensure it was weatherproof, long-lasting and with a sleek, modern appearance.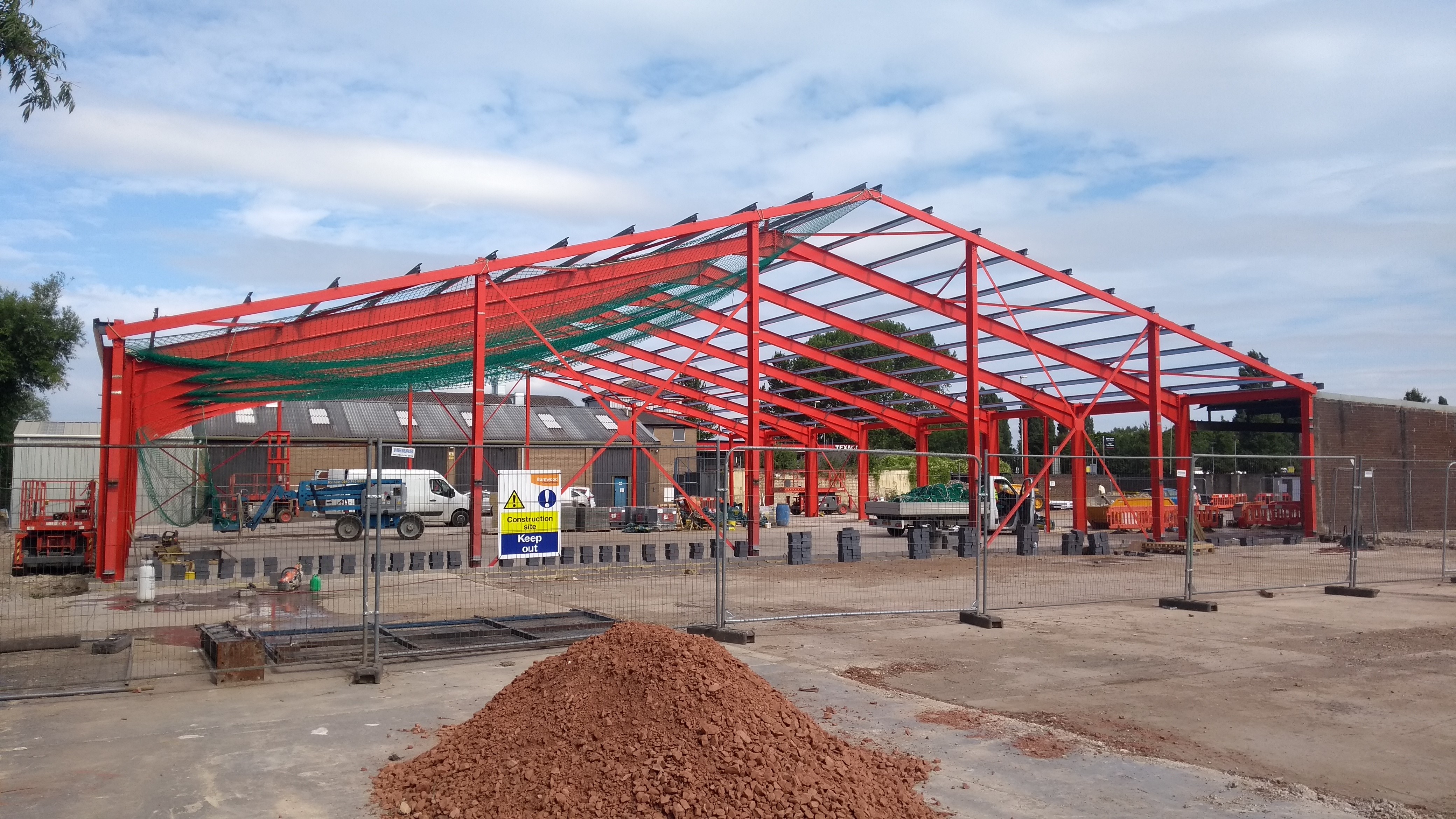 The Fixing Point Gloucester facility & roof structure - during construction
EQC'S SOLUTION
We needed the appropriate solution for the roof, walls, and internal roof and walls within the warehouse.
Our range of profile sheeting, in its many variations, worked perfectly for the job. All products were formed on our modern rolling forming line, ensuring a high-quality and durable finish.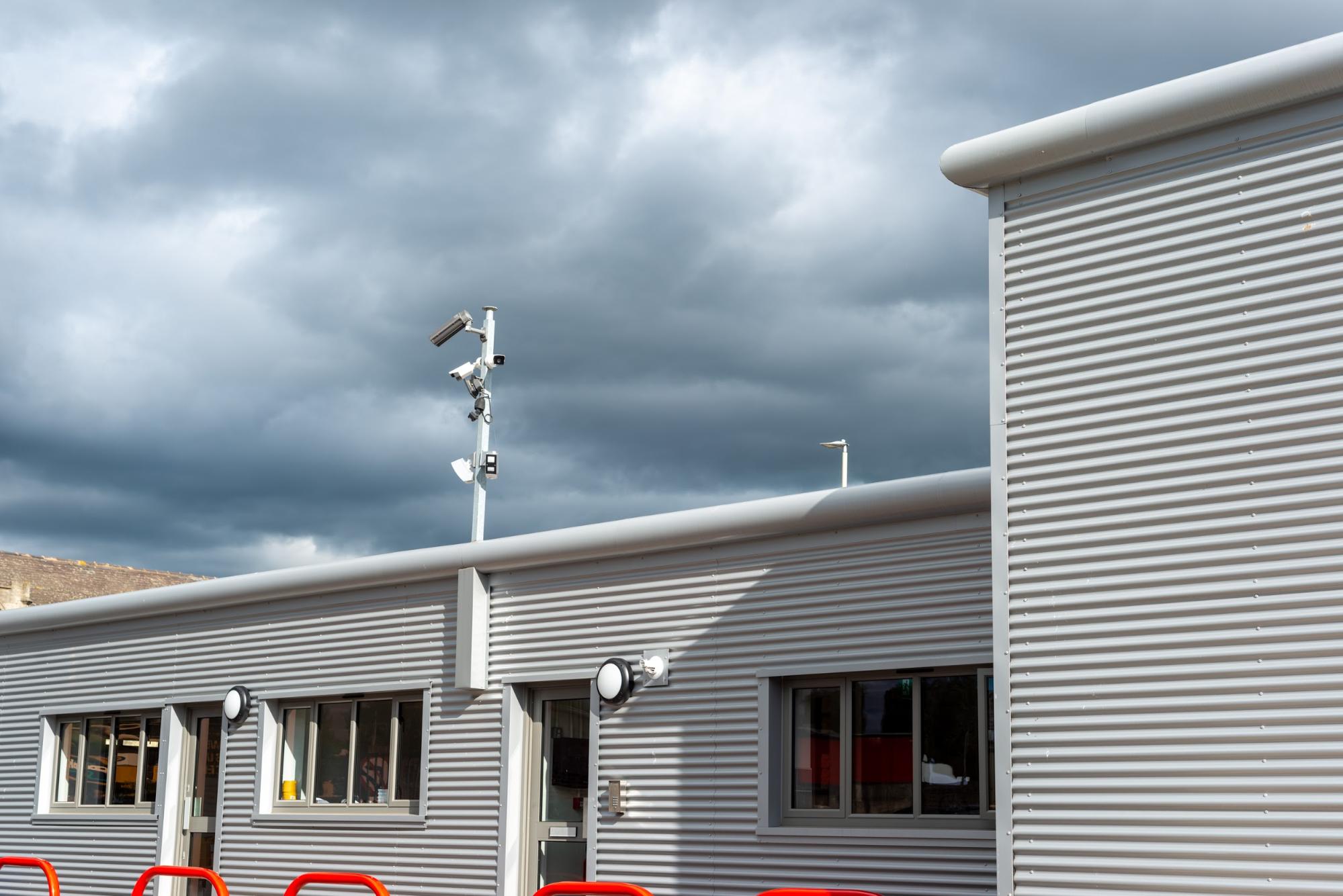 The Fixing Point facility - complete
THE RESULTS
"We are extremely thankful and proud of our new head office facilities in Gloucester. The sheeting & cladding in particular looks very fresh, modern and aesthetically pleasing which contributes to a new head office that all of our staff are proud to be part of."
Ian Hill, Managing Director at Fixing Point
The Gloucester facility's new aesthetic allows the Fixing Point team a space where they can proudly showcase their brand and proudly welcome visitors.
PRODUCTS USED
In this project, we exclusively used EQC Profile Metal Sheeting to create a double skin on the roof & walls. Pre-finished steel building envelopes have strong and low maintenance properties, making them ideal metal roof profiles for this project.
All types are easy to construct and install yet are also very flexible in terms of design - should Fixing Point need to expand their space, then these pre-finished metal steel profiles will make this process a lot more convenient.

Exterior roof & walls
EQC 13.5/3 Corrugated pre-finished metal profile sheeting in the colour Sirius (RAL9006), in the material Colorcoat Prisma® by Tata Steel. This material guarantees high performance and robustness.
For the exterior walls, the product & colour selected was the same as the roof. An additional colour, Orion (RAL9007) also from the Prisma range, was used to create a contrast.

Interior roofing & walls
Our MW5LS Liner profiles were used for the interior of the Fixing Point HQ, in the colour Bright White and made out of Colorcoat® PE 15. This material is primarily used in this colour and for inside construction work as it encourages light reflectivity which reduces the expenses of powering lights indoors.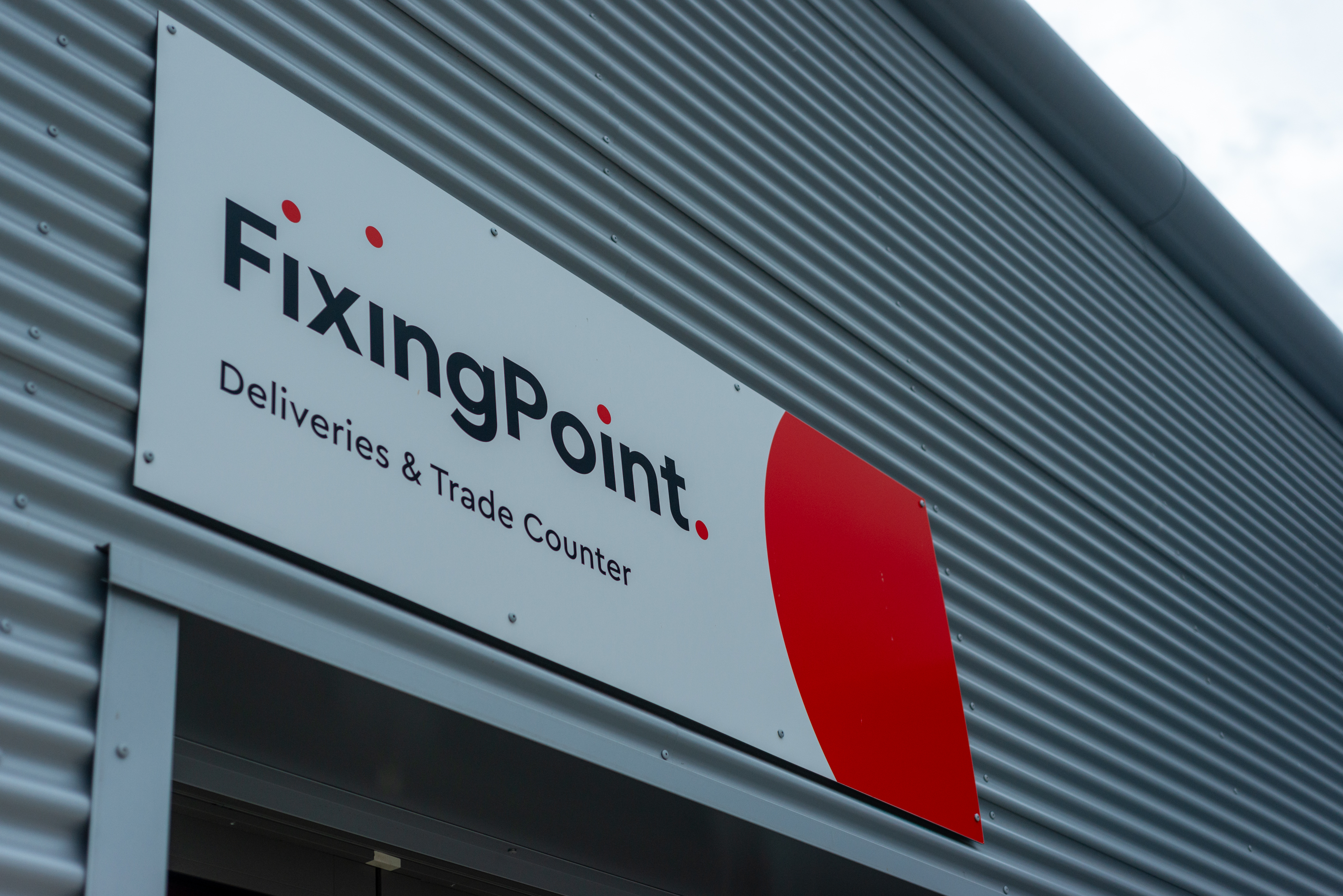 Related Products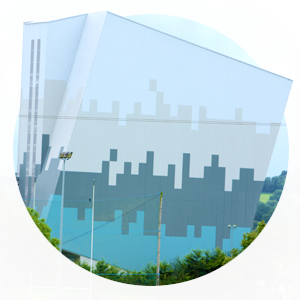 Profile Metal Sheeting
A wide range of metal roof, wall, liner and soffit profiles offered in a variety of gauges, colours and finishes. Widely used in agricultural and farm buildings, warehouses, garden sheds, petrol station canopies, commercial roofing & extensions.
read more