Cladding solutions for private & residential housing
We explore cladding & roofing solutions for residential & private homes... Here's how to get the best from EQC
Posted on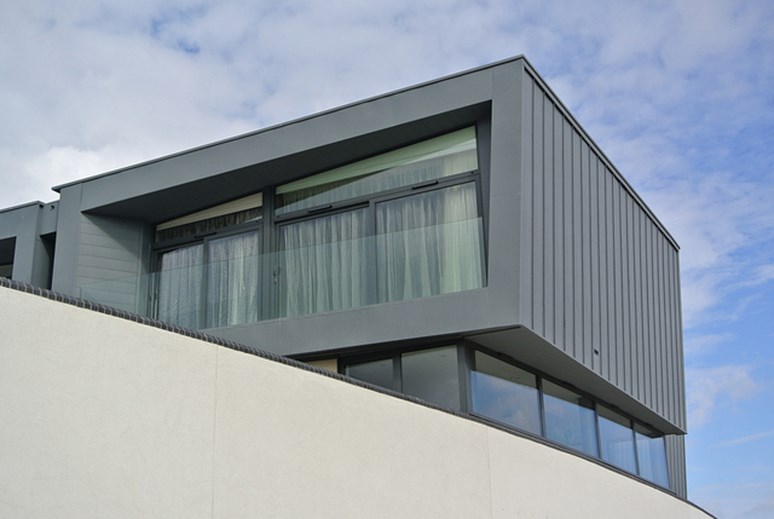 Whether you're planning a new residence, an entire scheme, or extending existing property, we have a choice of roofing and cladding products to support your project design.
We produce our roofing and cladding products in-house, in our factory in Co. Kildare, Ireland.
Our range of system options can be used for both warm roof and cold roof installation - not only that, but they can be specified for both coastal and inland locations.
Our Seamlock® Systems range include SeamlockZinc®, a durable and cost-effective alternative to traditional zinc, and the original Seamlock® - our strong but lightweight standing-seam profile that is ideal for a range of different roofing and cladding applications, including residential developments and private housing cladding.
Another one of our cladding solutions is Seamlap® - our cost-effective click-fit sheeting with hidden fixing, perfect for cold roofing applications.
So, how could your next residential or private housing project could turn out, using our wall and roof cladding solutions?
Take a look through our photo gallery below for inspiration and solutions that combine both stunning aesthetics and practical requirements.
For bespoke advice regarding your residential or private housing cladding requirements, get in touch - we can advise and provide you with the right products.
Make a strong visual statement with Seamlock® vertical standing seam - Milford Apartments, Dublin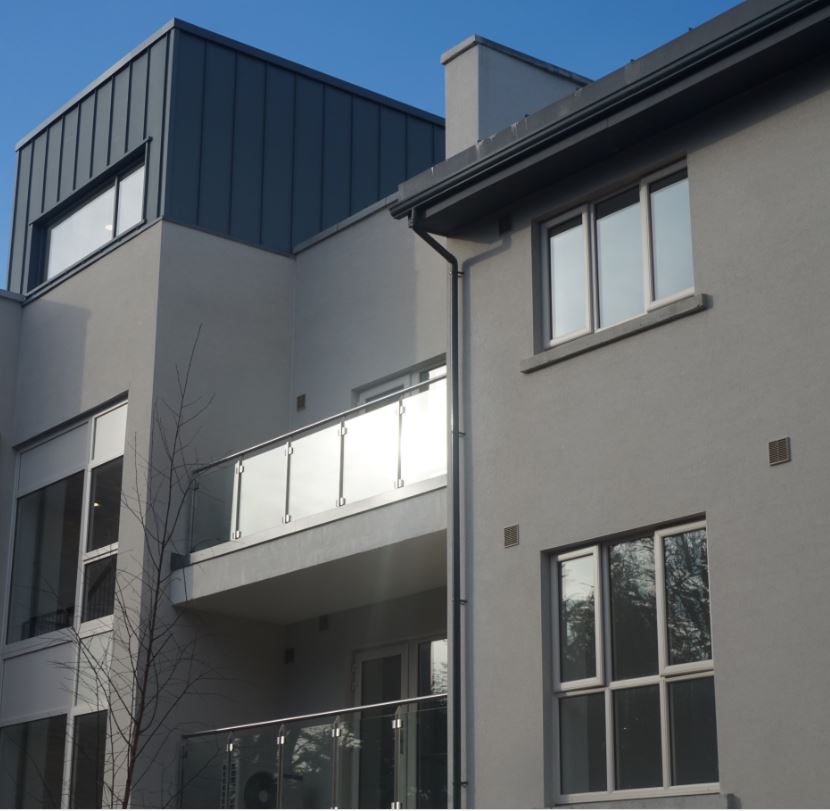 Blend into the aesthetics of your housing development with front-entrance canopies - Friary Hall, Co. Kilkenny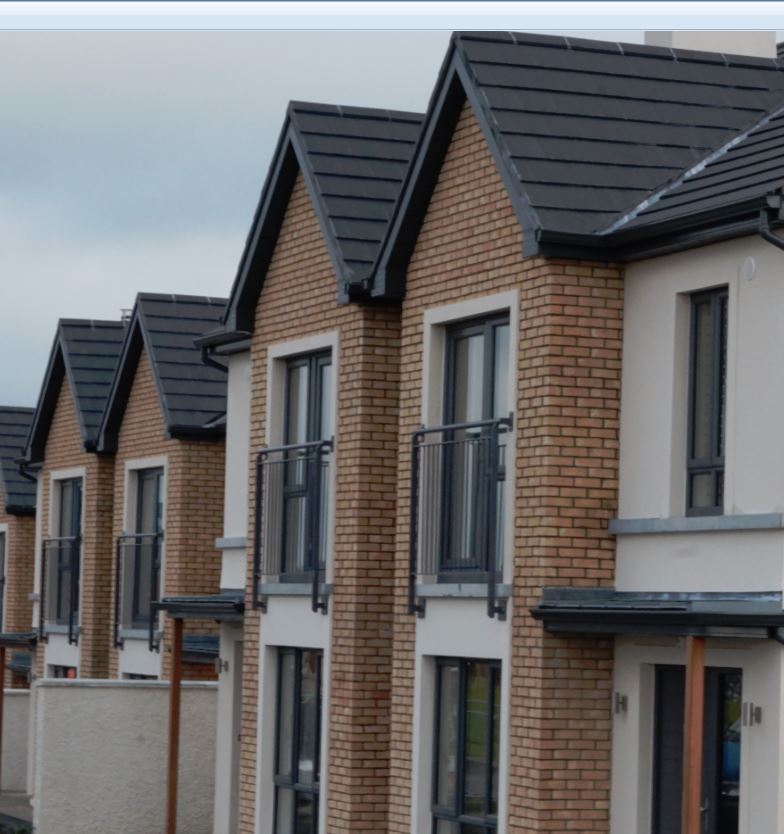 Mix the traditional with sleek, modern wall cladding - Hanover Street apartments, East Dublin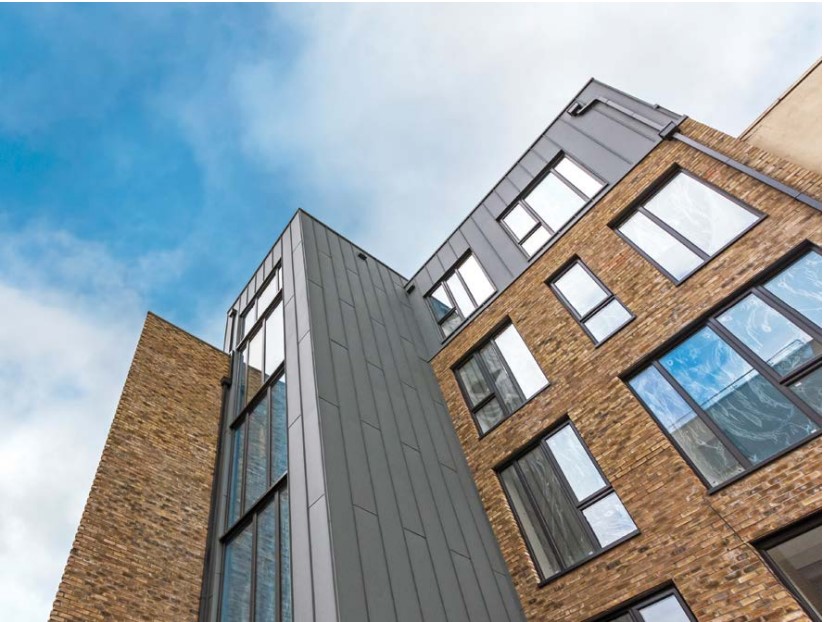 Finish off a modernist construction with SeamlockZinc® exterior cladding - Sandbanks, Dorset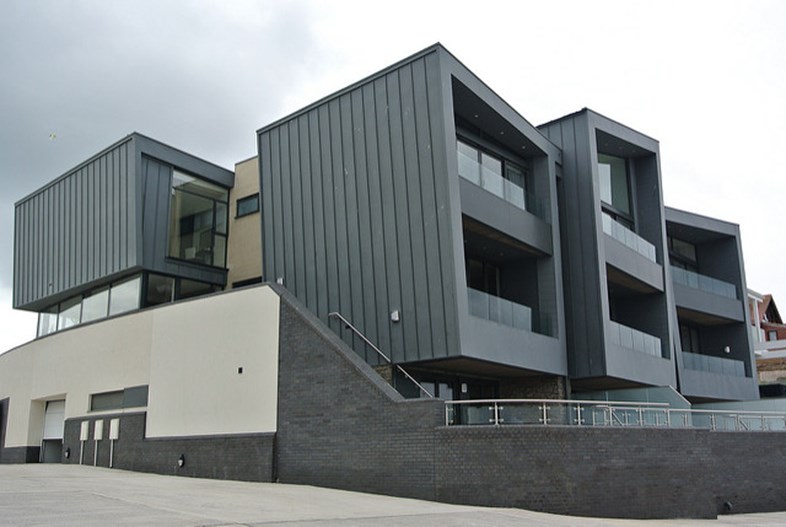 Modernise bricks with roof cladding, using SeamlockZinc® on dormer windows - Northwood Green apartments, Santry, Dublin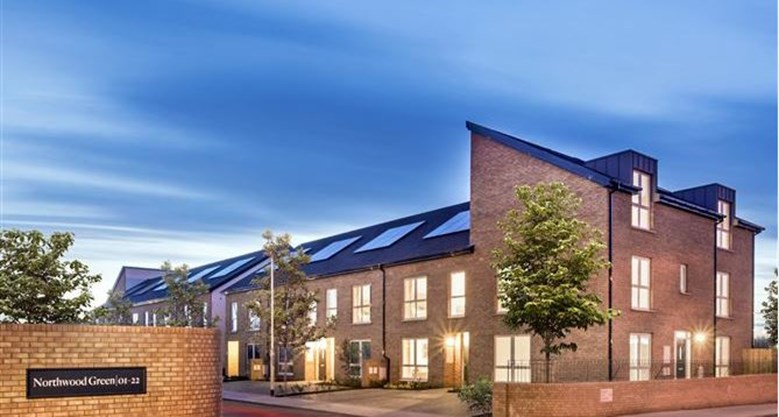 Flat, contemporary cladding brings a twist to traditional stonework - Celtic Manor, Newport, Wales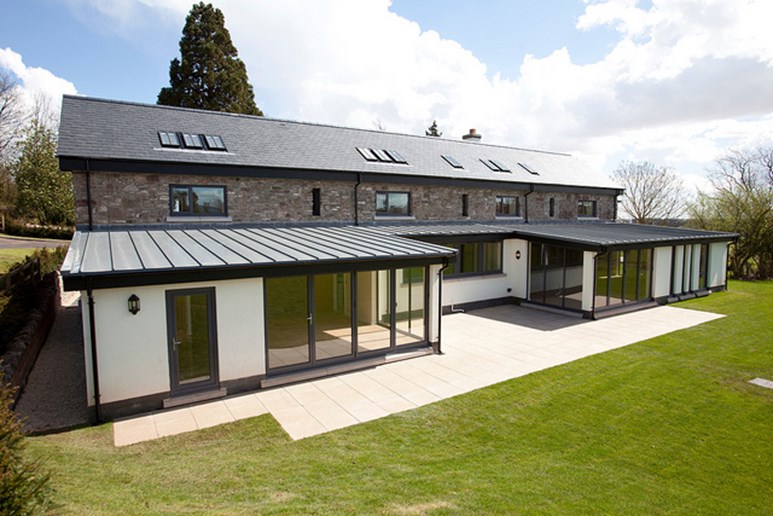 Seamlock®, curved to the radius of the roof on-site, delivers a modern take on roof cladding - Private house in Virginia, Co. Cavan, Ulster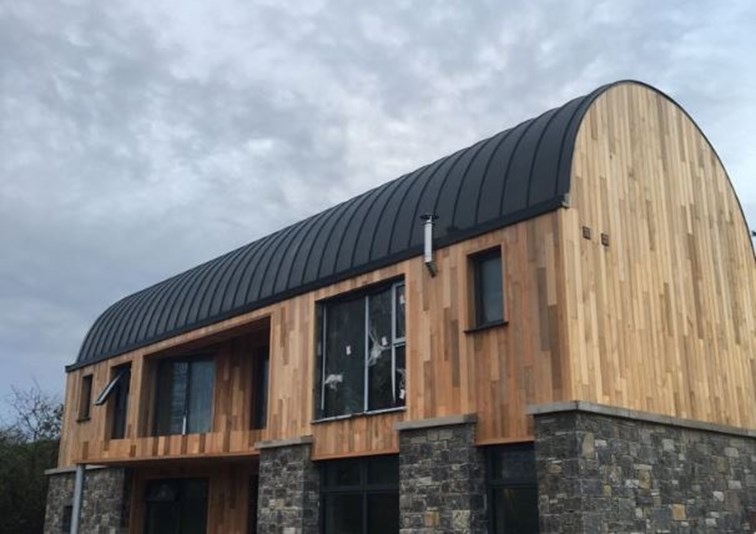 ---
Feel inspired? Find out how we could advise on your next residential or private housing project.
For further advice, get in touch with our team.
SaveSave