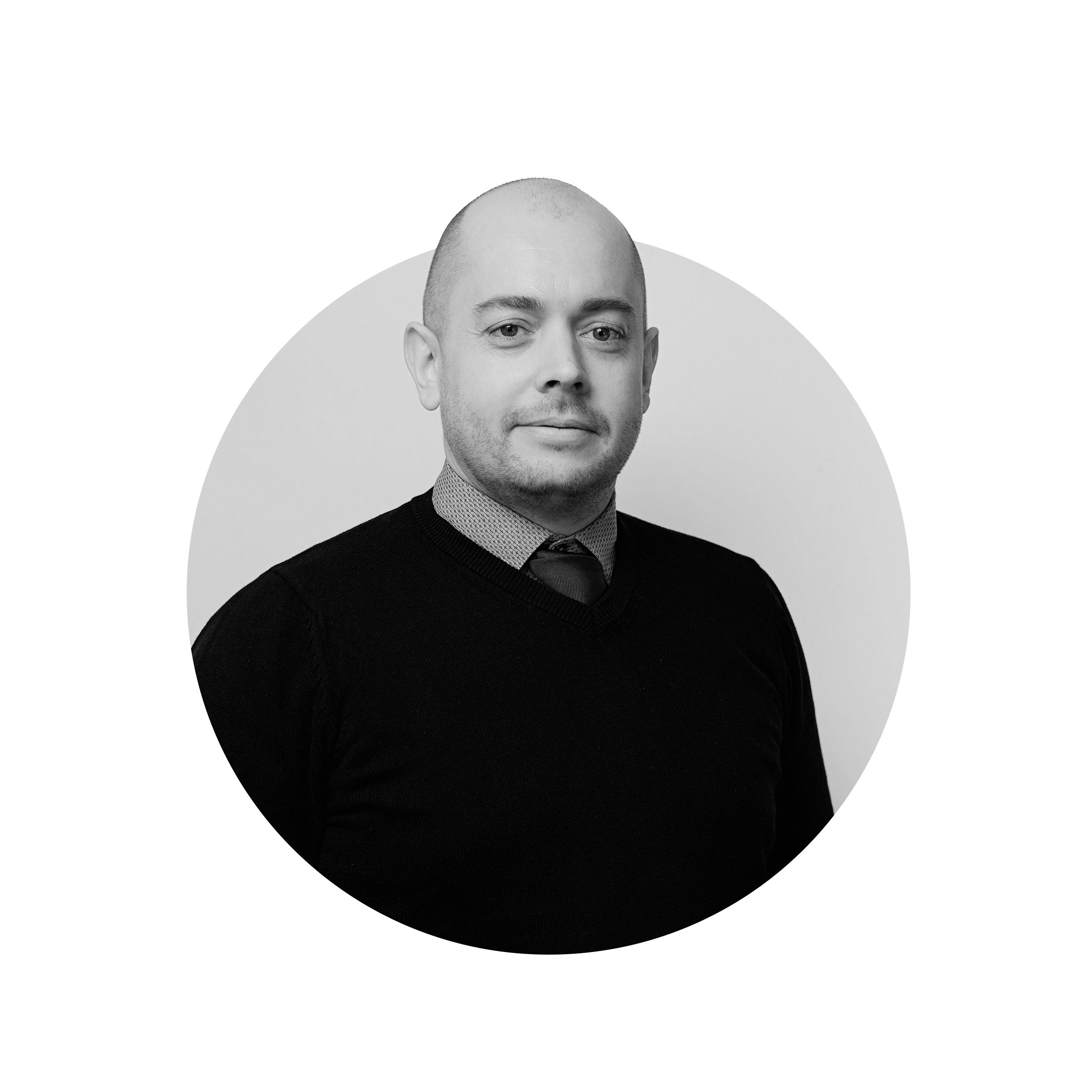 Meet Robbie Coffey, Sales Manager here at Euro Quality Cladding.
Robbie is our Sales Manager who works specifically with single skin profiles, flashing and flat sheets. Often dealing with customers face-to-face, Robbie and his team will be keeping track of your orders and making sure you get everything you need on time and to specification.
"With the great people we have looking after sales, production, quality control and logistics, I am always confident that we will get our customers' materials delivered as ordered and on time."
Robbie Coffey, Sales Manager
Robbie helps customers get the right products for their project, whether they are working in sectors such as agriculture, industry or domestic building.
Robbie is all about meeting customer needs and getting the products they want to them on time. Customer satisfaction is what gets him out of bed in the morning.
What does Robbie think is the best thing about EQC? "We've got great quality controls in the factory from a manufacturing view and all the materials that we're processing are of quite a high standard  This gives me good confidence and peace of mind when assuring customers that we will meet their demands. That, for me, is a unique selling point for us."