Choosing the best hoarding panels
We offer various solutions that allow you/your client to create durable hoardings with sheeting that lasts and can be re-used.
We have many years of hoarding experience and we look forward to assisting you with your next hoarding planning.
Call our team to discuss your project requirements on +353 (0) 45 981100.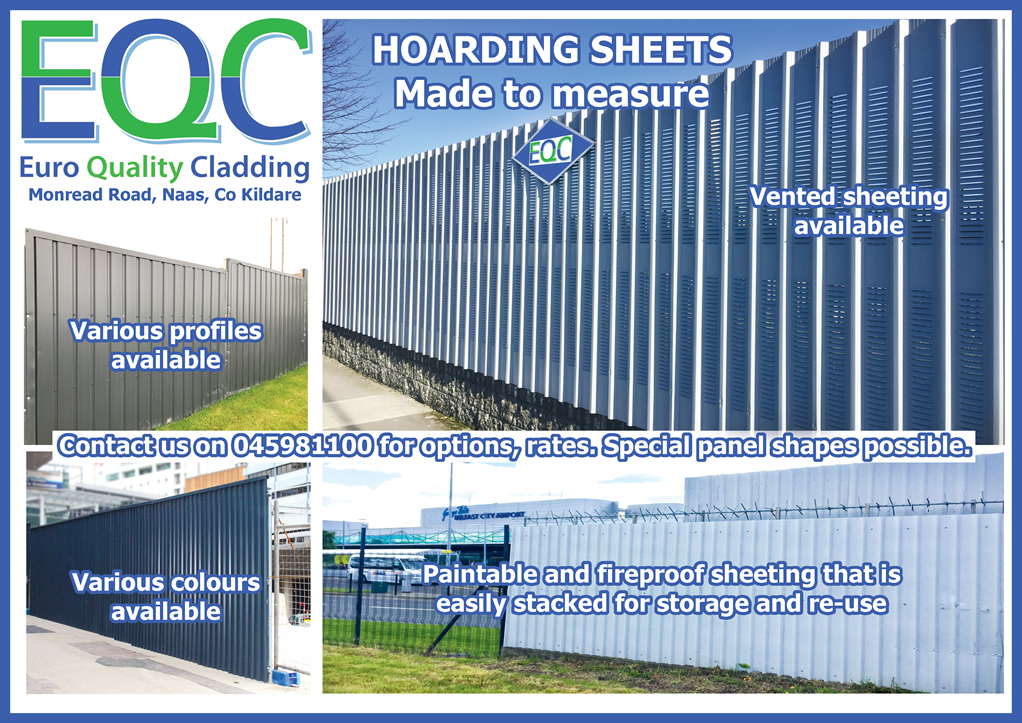 The traditional method
For years we've all seen wooden hoardings used across construction sites - but do they actually last?
Naturally, the wood eventually breaks down and has no re-usable qualities.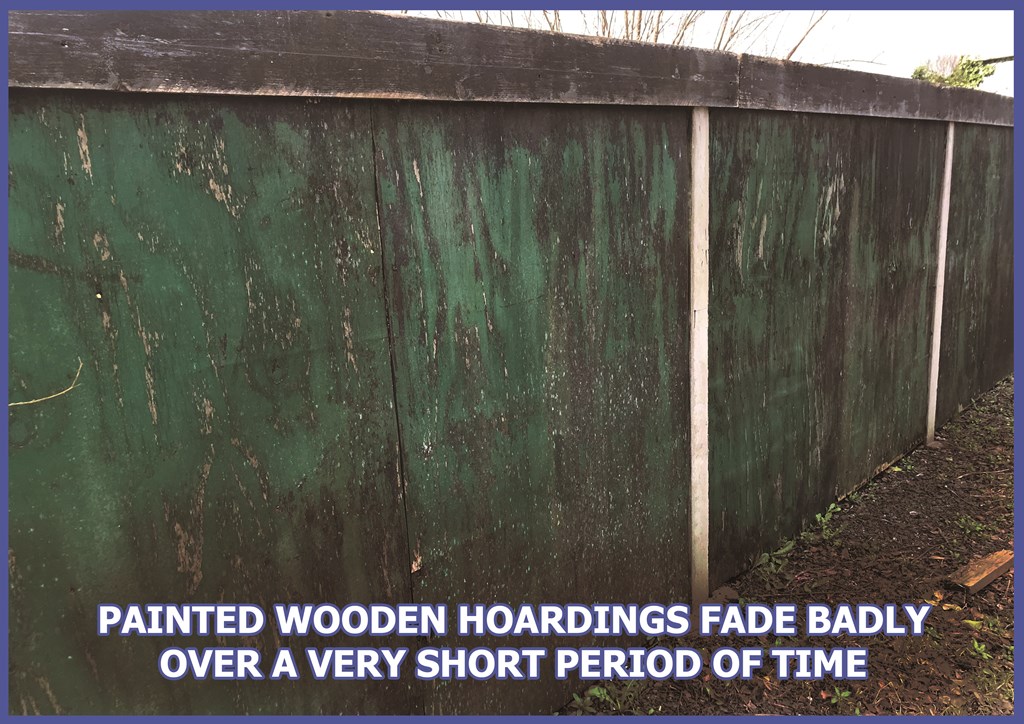 Out with the old, in with the new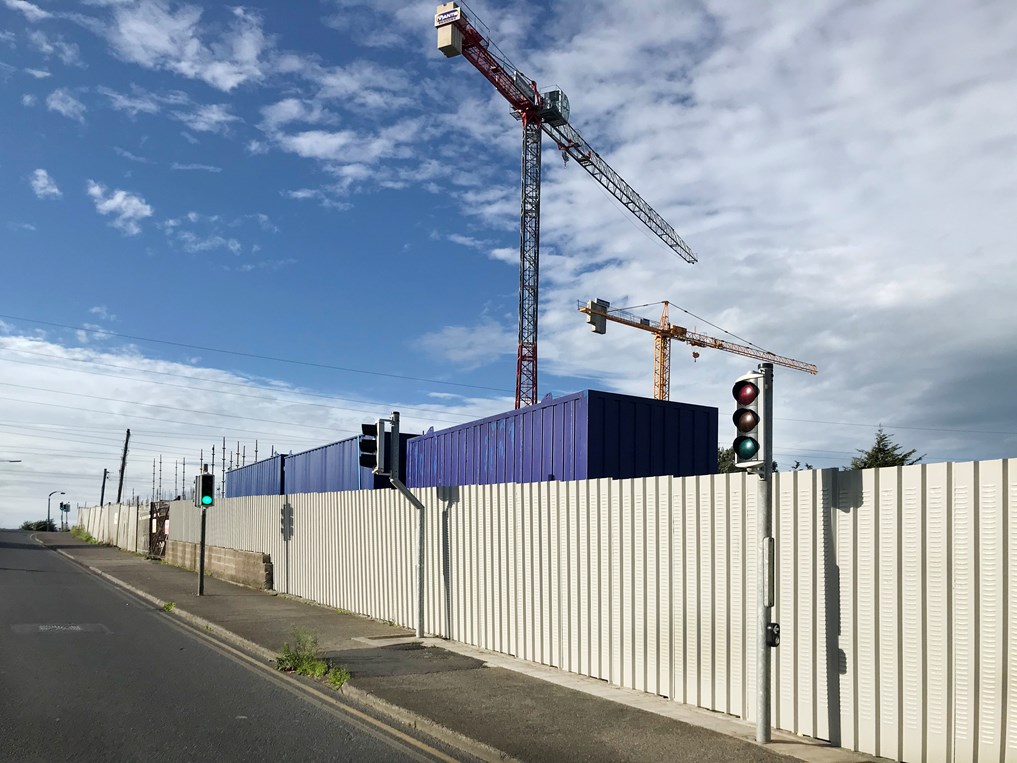 The ultimate solution is to avoid the potential costly and unpleasant aspects of using wooden hoardings by making the switch to metal profile sheeting.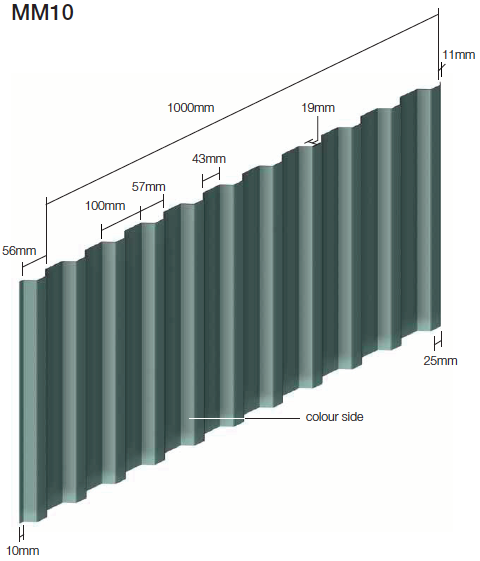 Choose the right hoarding panels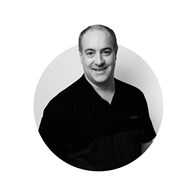 If you need further assistance or advice from our expert team, please get in touch. We'd be happy to help advise on the right hoarding panels for your next construction project.
Speak with one of our expert technical team by calling 00353 45 981100.
More news from EQC
Gallery
Take a look through some hoarding option ideas and our most recent hoarding panel projects using EQC Profile Sheeting.