Announcing... Nordman Tilesheet
Announcing... Nordman Tilesheet
Posted on
We're pleased to announce the rebirth of Ireland's most popular rooftile, Nordman Tilesheet which is now back in production at EQC in Naas, Co. Kildare, Ireland.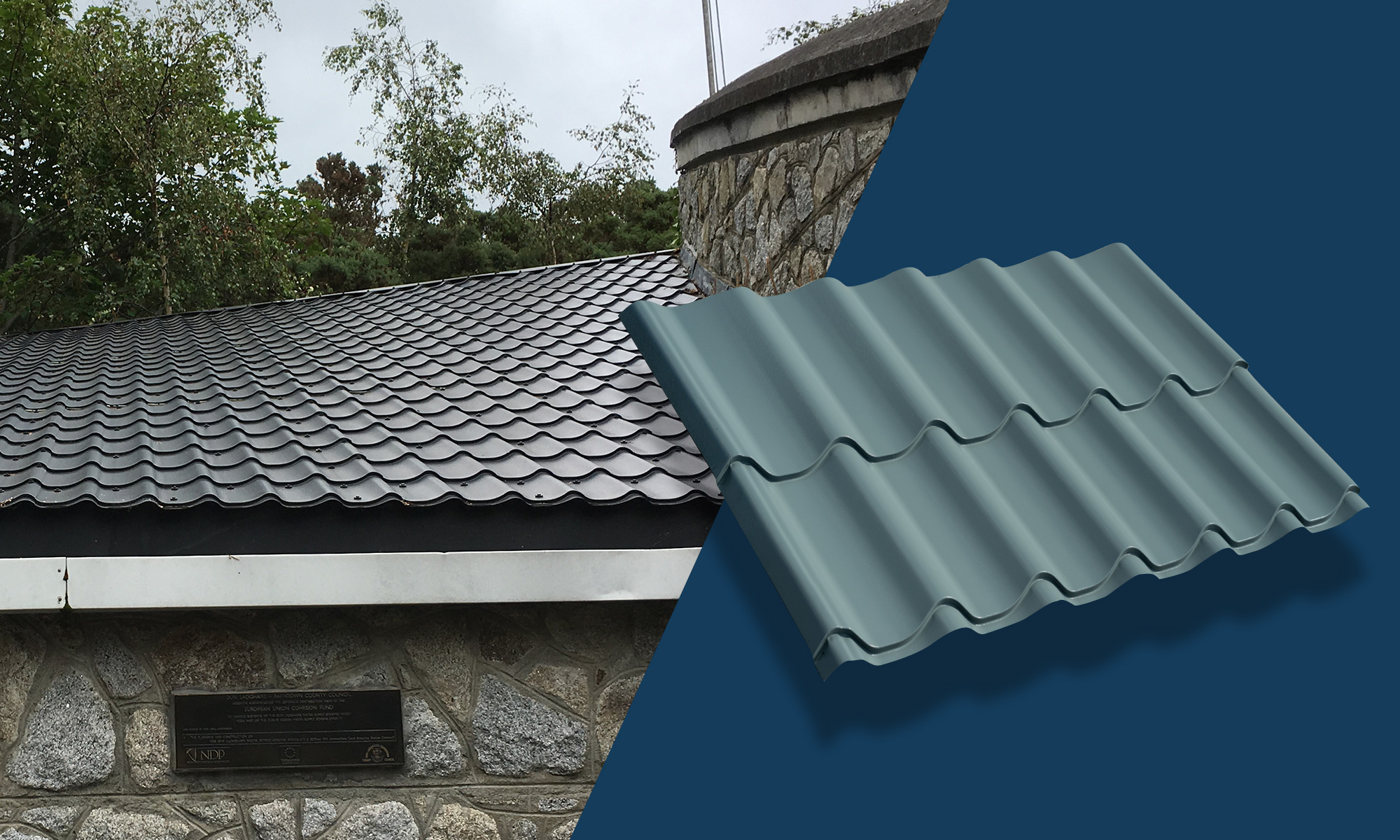 Previously one of our most popular and sought-after roofing products, it's once again in production at EQC in Naas, Co. Kildare, Ireland.
Nordman Tilesheet is manufactured from Colorcoat® LG by Tata Steel, formed and textured to give the appearance of traditional tiles.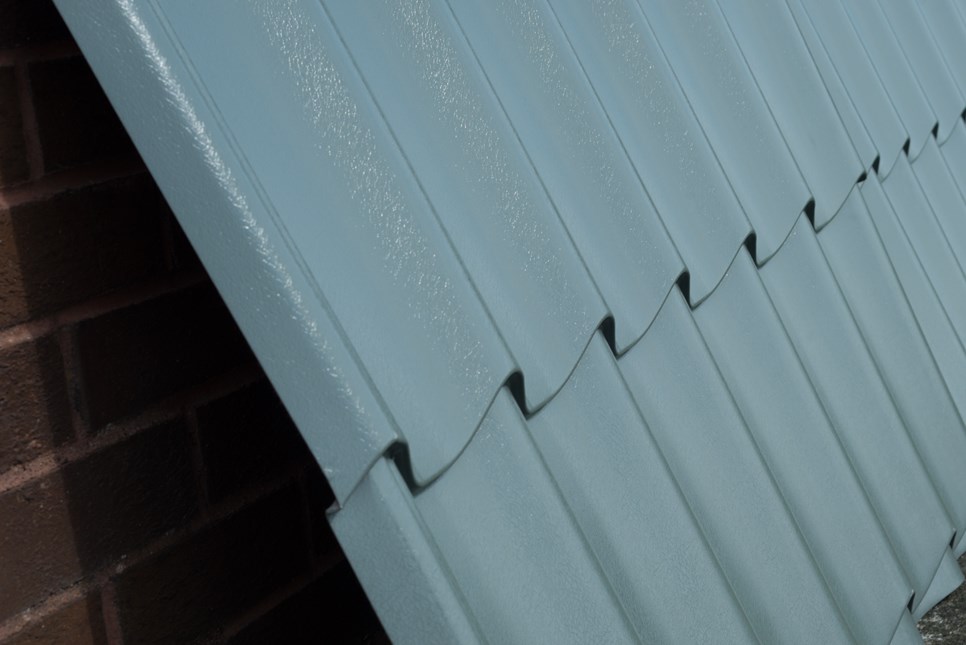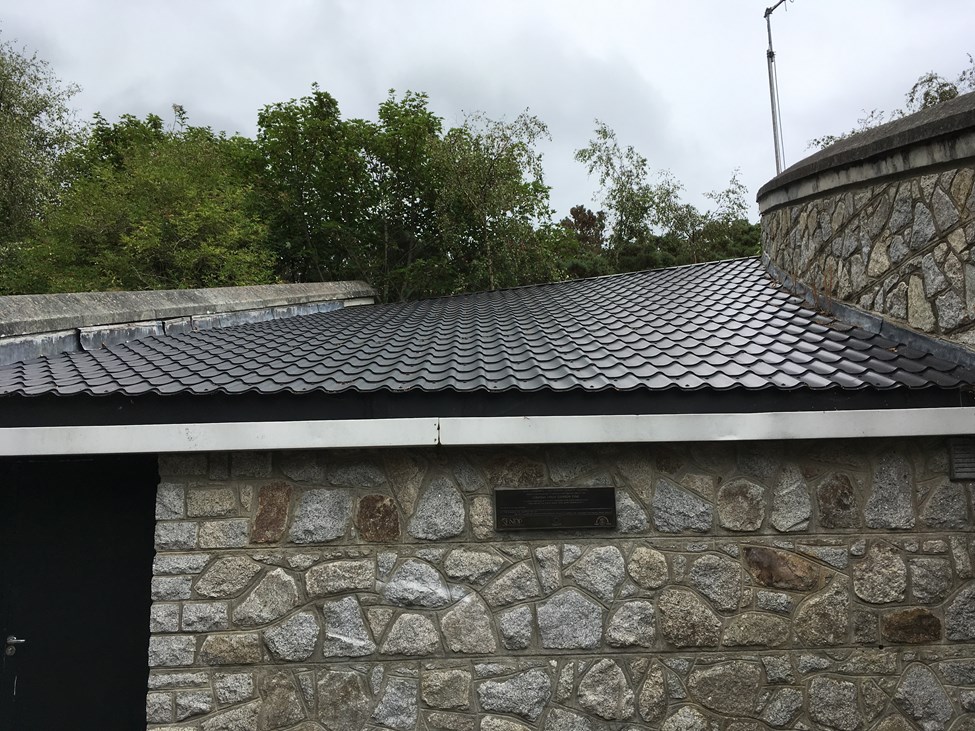 The Nordman Tilesheet is the perfect cost-effective choice for renovation projects, home builders and the self build market.
Find out more
View the product to see a more detailed specification.
Take a closer look at the benefits of using Nordman Tilesheet over traditional roof tiles.
---
Heading to Selfbuild Live, Dublin 2018?
If you're attending Selfbuild Live at Dublin's Citywest Hotel on 14-16th September, find us at Stand E27 to ask us more about Nordman Tilesheet.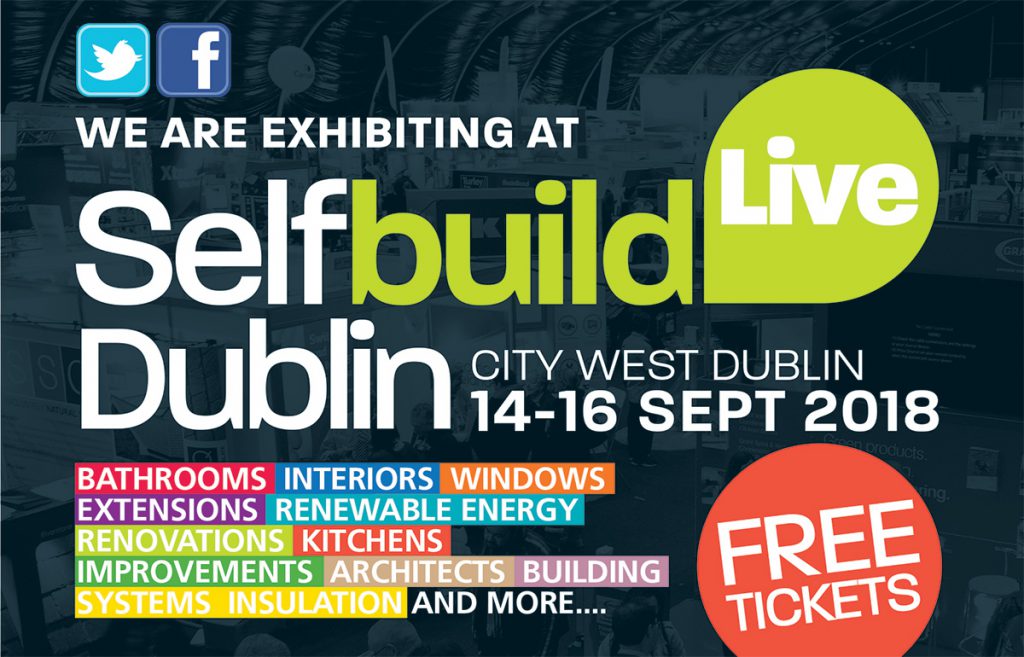 See more of our residential products & projects
Get more EQC news
Get our projects and case studies delivered directly to your inbox - sign up to our regular newsletter.