Announcing... Scandic Rainwater System
Announcing... Scandic Rainwater System
Posted on
Announcing… our brand new metal gutter & downpipes system,
Scandic Rainwater System
; an easy-to-install product, and an attractive design element too.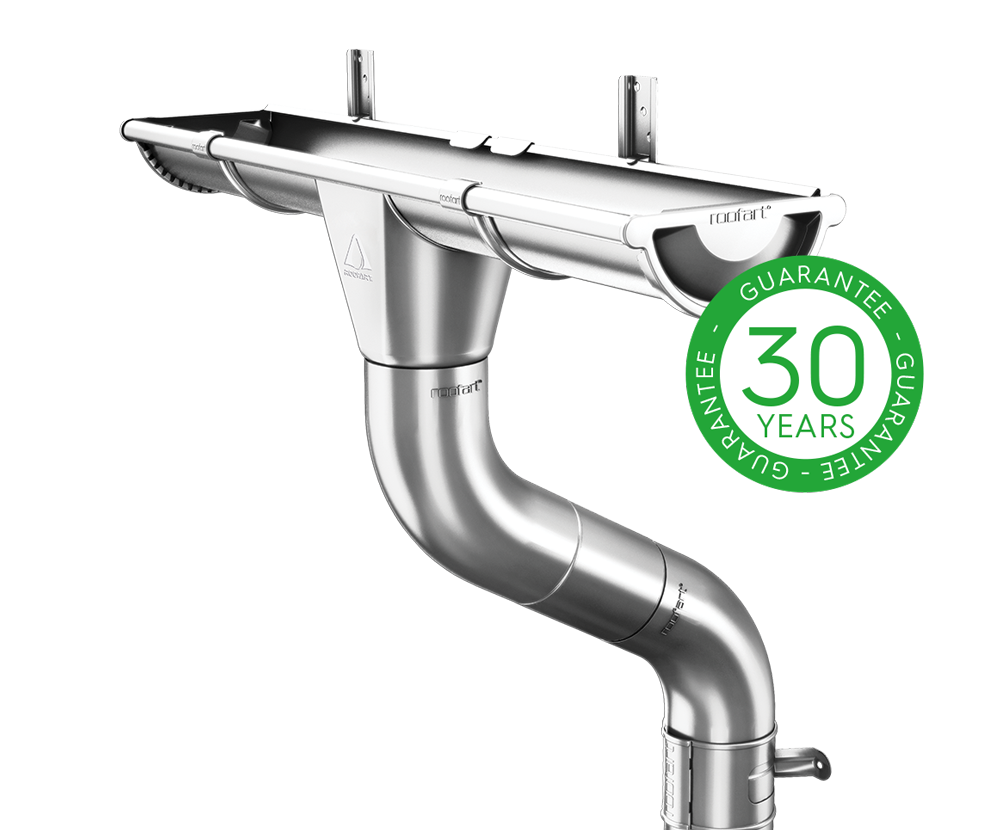 New on the Irish market and brought to you by EQC, Scandic is the perfect guttering system for home and self builders looking for ease of installation with accessible prices.
Scandic Gutter & Downpipes System doesn't just collect rainwater; this metal system also outlines the aspect of the facades.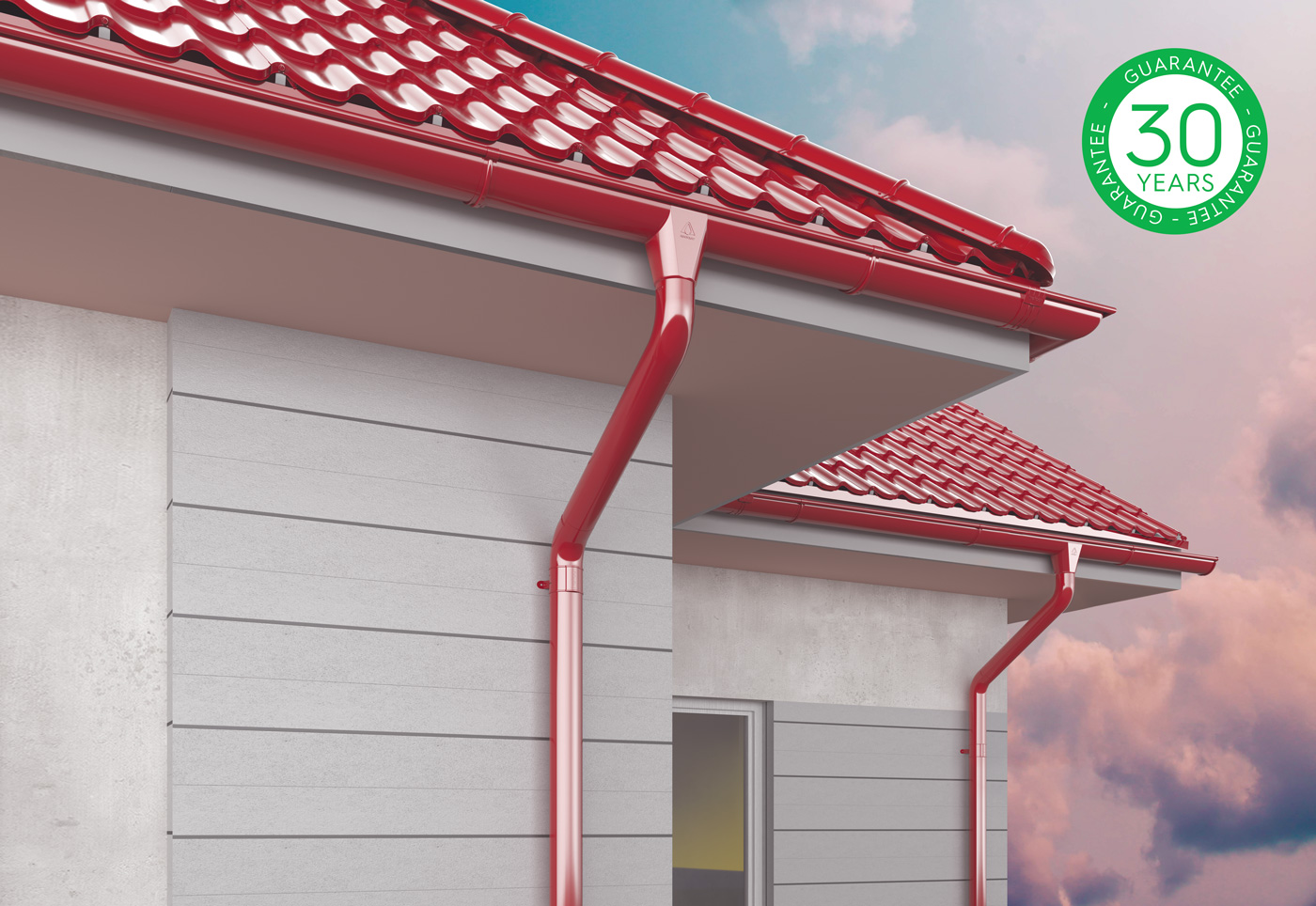 With a life cycle of 50 years, a 30 year guarantee, and sustainable materials, Scandic is the trusted choice for home builders and the self build market.
Find out more
View the product to see a more detailed spec.
Take a closer look at the benefits of using Scandic over a more traditional product.
---

Heading the the Selfbuild Live, Dublin 2018?
If you're attending Selfbuild Live at Dublin's Citywest Hotel on 14-16th September, find us at Stand E27 to ask us more about our Scandic Rainwater System.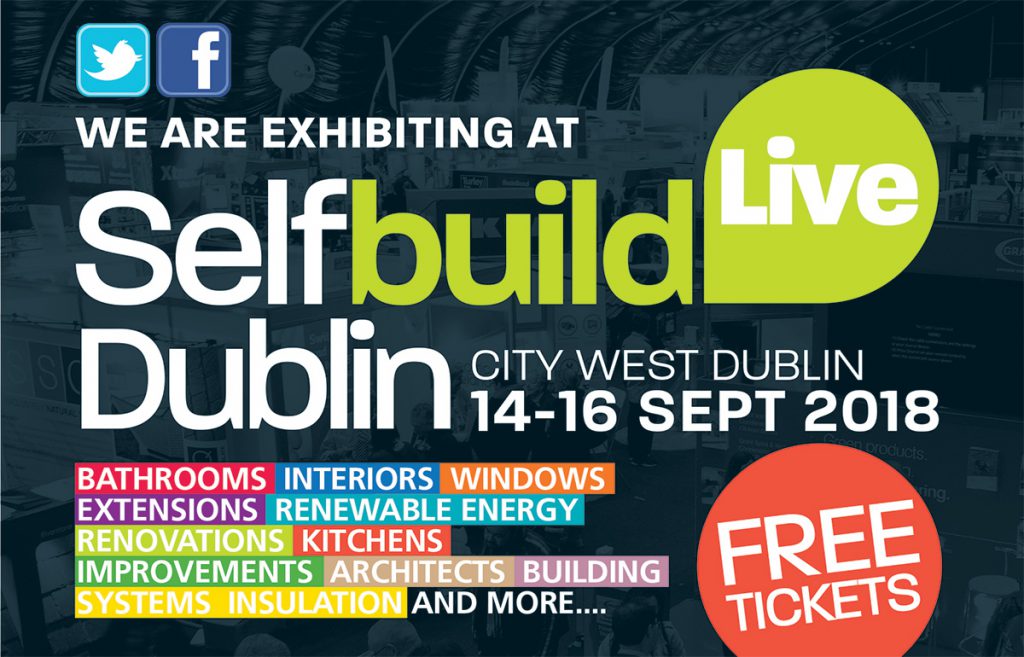 See more of our residential products & projects
Get more EQC news
Get our projects and case studies delivered directly to your inbox - sign up to our regular newsletter.