Milford Apartments - Residential Development
The task
For this modern new build apartment development in Dublin by Montane Developments, our task was to provide a suitable vertical wall cladding system for the 3rd floor, penthouse, and other selected areas.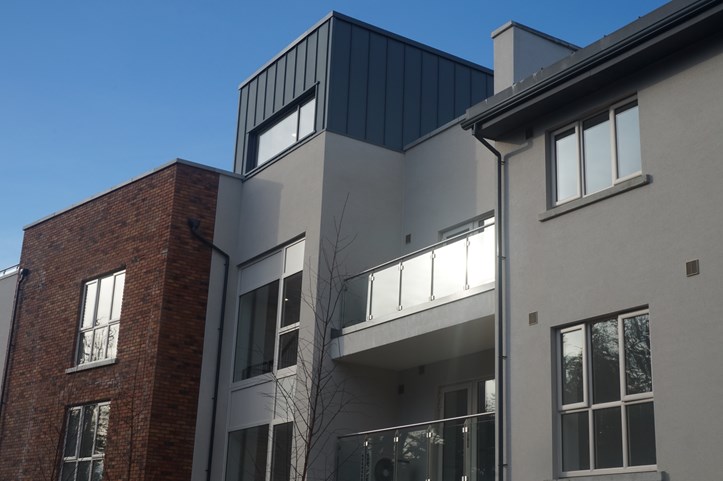 EQC's solution
On this project, we supplied SeamlockZinc® for its versatility, flexibility & performance specification requirements by the design team & developer.
SeamlockZinc® was chosen for the top floor areas of the vertical cladding and to Penthouse areas.
EQC SeamlockZinc® has a unique profile that resembles traditional seam in a stylish way. It suits a variety of architectural styles and is an excellent choice for both roof and wall constructions.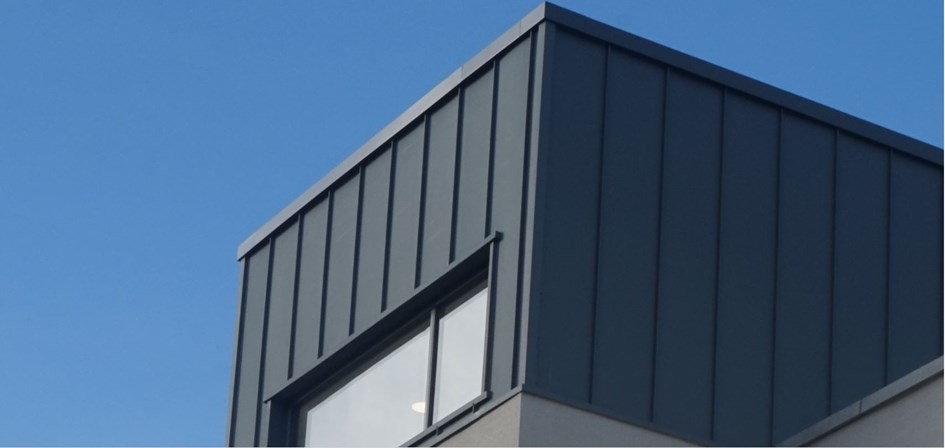 Alongside this, SeamlockZinc®, one of our most popular products, has a unique profile that resembles traditional seam and is a cost-effective alternative to traditional zinc.
The sheets are manufactured to specific measurements to suit the application, resulting in faster installation time on site and significant cost saving on labour and material costs.
Our process
From the beginning, we researched what was required for the final outcome of the development; taking in the aesthetic and practical requirements.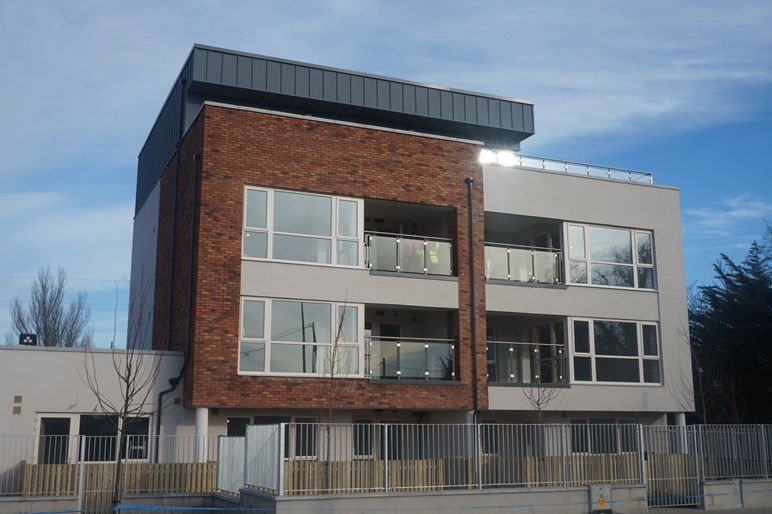 We liaised closely with the various contractors, Goody Roofing and Montane Developments, in order to complete these attractive, luxury developments to specification.
The results
The EQC SeamlockZinc® wall cladding suits a variety of architectural styles and complemented both brick & render of the façade on this project.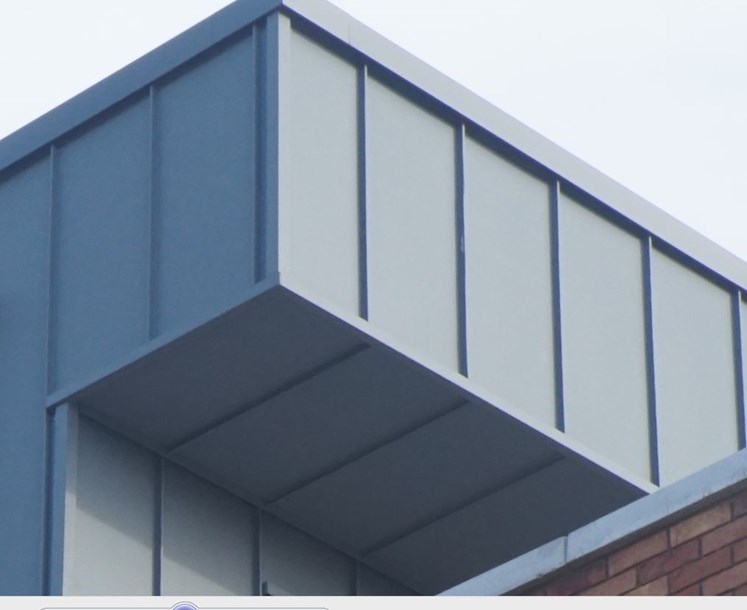 Design Team Credits
Architects - DDA Architects
Roofing Contractor - Goodey Roofing
Main Contractor - Montane Developments
Related products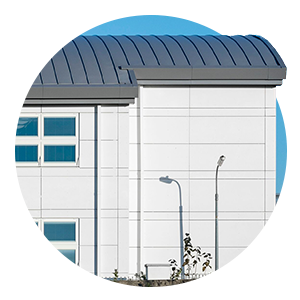 Seamlock® Systems
A cost effective alternative to traditional metal standing seam roof and wall cladding, EQC Seamlock® is easier to install while still offering the aesthetic and charm of more time honoured materials.
read more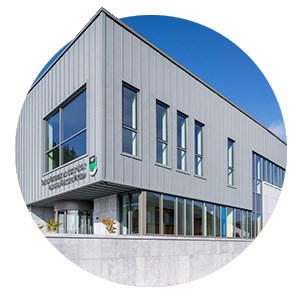 SeamlockZinc®
A proven alternative to traditional zinc standing seam systems, EQC SeamlockZinc® can offer savings on the cost of materials.
read more