The benefits of Nordman Tilesheet
Why Nordman Tilesheet is the perfect alternative to traditional tile roofing
Posted on
Nordman Tilesheet, Ireland's most popular rooftile, is now back in production at EQC.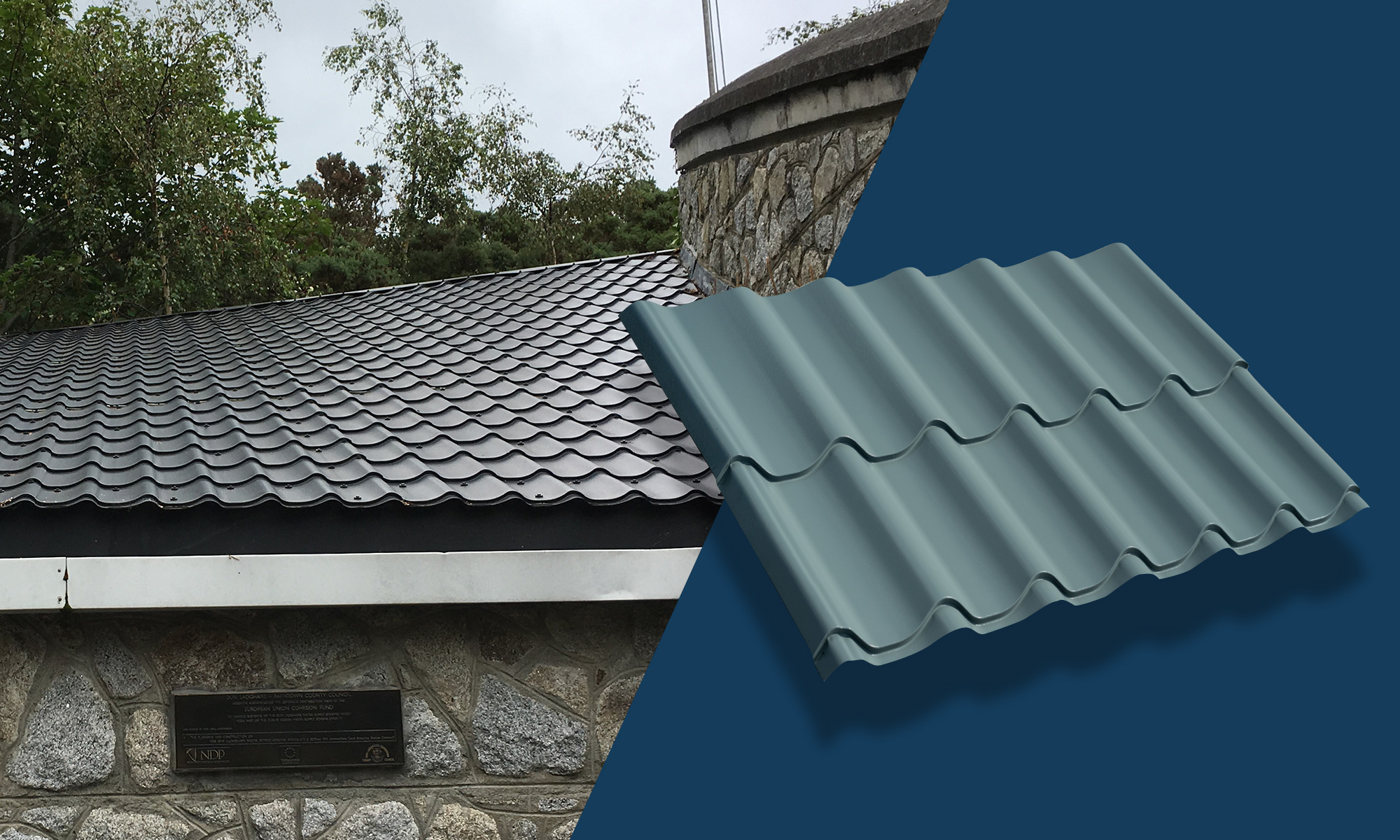 Nordman Tilesheet is manufactured from Colorcoat® LG by Tata Steel, formed and textured to give the appearance of traditional tiles.
Due to its unrivalled quality in construction, ease of installation and longevity, it's growing in popularity within the self build market.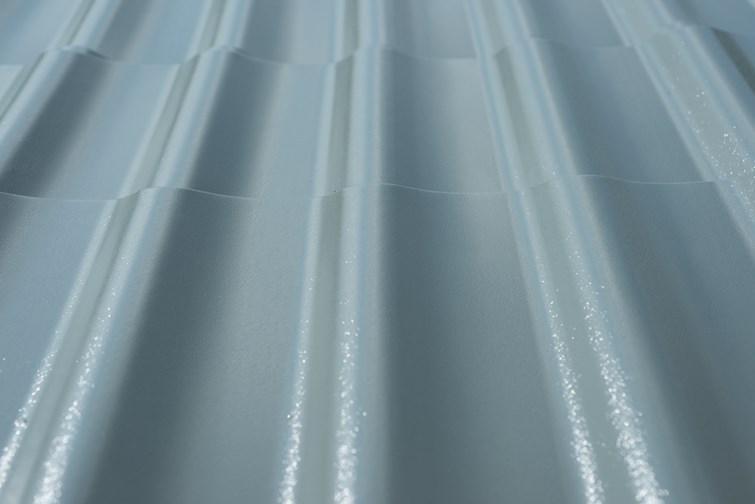 So, why should you select it over more traditional roofing materials?
It's ideal for new and re-roofing projects
Whether you're working on a new construction or renovating and replacing an old roof, our easy-to-install roof tile keeps it simple and cost-effective
Available in a range of standard roof tile colours
Grey, black, brown, terracotta, and olive green - your residential project can be how you'd like it
Great look, competitively priced
A far more cost-effective rooftile solution with traditional appearance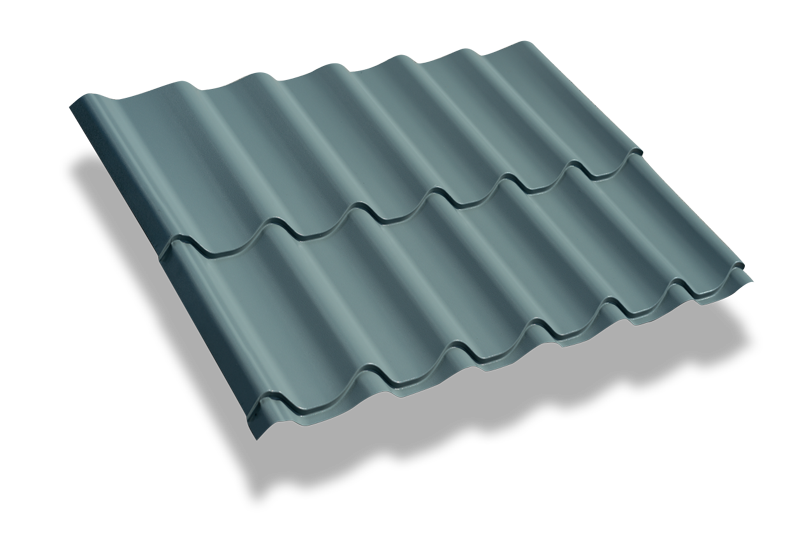 Suitable for any pitch
Whether it's 8°, 10°, 15°, 20° or another degree entirely, Nordman Tilesheet works well on any pitch
High quality, long life
Nordman Tilesheet is manufactured from high quality materials, and as such, has an extended life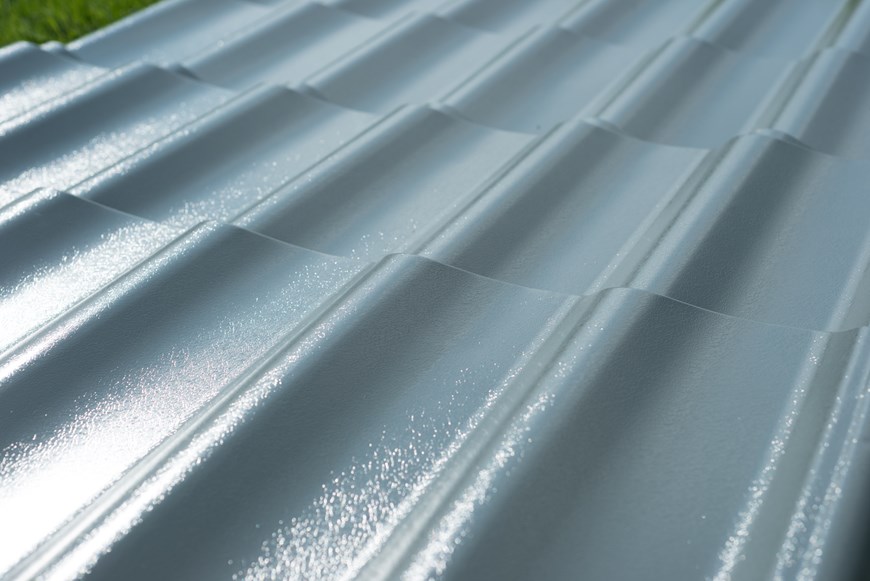 Lightweight construction
It comes in a maximum length of 8m and covers 1050mm, and fits straight on to existing slating laths, making easier installation
For a lightweight roof tile that's aesthetically indistinguishable from traditional roofing tiles, Nordman Tilesheet offers a high quality, cost effective solution.
---

Looking to reach new heights of quality roofing?
Take a more detailed tour of Nordman Tilesheet.
Get in touch with our team who can advise you further.


---
See more of our residential products & projects