3 reasons to use SeamlockZinc® for your next roofing project
3 reasons to use SeamlockZinc® for your next roofing project
Posted on
SeamlockZinc® combines the advantages of zinc with the benefits of aluminium roofing.
SeamlockZinc® is a lightweight, durable and cost-effective alternative to traditional zinc roofing. It works by using zinc particles incorporated into a durable coating over a 0.9mm gauge aluminium substrate. This merges the benefits of both metals to provide a long-term cladding solution.
Working on a public building, a commercial property or a new residential development? Here are three key reasons why you should consider SeamlockZinc® for your next construction project.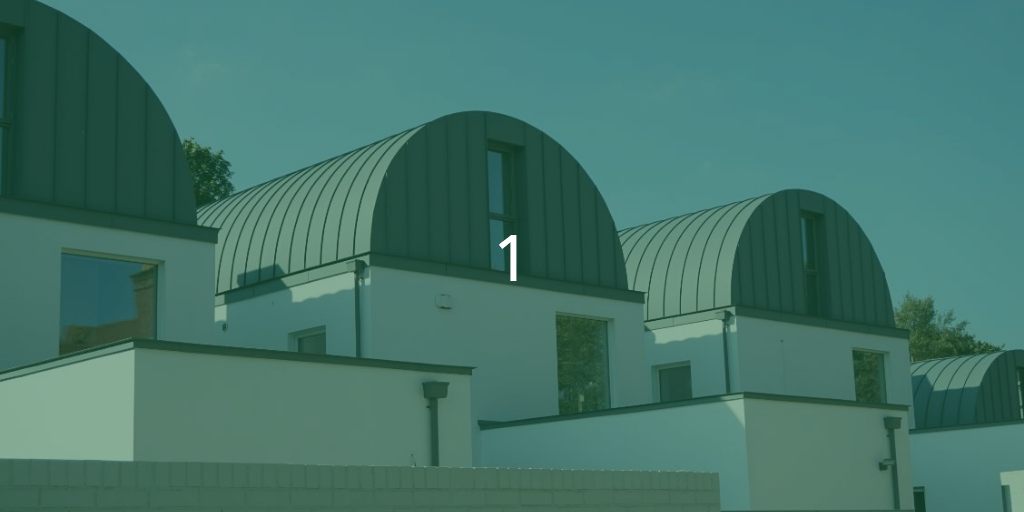 #1 SeamlockZinc® is quick and simple to install
EQC SeamlockZinc® is our sustainable pre-finished metal roofing and cladding system. This makes it a cost-effective and quicker alternative to traditional metal standing seam roofing.
Our Naas factory manufacture and the mechanical fixing method of SeamlockZinc® imparts a significant reduction in time onsite compared to traditional methods.
In addition, we can offer the facility of on-site rolling for long sheet lengths. Convex curving can also be facilitated.
---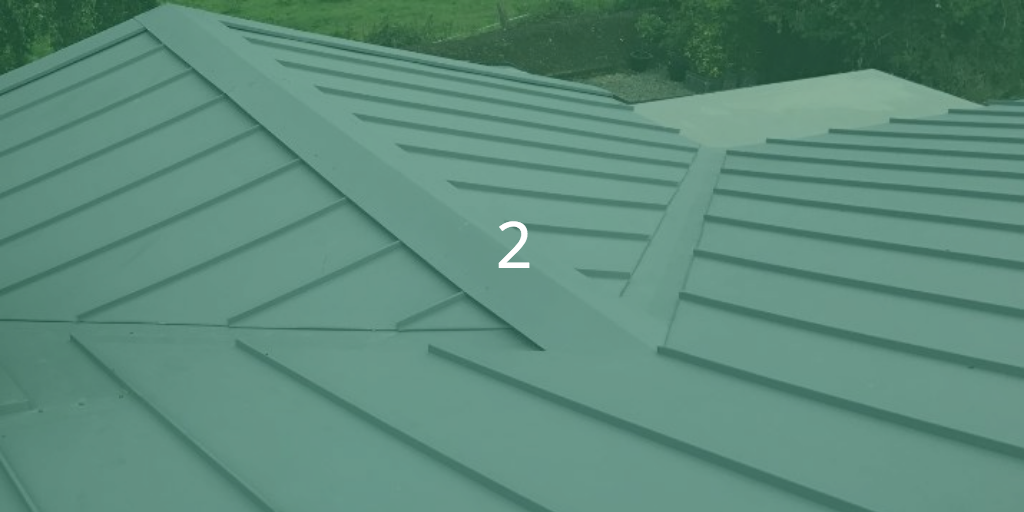 #2 SeamlockZinc® installation
As mentioned above, SeamlockZinc® requires less time on site fitting the roof or wall cladding which can result in cost savings, with options available for cold and warm roof systems, and hidden fixings for a clean, modern finish.
Also aluminium is the most easily recycled metal in construction. So SeamlockZinc® has the added bonus of being environmentally-responsible and sustainable too, compared to traditional materials like lead.
---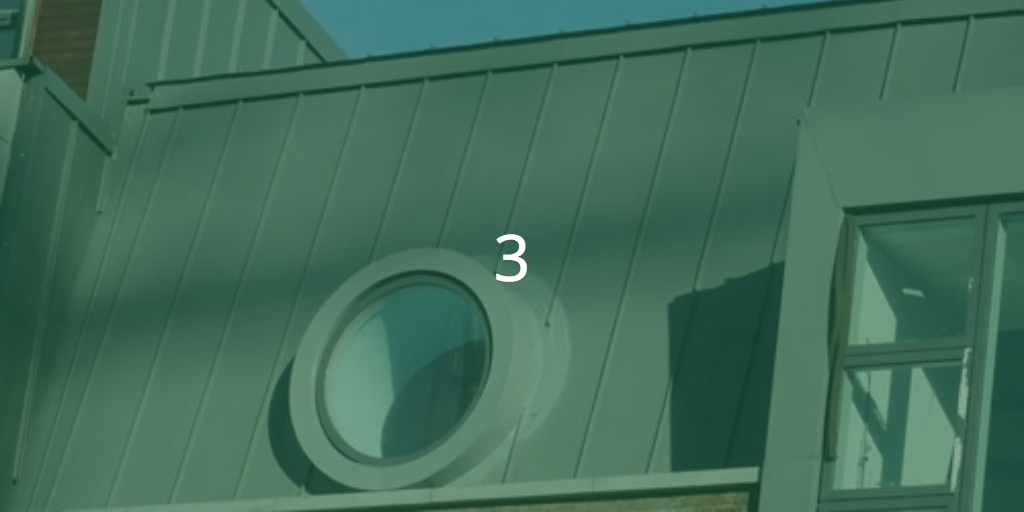 #3 The look - aesthetic appeal without the drawbacks
SeamlockZinc® naturally weathers like traditional zinc material.
It provides an original and modern roofline for any property. Although developed for roof application, SeamlockZinc® can be installed as wall cladding, and can be laid vertically or horizontally.
SeamlockZinc® blends the aesthetic appeal of zinc roofs with the advantages of aluminium.
---

Think 'SeamlockZinc®' for your next project
SeamlockZinc® not only excels as a roofing option. Looking for a modern yet classical twist on rainscreen cladding? Then SeamlockZinc® is a decorative alternative that can be applied vertically or horizontally.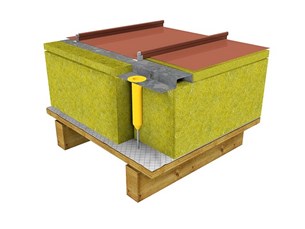 Here are further examples of EQC SeamlockZinc® in situ:
---
EQC Roofing and Cladding solutions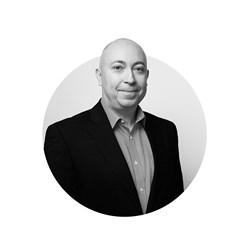 EQC SeamlockZinc® is just one solution in our range of roofing and cladding solutions.
Discover more of what we offer or speak with one of our expert technical team.
More news from EQC: