Seamlock® Provides Striking Roof for Designer Home in West Cork
Seamlock® Provides Striking Roof for Designer Home in West Cork
Posted on
With our Seamlock® roofing solution EQC helped one architect achieve a designer look for a contemporary home in West Cork.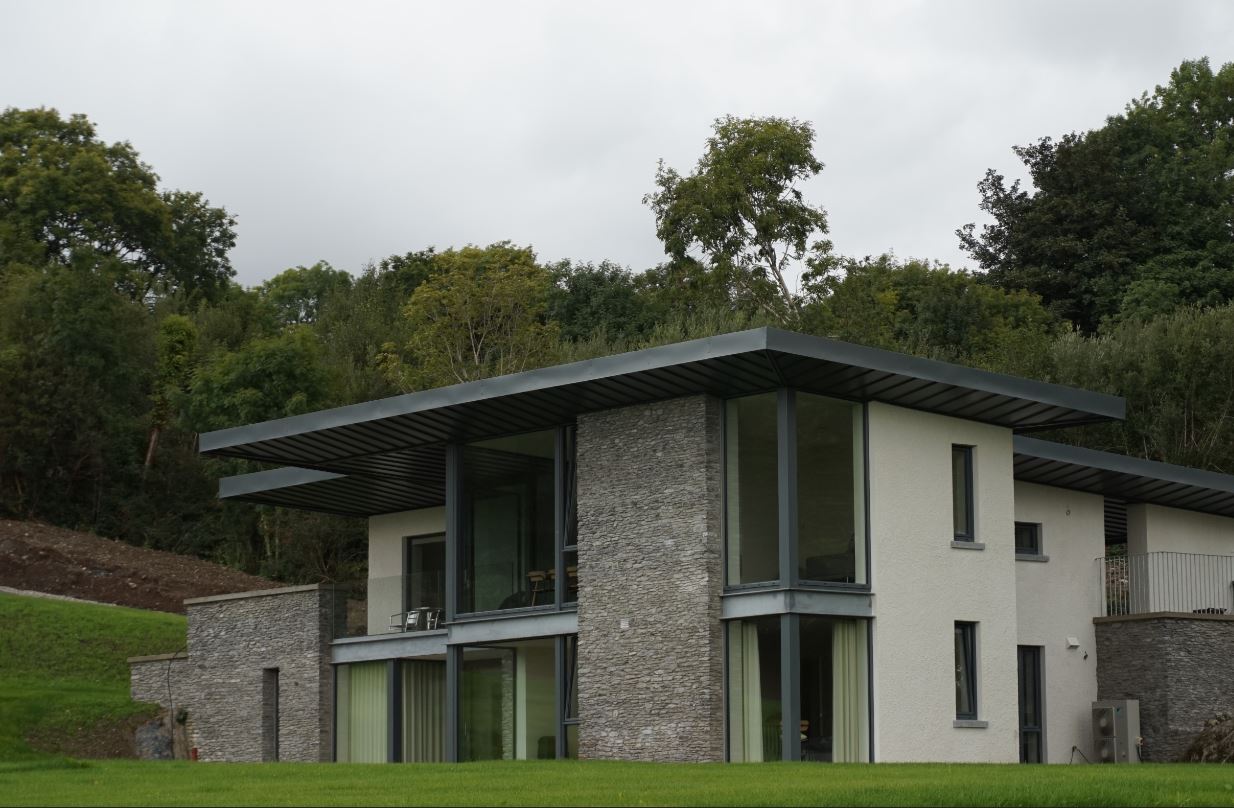 Approach the property it's situated within a sheltered position with wide views of the surrounding countryside.
The extended eaves design and soffit detail in Seamlock® Prisma® colorcoat by Tata steel is used to striking architectural effect continuously around the property. It provides the practical benefit of shielding against the elements and whilst creating shading to patio areas.
Seamlock® Prisma® colorcoat by Tata steel was also installed to the entire roof area.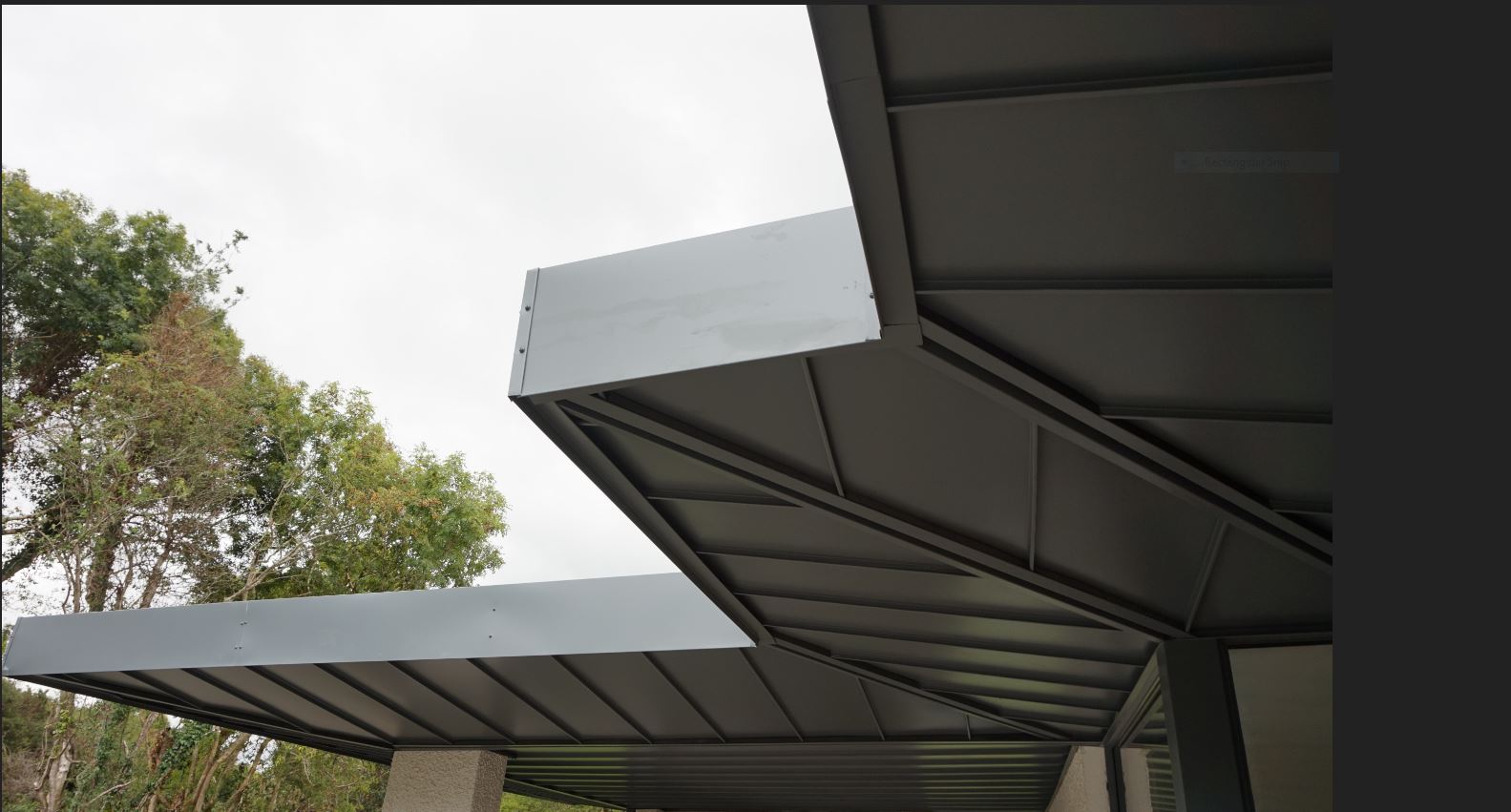 EQC Seamlock® roof system - the perfect blend of cost, technology and form
As illustrated here and in the gallery below the appearance and scale of the EQC Seamlock® standing seam profile is ideal for all sorts of houses and apartments. Its adaptability means it also suits public and commercial buildings.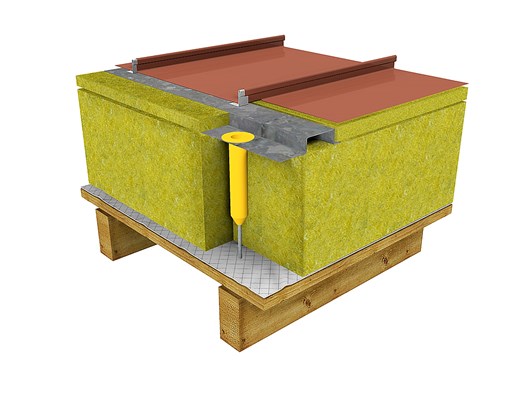 Tata Steel's three layer Colorcoat Prisma® pre-finished steel offers superior durability and ultraviolet (UV) resistance. This is based on its three-layer technology that delivers enhanced aesthetics alongside superior colour and gloss retention.
If you're looking for style and functionality in your next standing seam metal roof then EQC Seamlock® is an ideal cladding choice. Explore more about the product or get in touch if you have any questions, our experienced and skilled team are happy to help.
---
EQC Roofing and Cladding solutions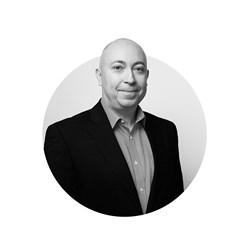 EQC Seamlock® is just one of many in our range of roofing and cladding solutions.
Discover more of what we offer or speak with one of our expert technical team.