SeamlockZinc® used for balcony and dormer areas
EQC SeamlockZinc® selected for new contemporary Dublin housing development
Posted on
SeamlockZinc® brings a contemporary look to new Dublin housing development.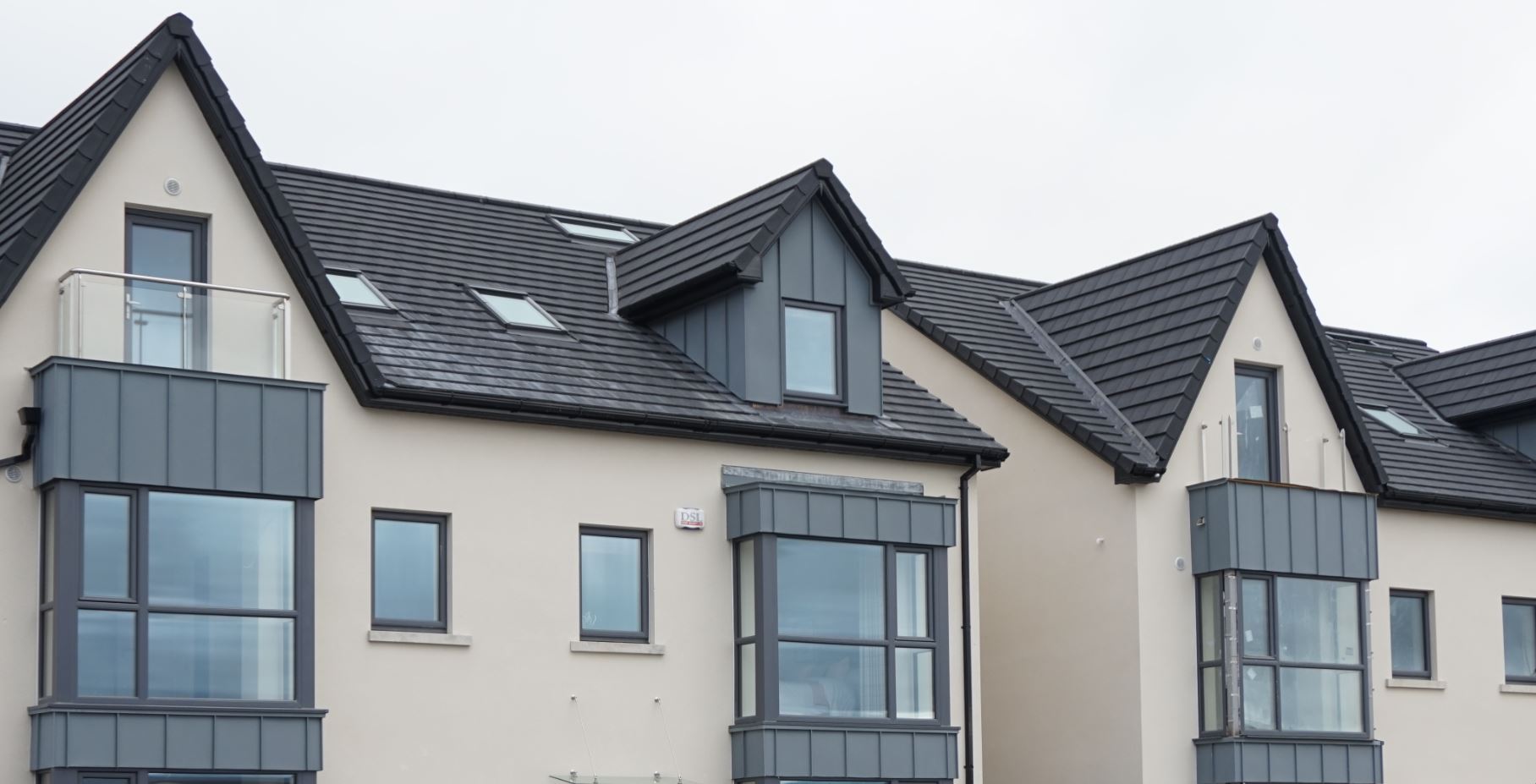 A new housing development of 11 detached and semi-detached homes with a contemporary design utilised SeamlockZinc® for the balcony and dormer areas of the development.
The benefits of SeamlockZinc®
SeamlockZinc® is an alternative to traditional zinc featuring a real zinc layer over aluminium. Incorporating zinc particles in the top coat, SeamlockZinc® benefits from the appearance of zinc and also features its weathering behaviour. Inspired by the original this revolutionary material is a cost-effective, sustainable alternative.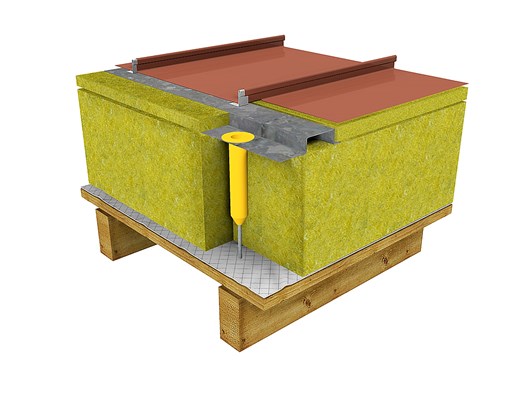 The Seamlock® system can be applied to both walls and roofs with hidden fixings for a clean, attractive finish. Factory manufactured to specific requirements providing peace of mind with straightforward fixing and quick installation.  
Here's some more examples of EQC SeamlockZinc® in situ:
---
EQC Roofing and Cladding solutions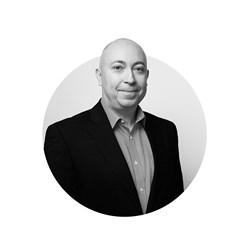 EQC SeamlockZinc® is just one solution in our range of roofing and cladding solutions.
Discover more of what we offer or speak with one of our expert technical team.
More news from EQC: