Curragh Girls National School, Co. Kildare
EQC Nordman Tilesheet provides lightweight roof covering
Curragh Girls National School, Co. Kildare
EQC Nordman Tilesheet provides lightweight roof covering
Curragh Girls National School, Co. Kildare
EQC Nordman Tilesheet provides lightweight roof covering
The Task
The existing roof on Curragh Girls National School in Curragh Camp, County Kildare had deteriorated and was in need of refurbishment. With an approximate roof area of 1300 square metres, it was essential that any roofing solution was lightweight yet durable.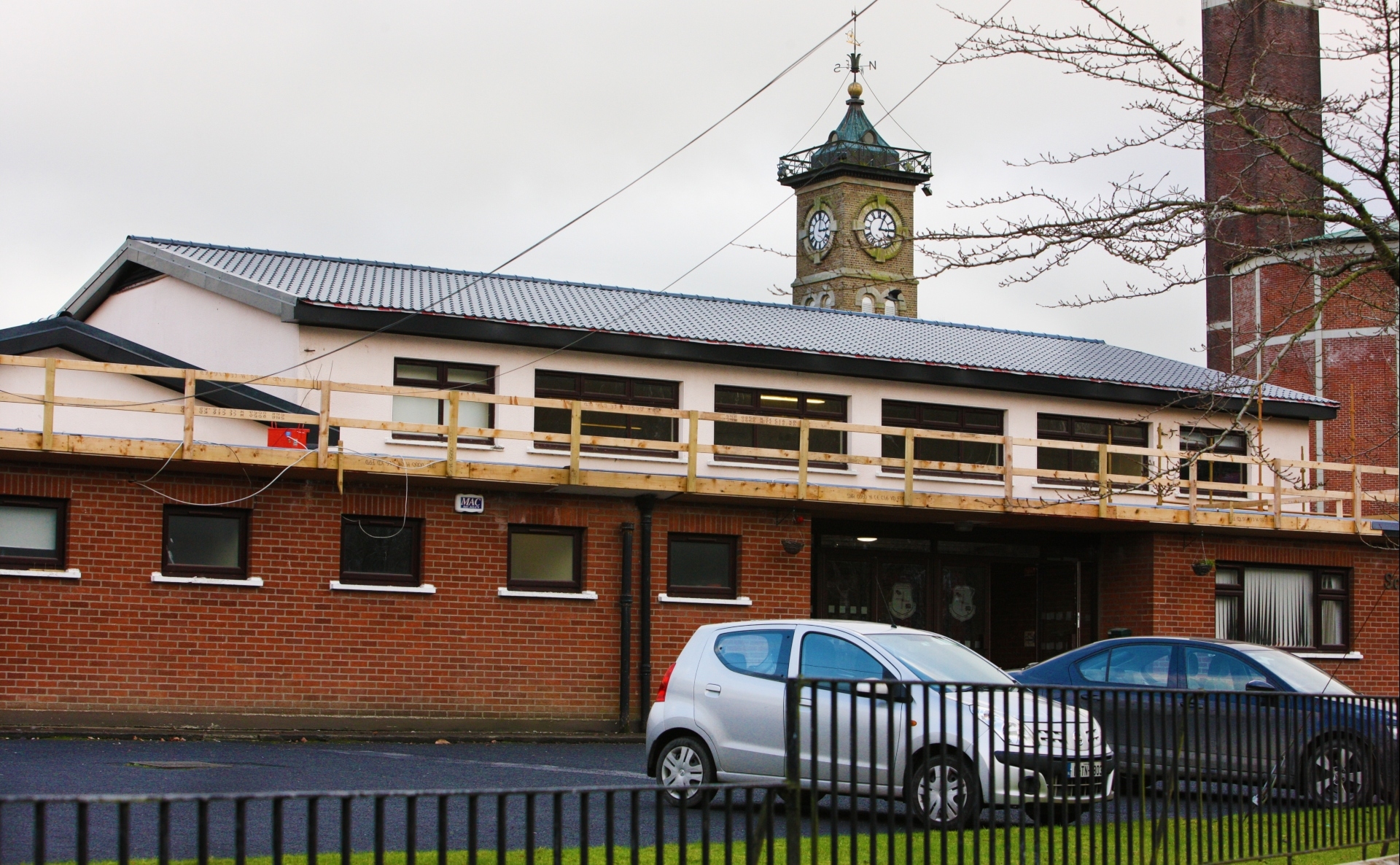 EQC's Solution
We created various lengths of EQC Nordman Tilesheet profile to suit all roof areas from Colorcoat® LG by Tata Steel.
We also supplied colour-matched flashings and round ridges to suit in Raven 18B29. This gave the roof a consistent and clean aesthetic.
EQC also supplied the fixings screws to complete the roof build.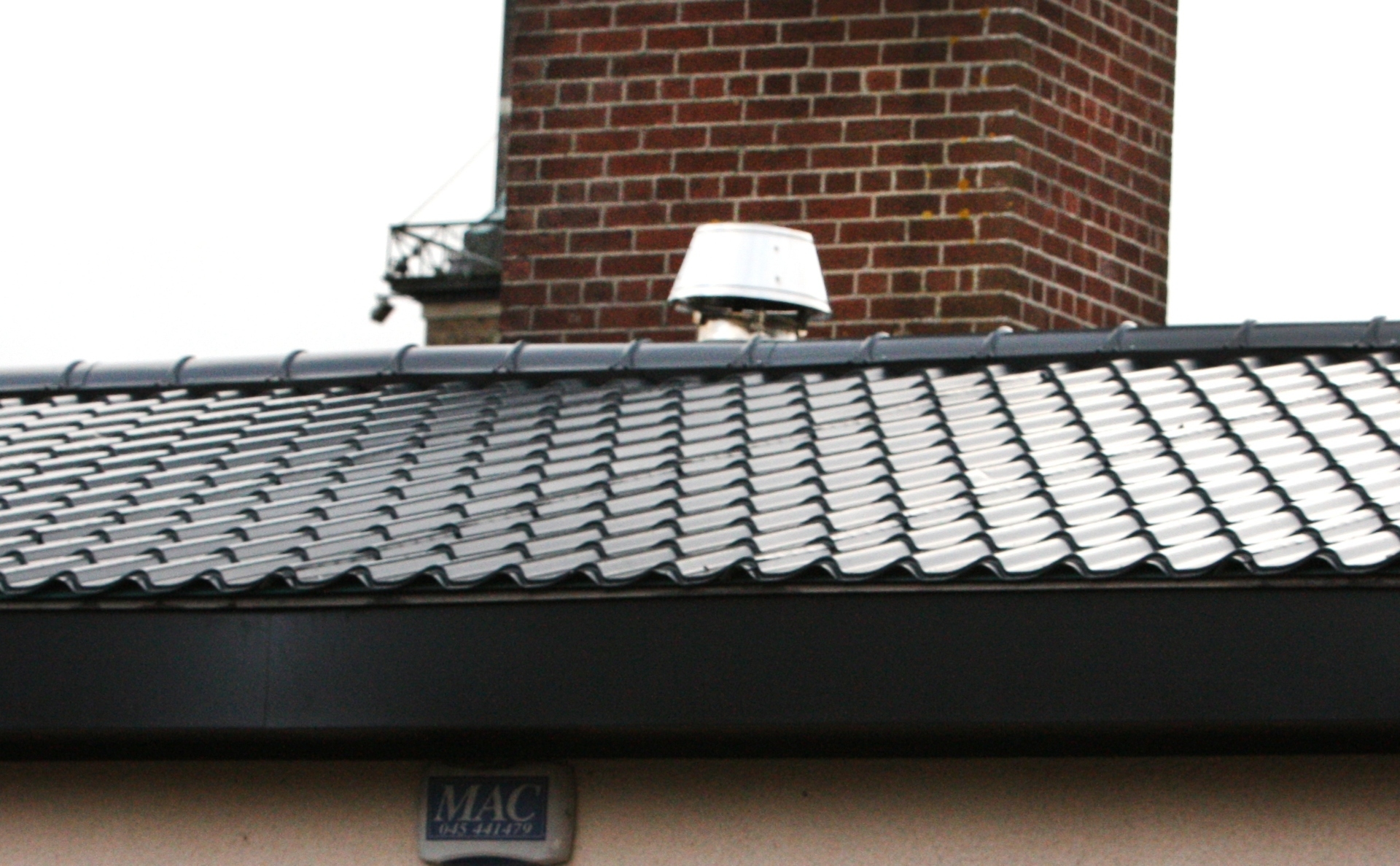 Products Used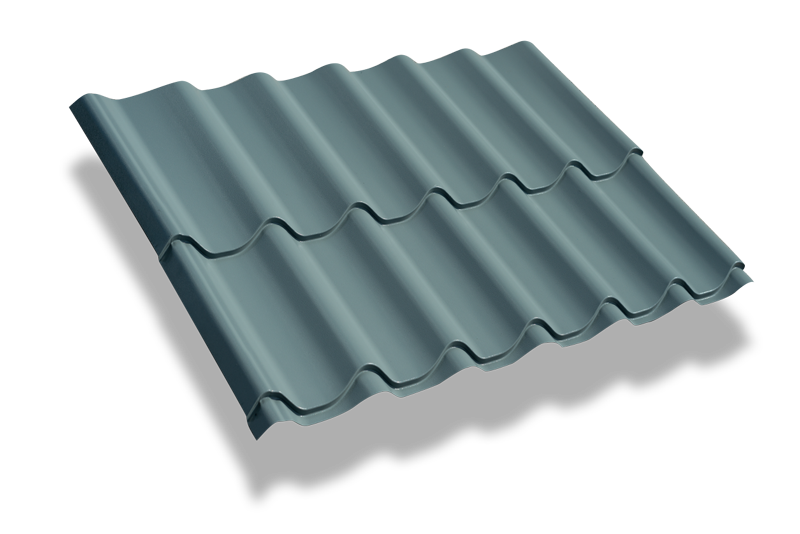 Our Nordman Tilesheet is an economical and simple to install metal alternative to traditional roofing materials. It's formed and textured to give the appearance of traditional roof tiles, yet offers unrivalled quality in construction, ease of installation and longevity.
Suitable for any pitch from 8 degrees and with a maximum length of 8 metres, the Nordman Tilesheet fits straight onto existing slating laths.
The Results
Suirside Construction created an attractive, uniform and durable roof in good time and to specification. The result is a credit to Matt and his team. If you're after a lightweight roof tile that's aesthetically indistinguishable from traditional roofing tiles then review our brochure or get in touch.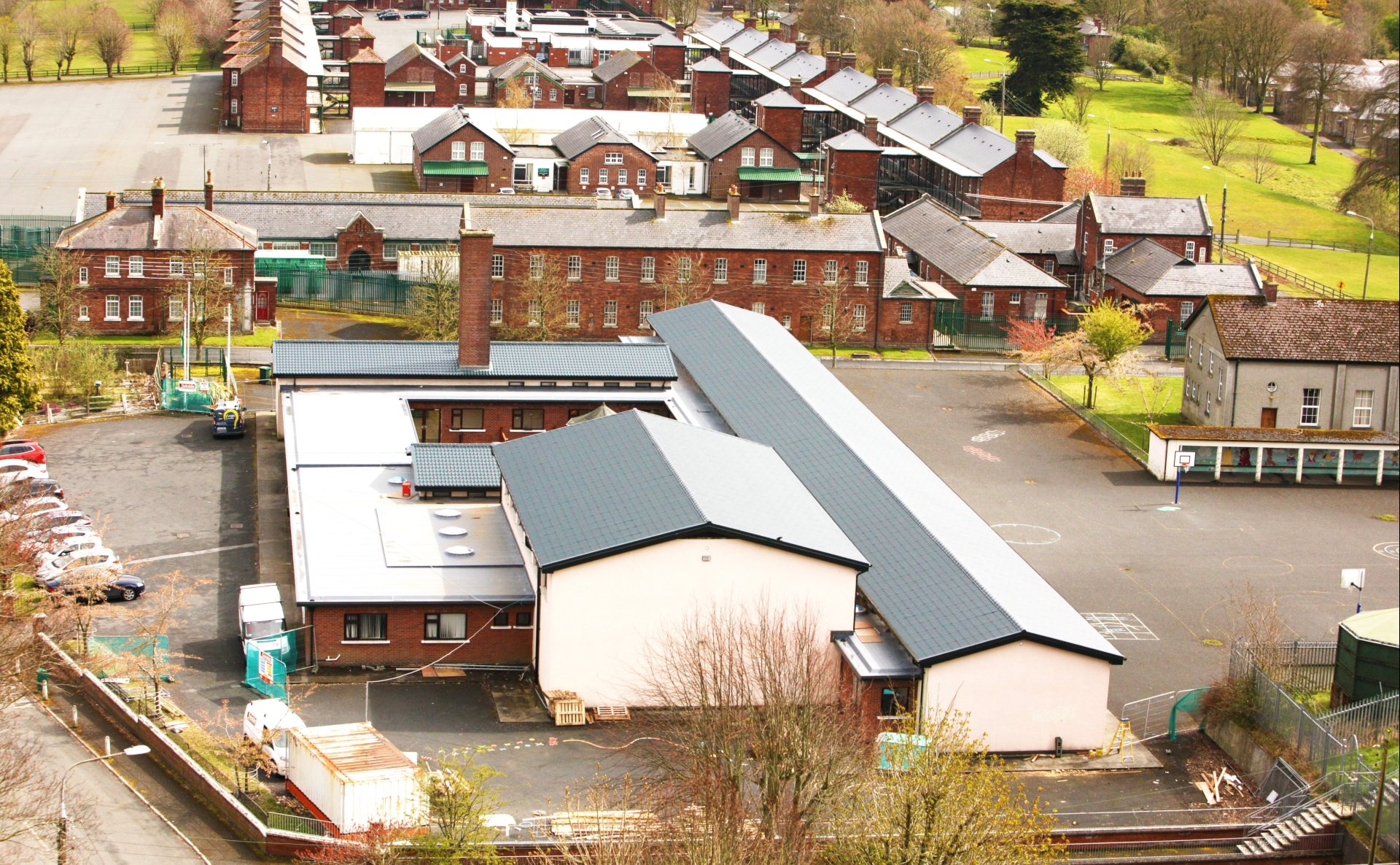 Project Credits
Contractor: Suirside Construction, Waterford
Photography: Michael Garrity
A special thanks to The Curragh Camp Fire Brigade who granted access to their high tower allowing for all of our aerial photographs to be taken.