Dublin's Stella Maris Rowing Club Renovation & Extension with Seamlock® [Photos]
Dublin's Stella Maris Rowing Club Renovation & Extension with Seamlock® [Photos]
Posted on
Seamlock® was selected for extensive renovation and extension of Stella Maris Rowing Club, in Ringsend, Dublin 4.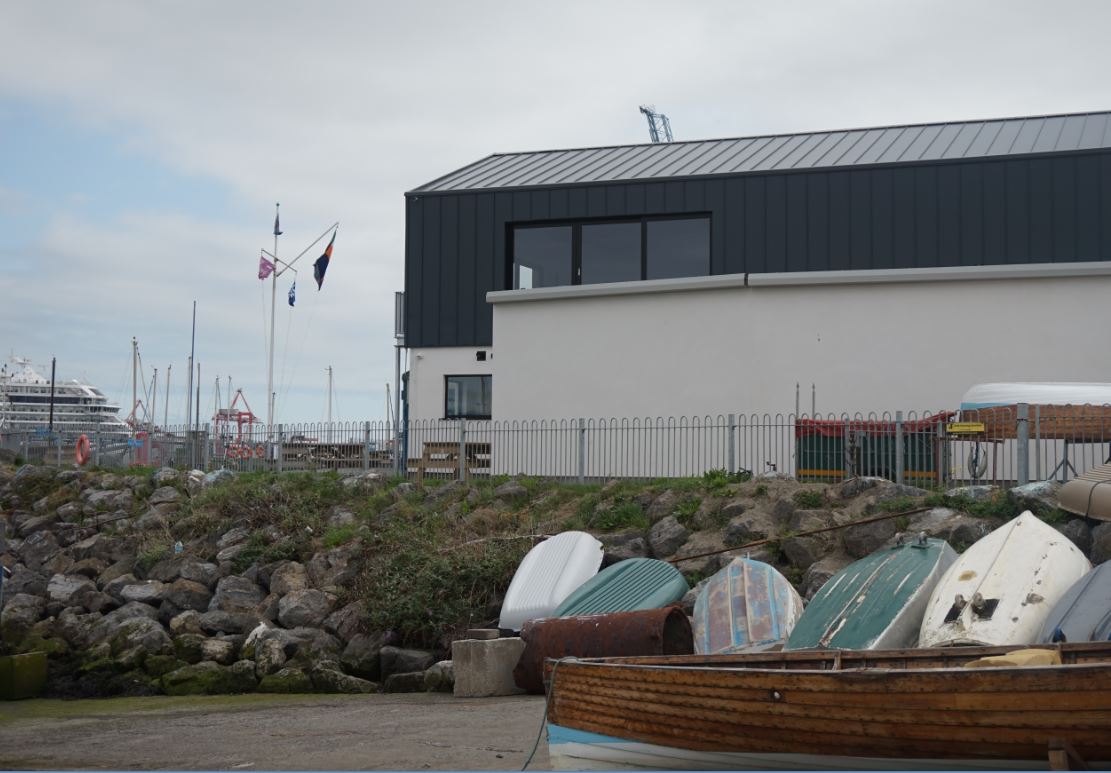 Stella Maris Rowing Club on Pigeon House Road, Ringsend, Dublin 4 is located south of the River Liffey, just a short row from with the North Wall Quay Lighthouse and P&O ferry terminal.
The project consisted of the renovation of the existing single storey clubhouse (shown below) and the addition of a new first floor level extension.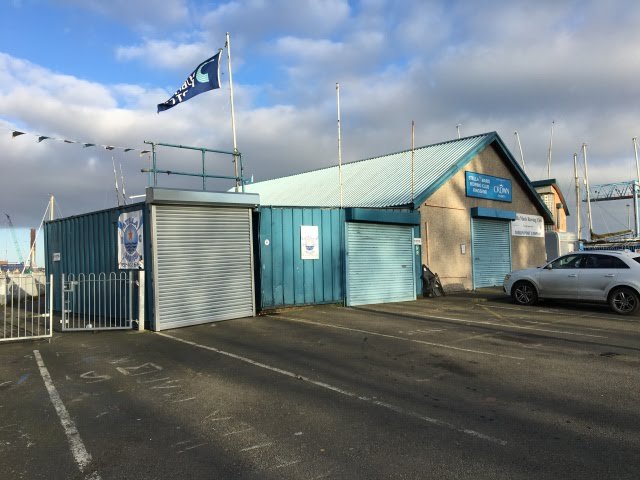 Seamlock® standing seam in Colorcoat Prisma® by Tata steel in anthracite was chosen to clad the first floor an roof of this project. Its ideal for this brief as its designed to withstand the rigours of the external coastal environment whilst being versatile, lightweight and durable.
The dark grey of the cladding combined with the white walls also pays homage to North Wall Quay Lighthouse.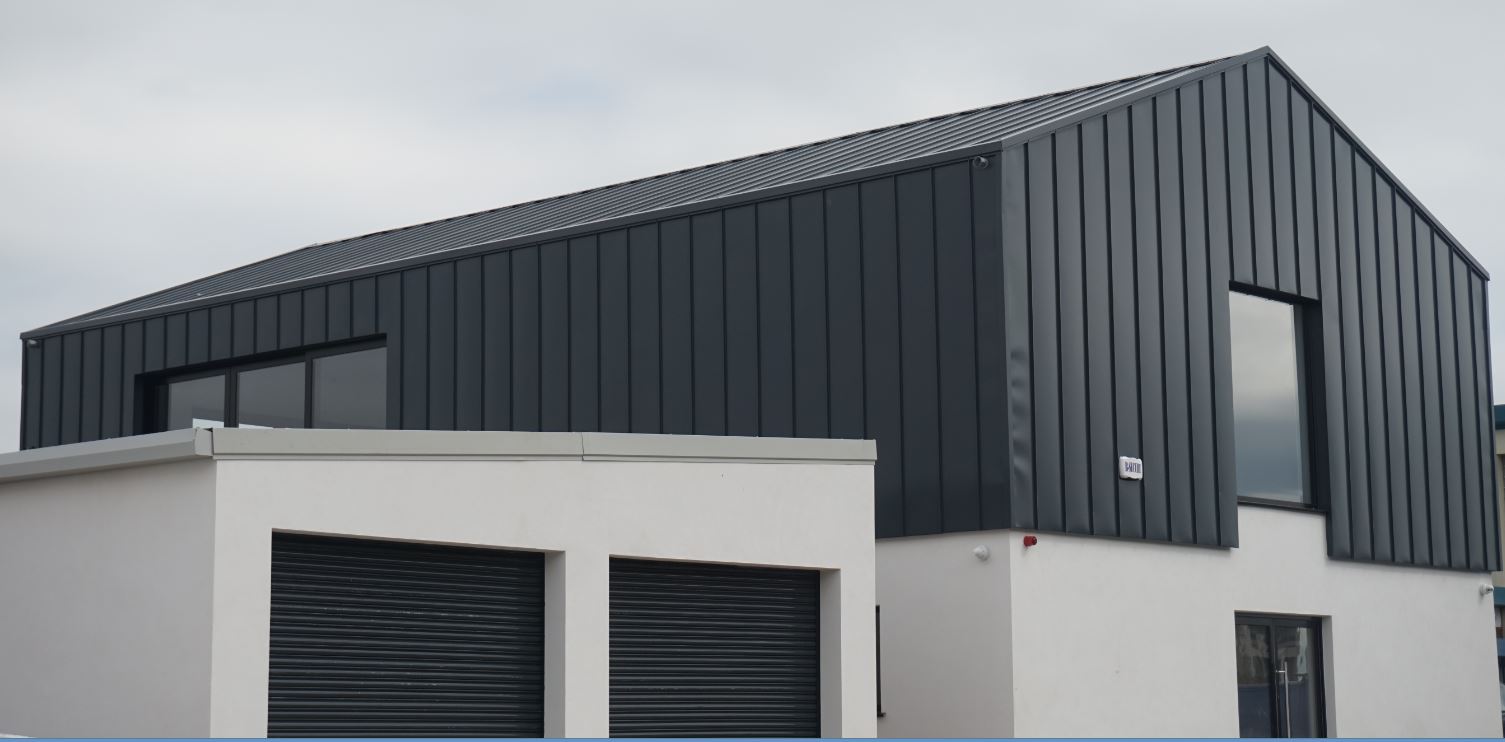 Seamlock® Colorcoat Prisma® pre-finished steel is the ideal choice for your building envelope for contemporary, long lasting colour.
EQC Seamlock® roof system - the perfect blend of cost, technology and form
As illustrated here EQC Seamlock® standing seam profile is ideal for public and commercial buildings. Yet its adaptability and appearance also suits smaller scale projects such as homes and apartments.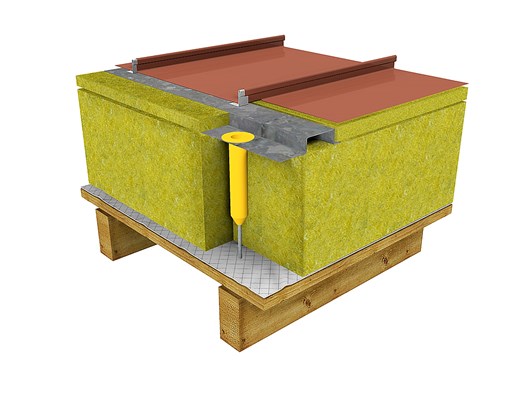 Tata Steel's three layer Colorcoat Prisma® pre-finished steel offers superior ultraviolet (UV) resistance and durability. Its evolutionary three-layer technology delivers advanced aesthetics with superior colour and gloss retention that exceeds the highest European standard requirements.  
---
EQC Roofing and Cladding solutions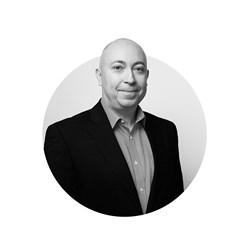 EQC Seamlock® is just one of many in our range of roofing and cladding solutions.
Discover more of what we offer or speak with one of our expert technical team.