Why colour coated steel rainwater systems make ideal gutters
Why colour coated steel rainwater systems make ideal gutters
Posted on
We're exploring why choosing colour coated steel guttering like Scandic Rainwater System can bring long-term benefits to your home or business.
Looking for a great value rainwater system for a new build? Perhaps your current guttering could do with replacing? Or perhaps you've noticed water damage and need to fix the problem as soon as possible...
Whatever the reason for looking at rainwater systems, EQC is here to help.
The 3 types of gutters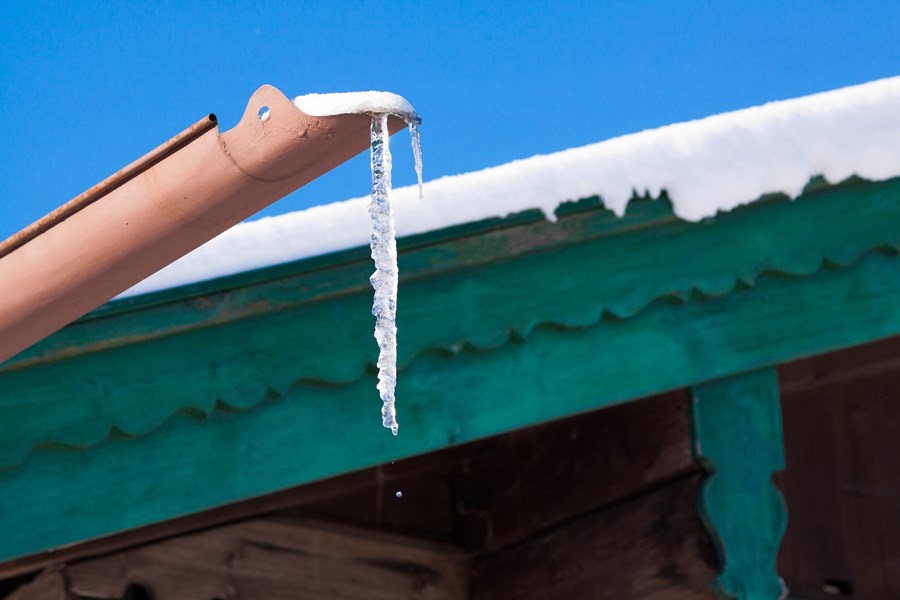 Rainwater systems - AKA guttering and downpipes - tend to come in three main types:
Colour coated steel rainwater systems

Aluminium

PVC
Each has pros and cons when it comes to dealing with rainwater for homeowners. In this article we'll explore these benefits and downsides, and why colour coated steel is the best you can get.
Colour coated steel rainwater systems for homes = strong & robust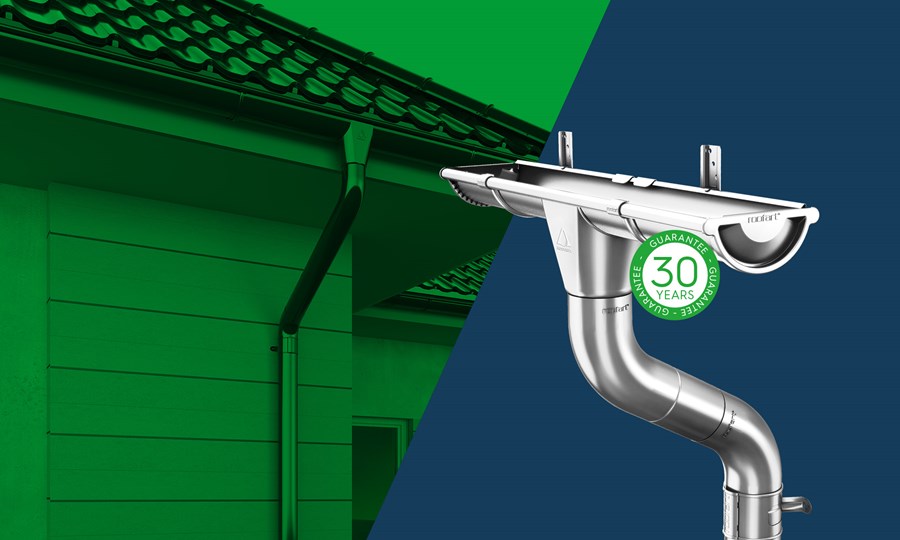 If you're after the hardiest, most rust-resistant guttering around, then you might consider a colour coated steel rainwater system.
While it may cost a little more than PVC/Vinyl gutters, you're paying for quality and long-term performance.
Steel is also easily recycled at the end of its long life, unlike some PVC used in rainwater systems.
Aluminium guttering = lightweight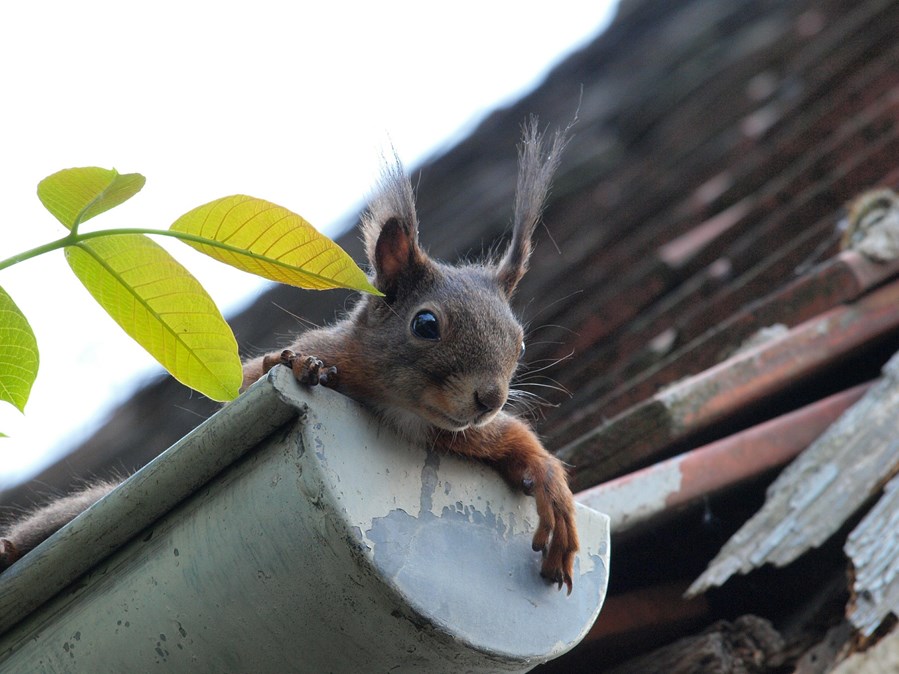 Lightweight and rust-proof, aluminium rainwater systems can cope well in cold weather just like steel can. It's also recyclable too.
The advantage steel has though is in its strength over aluminium gutters during and after installation. Steel also tends to have a longer life cycle than aluminium rainwater systems.
PVC rain gutters = low-cost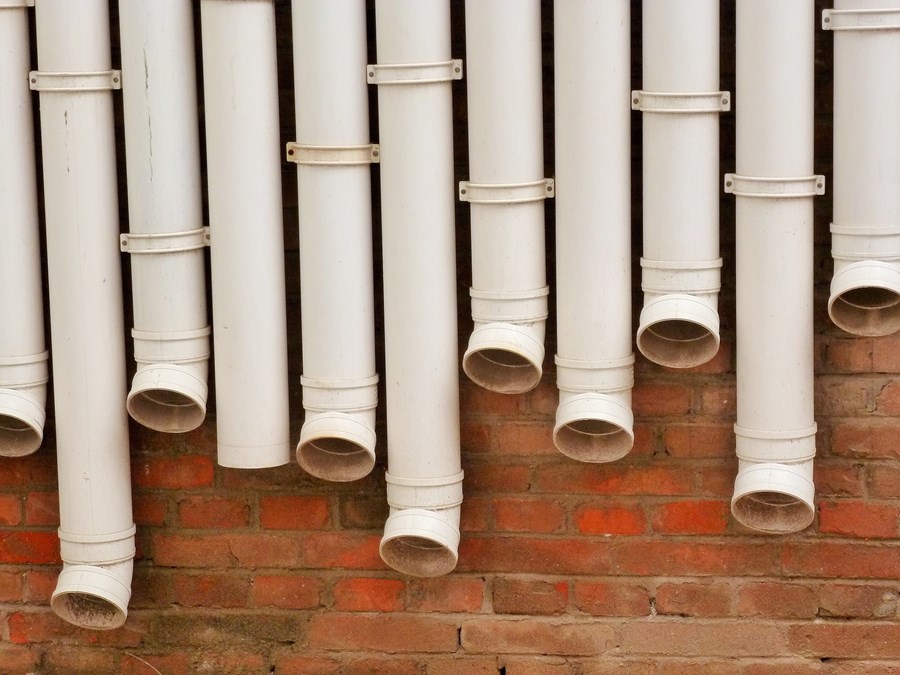 PVC guttering is popular due to its low cost and versatility. However, it tends not to be the most environmentally-friendly as it can be difficult to recycle.
Unlike aluminium and colour coated steel, PVC can crack and usually has the shortest time in situ of the three types of guttering.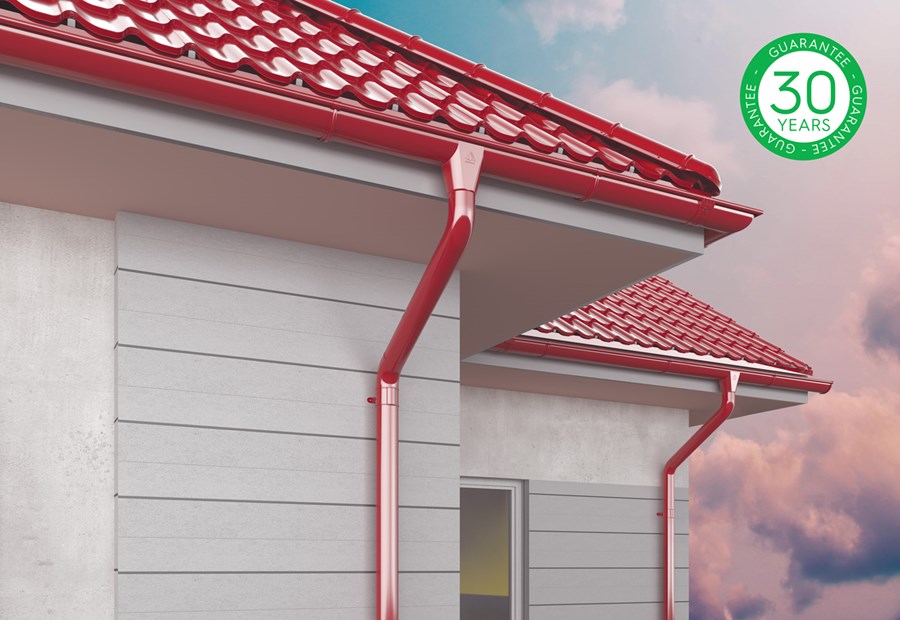 Traditionally steel guttering was seen as the most expensive option, reserved for premium constructions.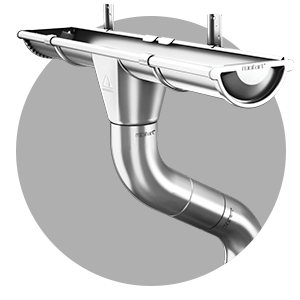 However Scandic Rainwater Systems brings quality and affordability to the home-builder sector.
Scandic was introduced to the Irish market by EQC in 2018 - discover what Scandic can do for you and your project.


---

EQC Roofing and Cladding solutions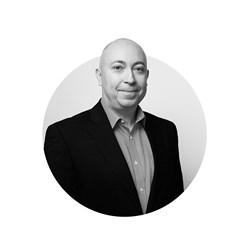 Scandic Rainwater System is just one solution in our range of roofing and cladding solutions.
Discover more of what we offer or speak with one of our expert technical team.
More news from EQC: